On August 18th 2023, Bole Intelligent Machinery (Suzhou) Company grandly opened in Kunshan City. Nearly 400 customers and partners present this important moment together.
Kunshan is known as the "strongest county in China". In the markets of injection molding machine industry. It mainly involves multiple fields such as electronics, machinery, automobiles, and chemicals.BOLE chose to settle in Kunshan not only because of its market importance, but also marks an important step in BOLE's national market layout.
At this opening ceremony, there were generous speeches from the board of directors of BOLE. There are also sincere blessings from industry insiders. The technical team of BOLE also introduced and showcased the latest technologies and products of BOLE for this ceremony, providing various injection molding solutions for the industry and receiving unanimous praise from the attending guests.
In the future, BOLE will continue to adhere to the principle of improving customer core competitiveness, make unremitting efforts and pursuit, create the most valuable products, continuously upgrade the brand comprehensively, and look forward to working together with more customers to move towards a new level!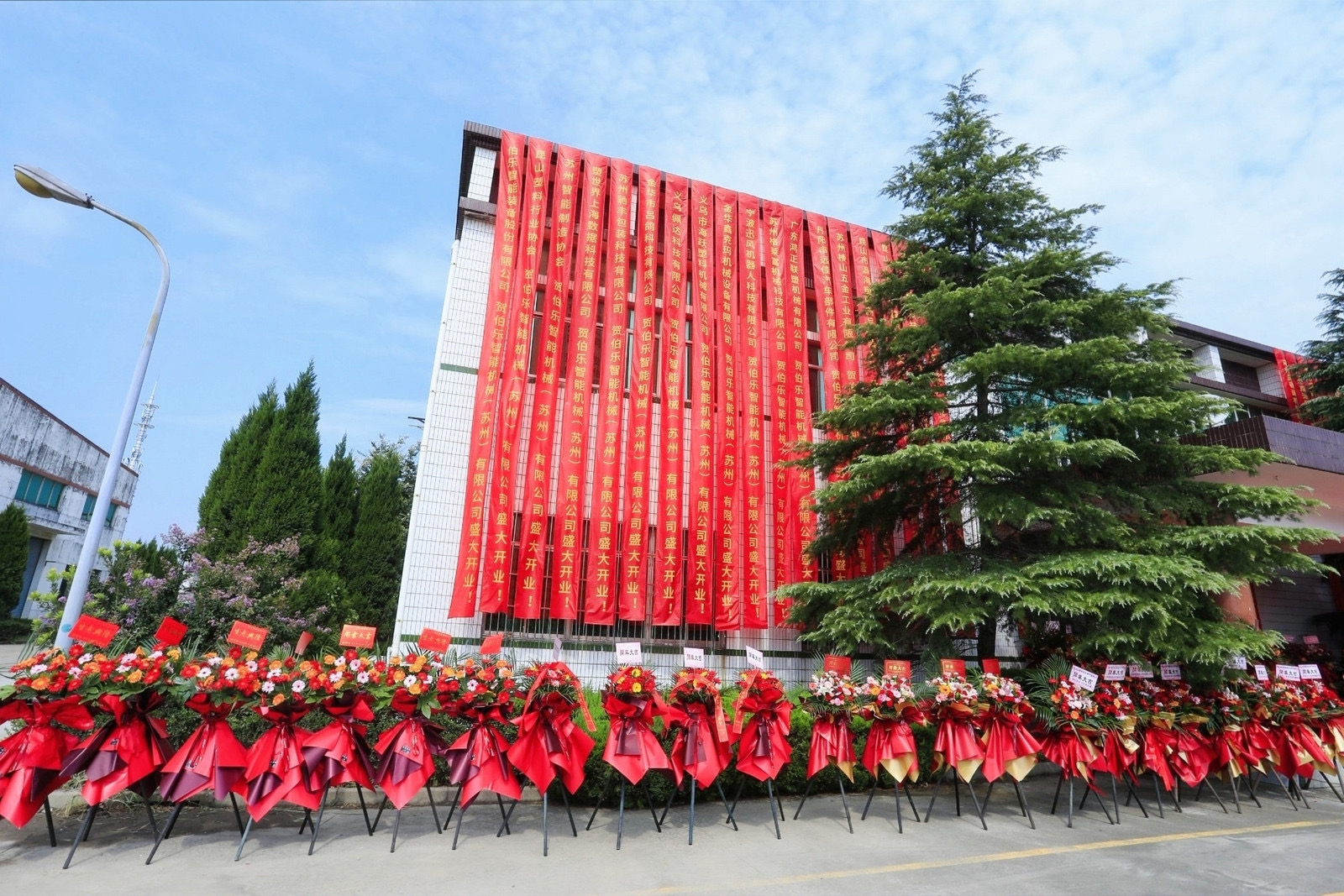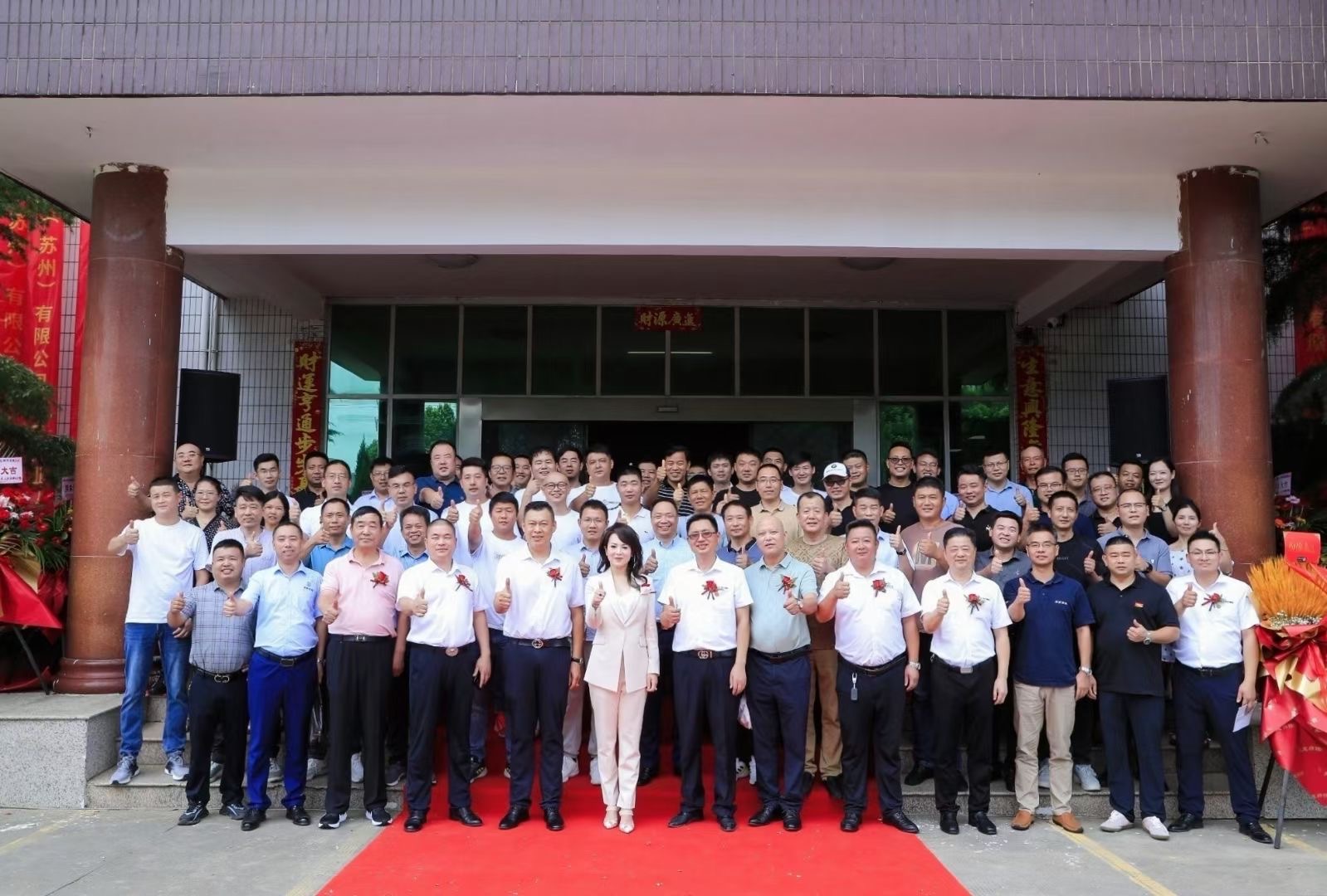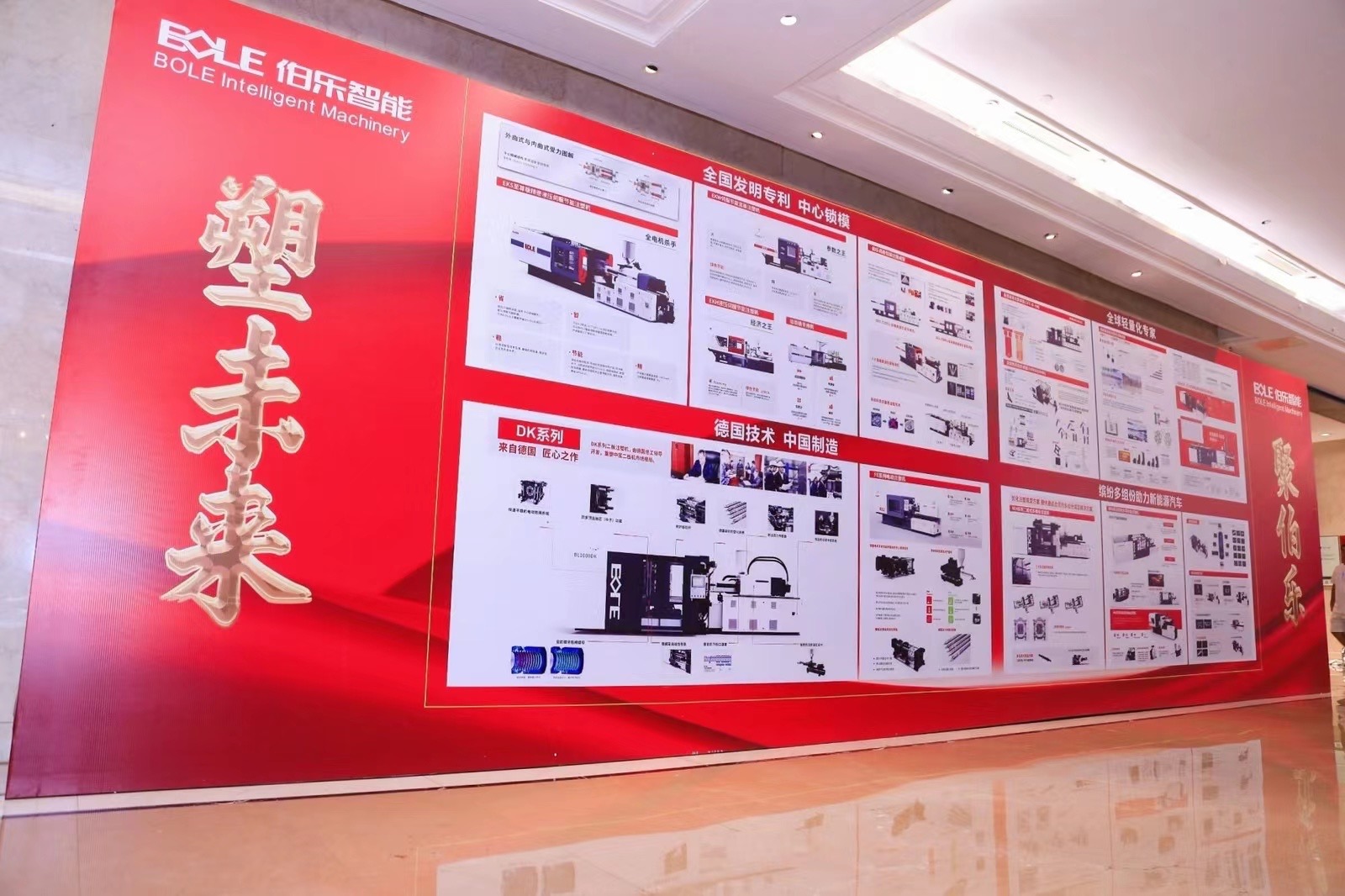 Passionately celebrate the grand opening of Bole Intelligent Machinery (Suzhou) Company
18-08-23
On August 18th2023, Bole Intelligent Machinery (Suzhou) Company grandl...
>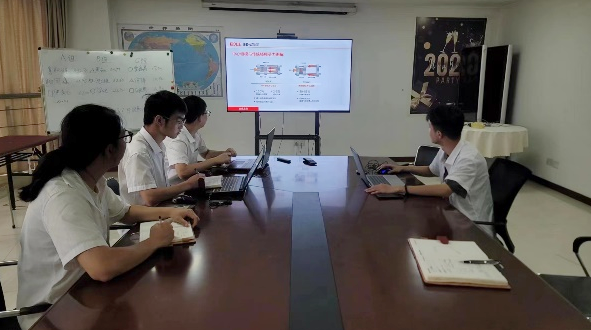 Interesting Bole injection Moulding Machine knowledge training
16-08-23
On August 17, 2023, all new staffsof BOLEreceived a product knowledge ...
>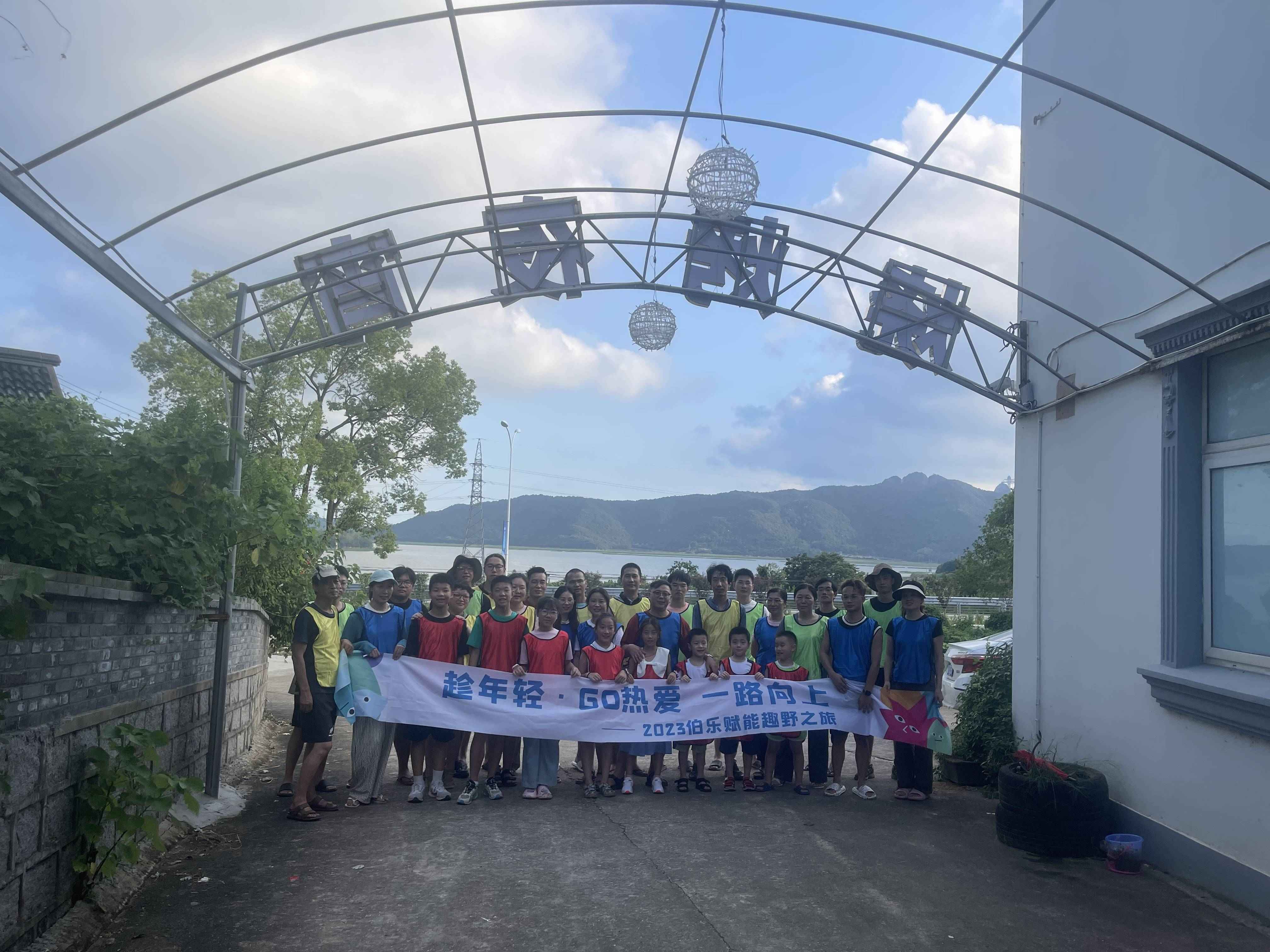 Bole summer fun wild trip
12-08-23
All staff members of Bole Foreign Trade Department came to the beautif...
>