partnership
BOLE proposes a comprehensive strategic partnership with
the well-known household appliances enterprises including GREE, TCL, AUX, etc.
Meanwhile, BOLE plays an important role in Auto industry and builds a strategic cooperation with famous auto-part suppliers including Ningbo HuaXiang Group, Germany Adler Pelzer Group, etc.
So far BOLE has entered the supporting systems of Auto-part manufacturers and suppliers including Beijing Benz, Shenyang Huachen BMW, China FAW Group, Shanghai Volkswagen, Shanghai General Motors, Geely Automobile, etc.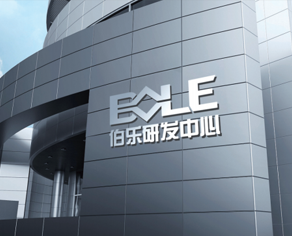 In the future
BOLE will take intelligence, efficiency, precision and energy
saving as the direction of innovation and development
And concentrate on improving the core competitiveness of customers. Besides, BOLE will also
continue to advance the path integrated by Hi-Tech industry development, professional
production and perfect sales, and establish a sustainable modern high-tech brand.