CIML Series
Carbon-fiber Products Intelligent Moulding Line
One stop solution provider of fiber reinforced composites molding process.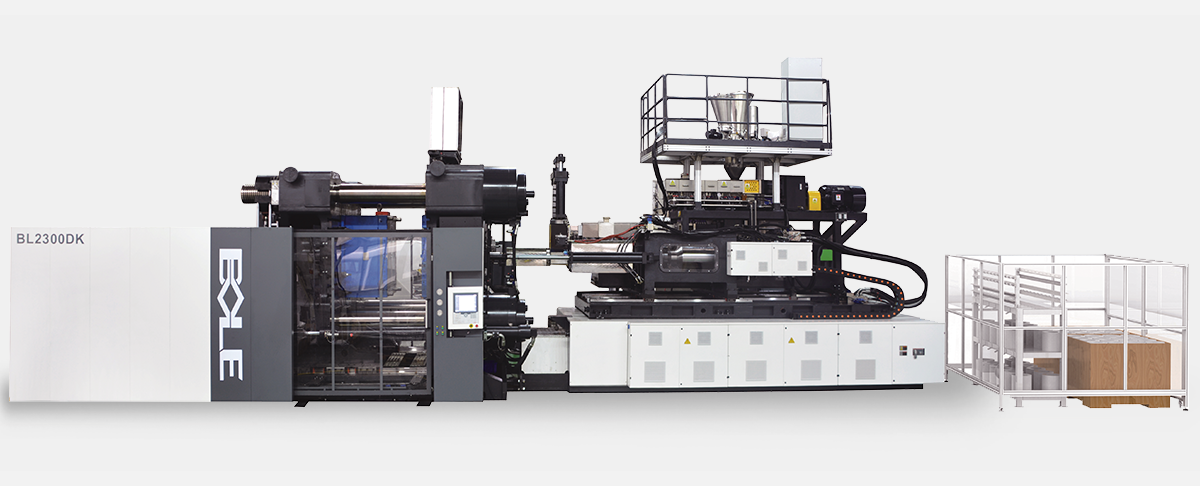 Less Energy

Less Material

Less cost
Higher Efficiency

Advanced Performnance
As the edged tool tailored by 'lightweight of automobile',
ClML carbon fiber product intelligent moulding line combines equipment,
tech no Iogyand material and units the "prilling" and 'injection
moulding' into one, provided fiber reinforced composite moulding
technology to help all the customers enhance the core competitiveness.
DESCRIPTION
Control Technology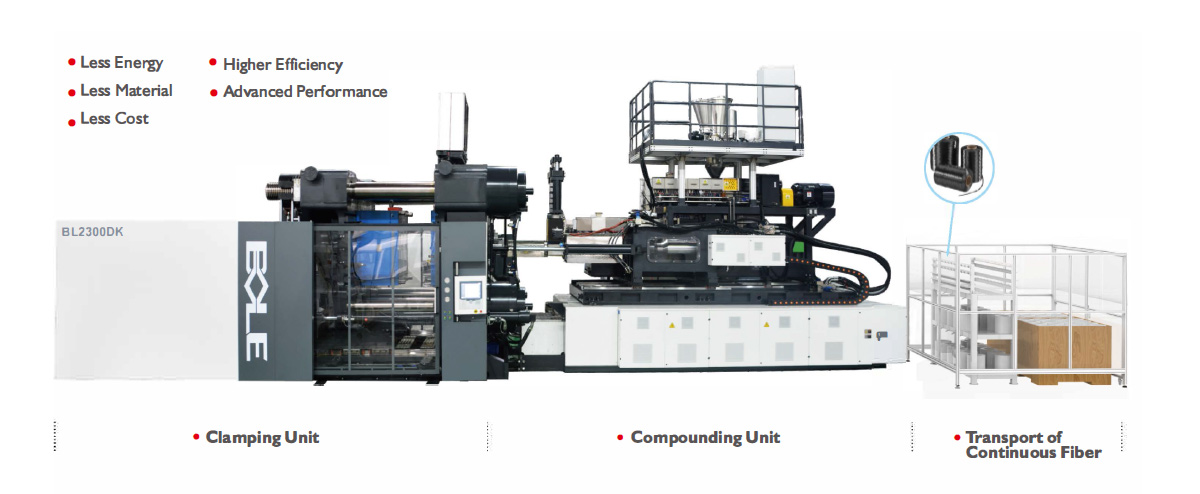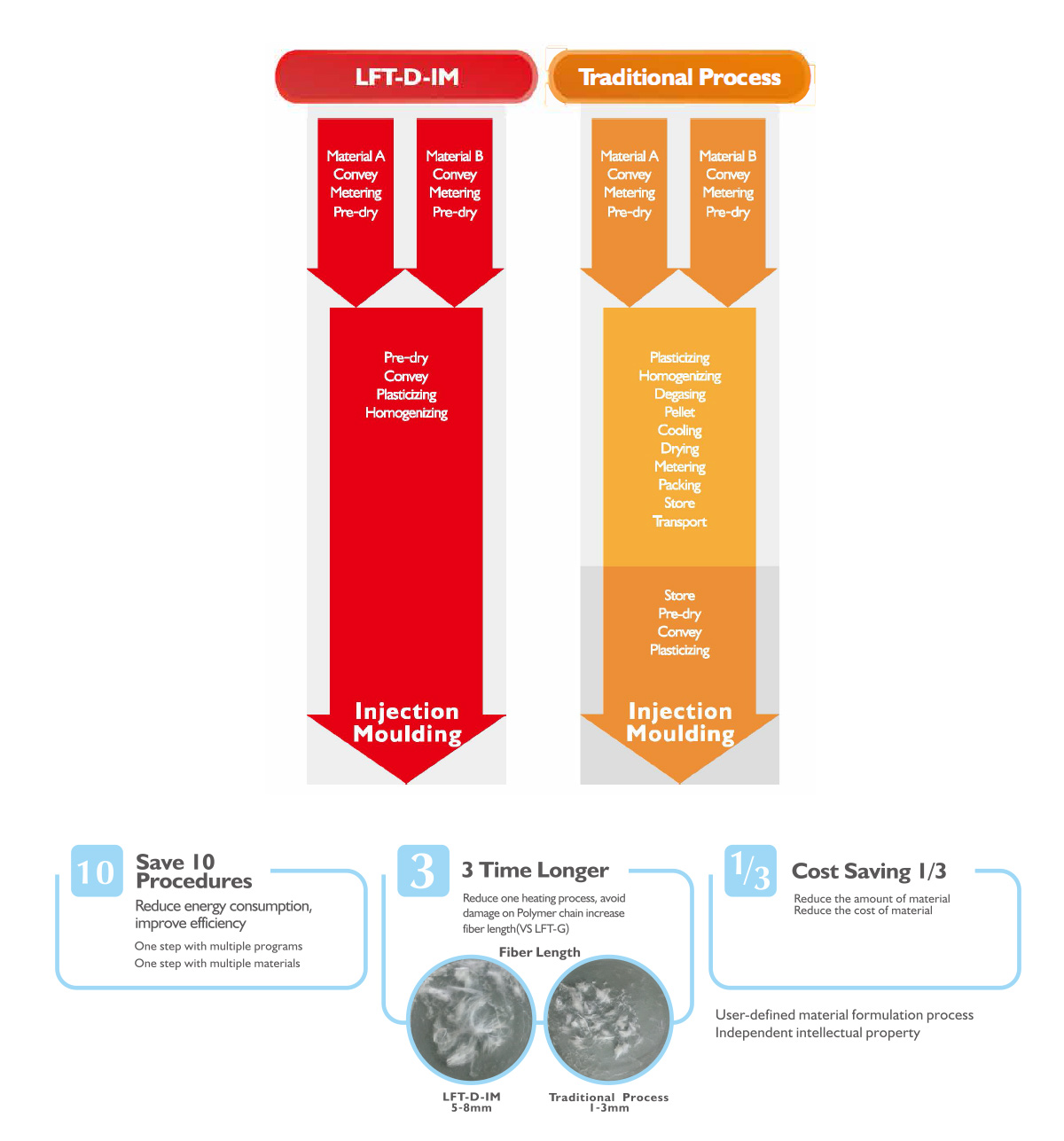 You also like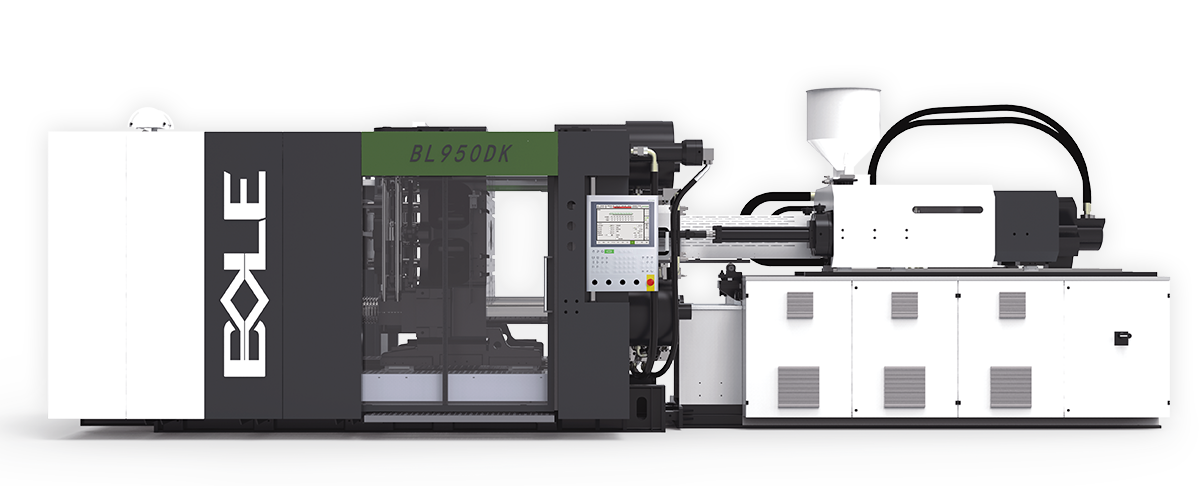 Two Platen Injection Moulding Machine
Model No. : DK Series
Offer high precision, high performance,more stable solution for lnjection moulding machine.
>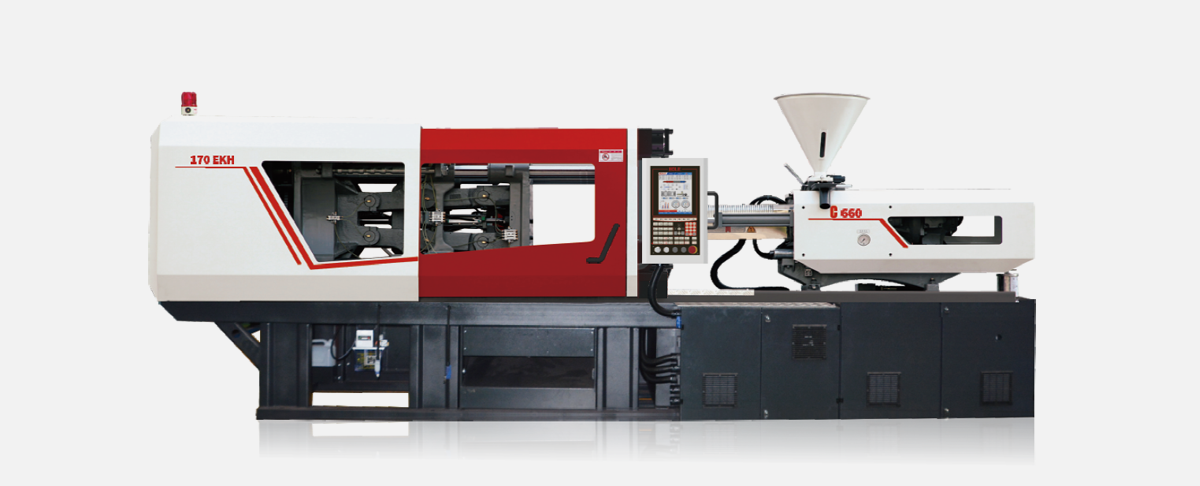 Hydraulic Servo Energy Saving Injection Moulding Machine
Model No. : EKH Series
>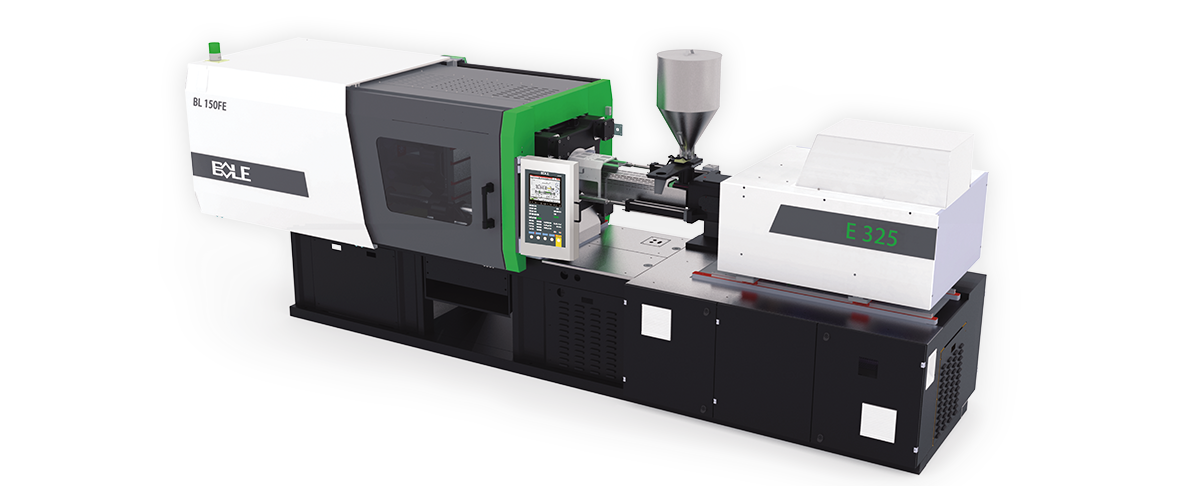 Electrical Injection Moulding Machine
Model No. : FE Series
Compared to the traditional hydraulic injection moulding machine
>