In February, after the Chinese New Year, the sales and the engineer from Bole China headquarters are visiting the Nigerian market, to provide technical inspection of Bole injection moulding machine and equipment maintenance training services for local regular customers.
The Nigerian market is one of the most important markets for plastic moulding machinery in Africa, and it is the traditional market for Bole Machinery. The sales and service office of Bole Nigeria is set up in Lagos. In recent years, the investment of Nigeria's plastic products producers has been hit by the domestic factors, such as the shortage of US dollar and the monetary reform. Some of Bole customers have to face unprecedented difficulties.
In the context of market stagnation, Bole sales and service team of Chinese headquarters come to support local customers through on-site visits. The Chinese engineer leads the local after-sales engineer to inspect at customer factories, improves the daily maintenance of the Bole equipment, and recheck the technical issues . Meanwhile Bole sales team go deep into the market and customer group, face-to-face with new and regular customers, and understand the urgent and actual demand of local customers in Nigeria. In addition, considering the inconvenience for some customers to visit China, Bole provide technical solutions and project preview business support during meetings.
Local regular customers expressed their satisfaction and thanks to the market visit after the Chinese New Year. And many new customers said Bole would be given a priority invitation to participate in new projects, witnessing Bole team's strength and pioneering spirit in Nigeria.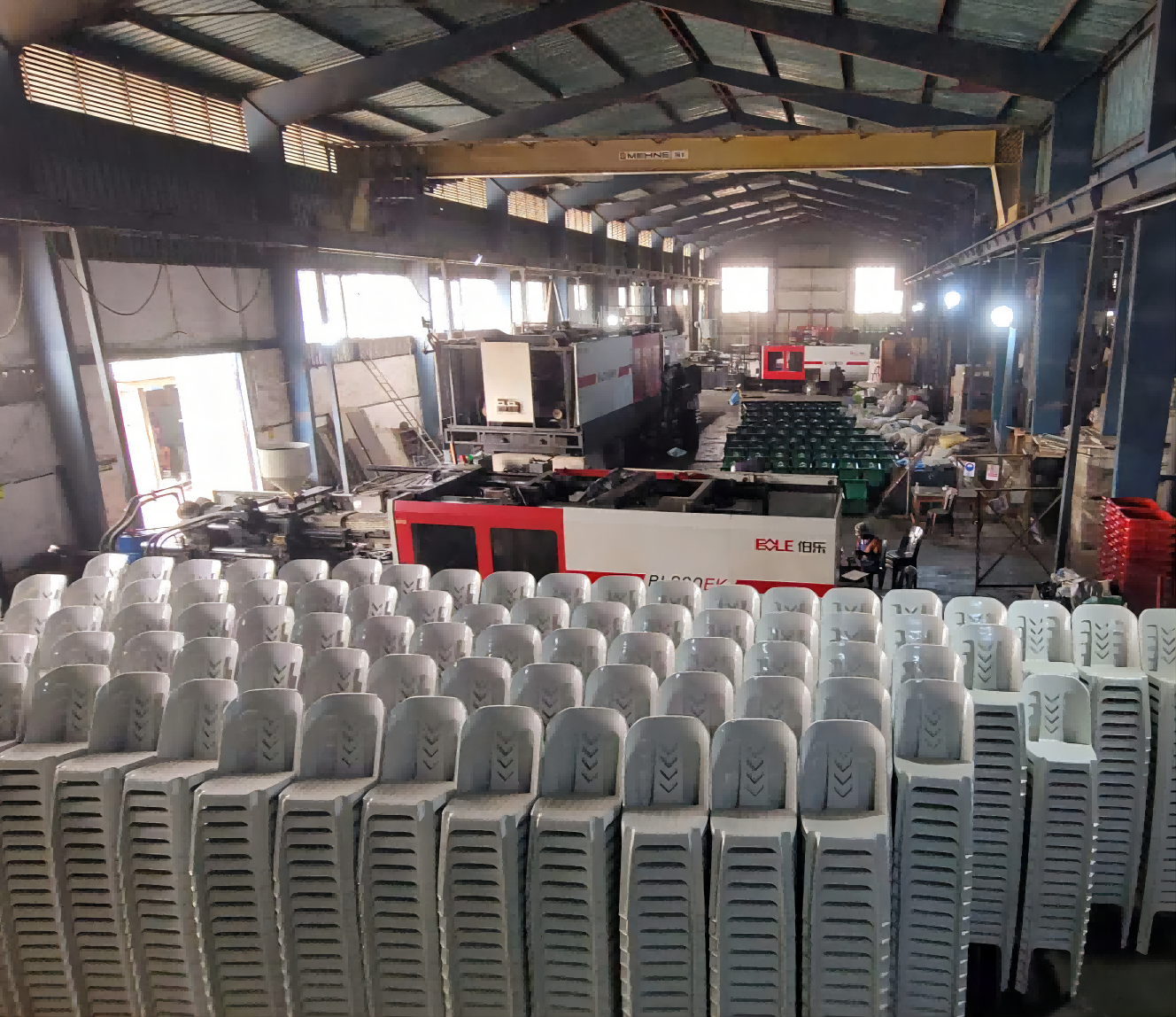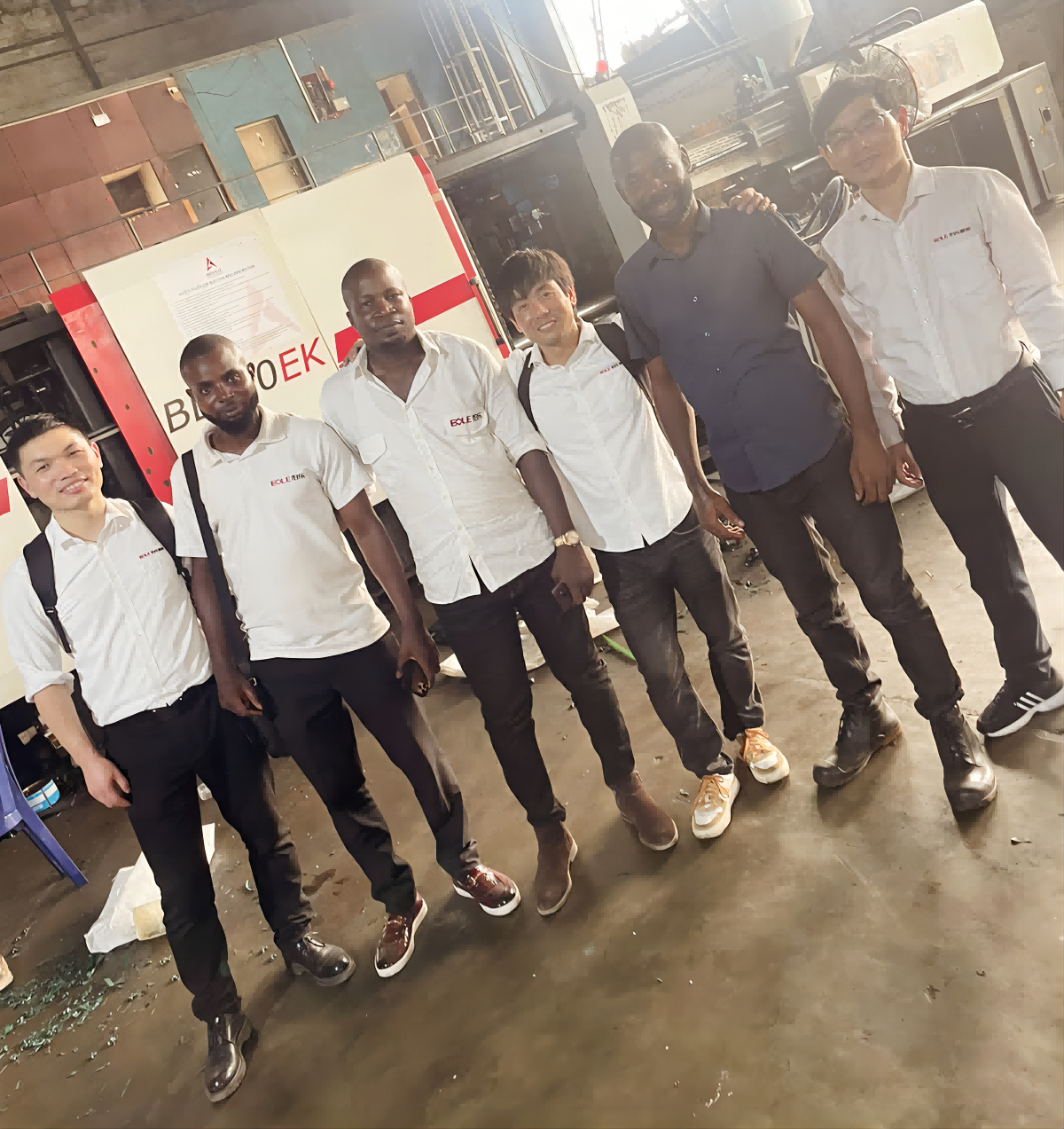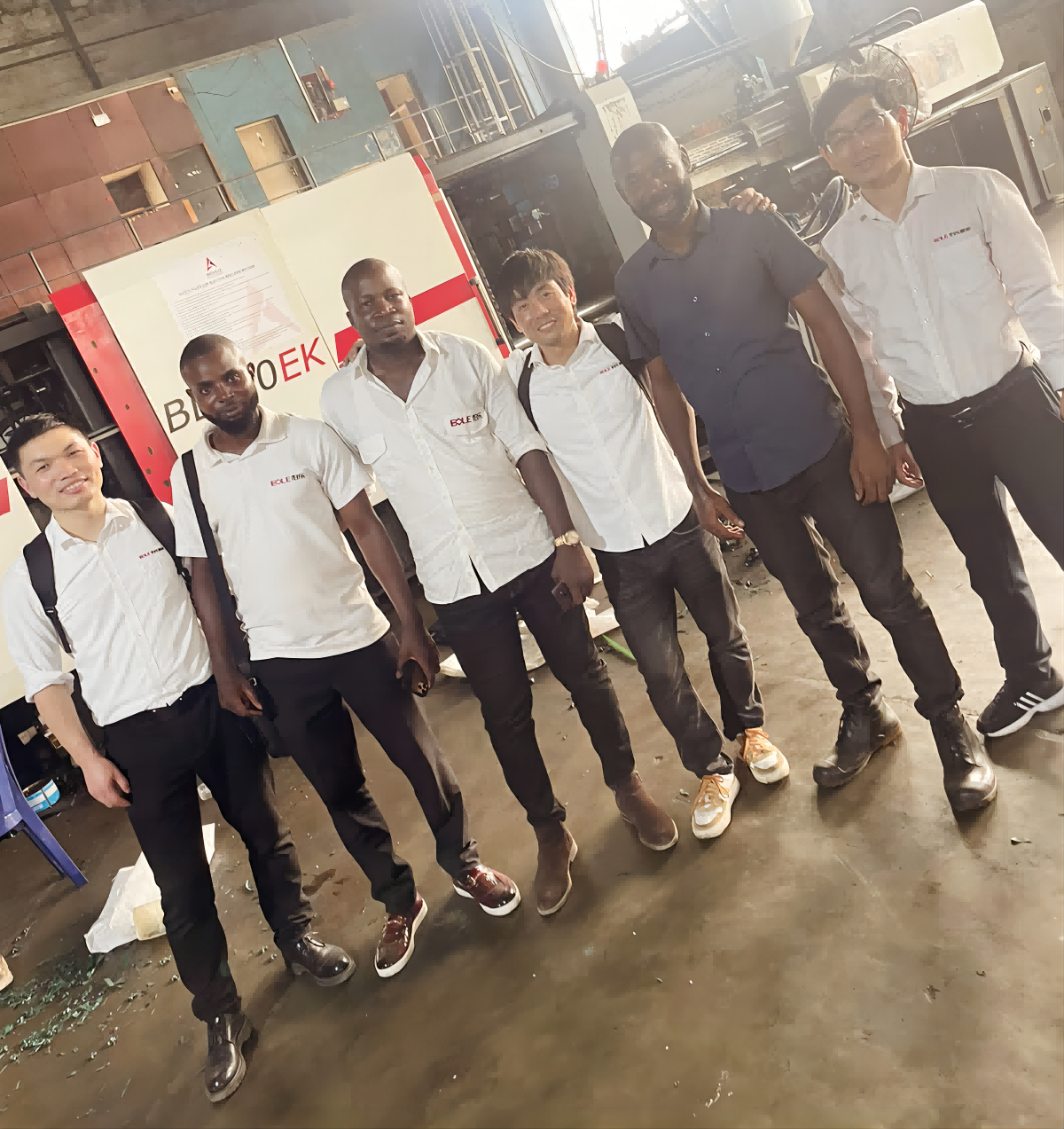 Bole China Team Visit Nigerian Market With Sales and Service
25-02-23
In February, after the Chinese New Year, the sales and the engineer fr...
>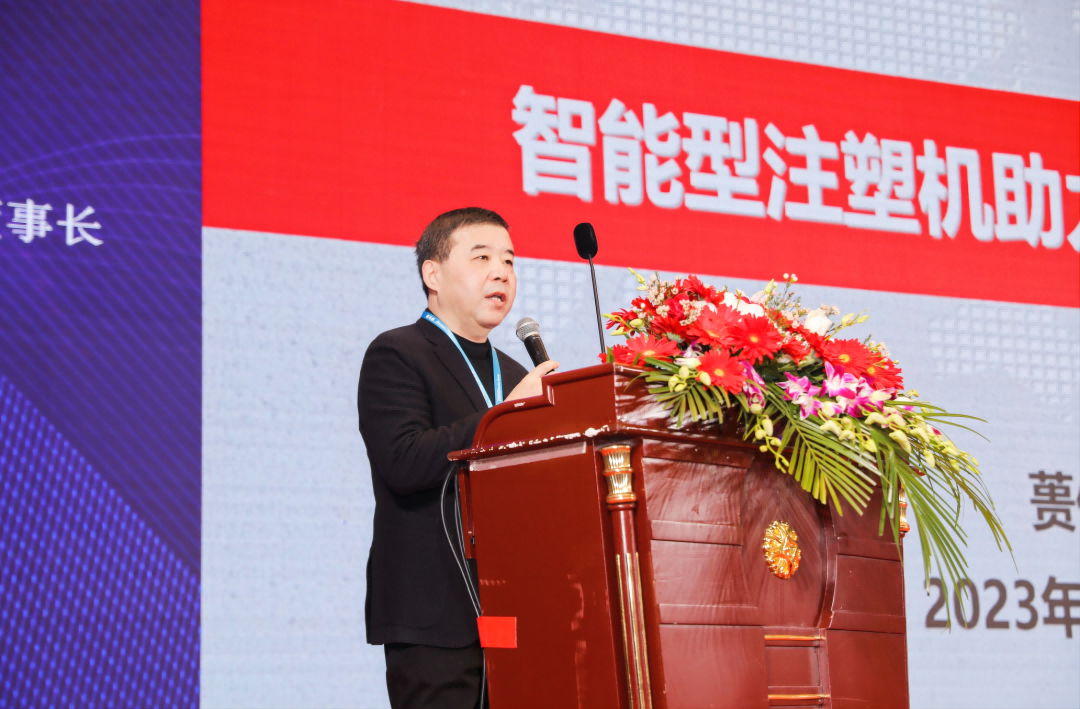 Bole Intelligent Injection Moulding Machine Helps the Development of New Energy Automobile
19-02-23
19thFeb2023,Bole Machineryjointhe7th China (Ningbo) Plastic Industry T...
>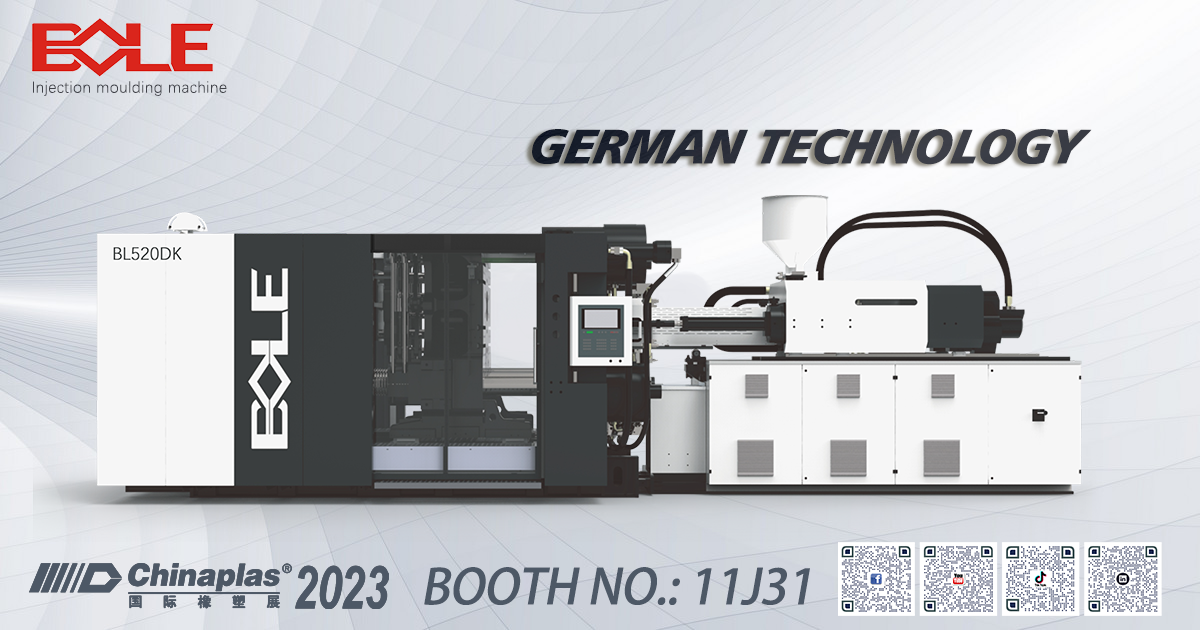 Join Us to Witness Another Crucial Milestone Of BOLE
06-02-23
The Grand Opening of the 3rd World MFG Center for BOLE Injection Mould...
>