The Grand Opening of the 3rd World MFG Center for BOLE Injection Moulding Machine will be held on 14th of April in Jiangxi Province, China.
New manufacturing base will meet 1000 macs capacity/month and be managed under Industrial 4.0 standard. The classic EKH series will be in the production in the workshops at the beginning.
As the part of Opening Ceremony, BOLE will release the latest machine models to all agents, visitors and guests, such as Magnesium Thixomoulding Machine, Multiple Component Injection Moulding Machine and Light Guiding Special Machine.
Meanwhile BOLE will show Two-platen Electrohydraulic machine, high-speed injection solution and medical special all-electrical machine in the exhibition of CHINAPLAS during 17th-20th of April in Shenzhen, China.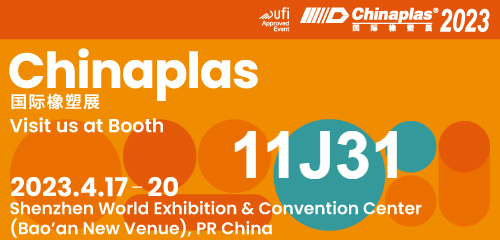 Early booking please contact us. Thank you and looking forward to seeing you soon!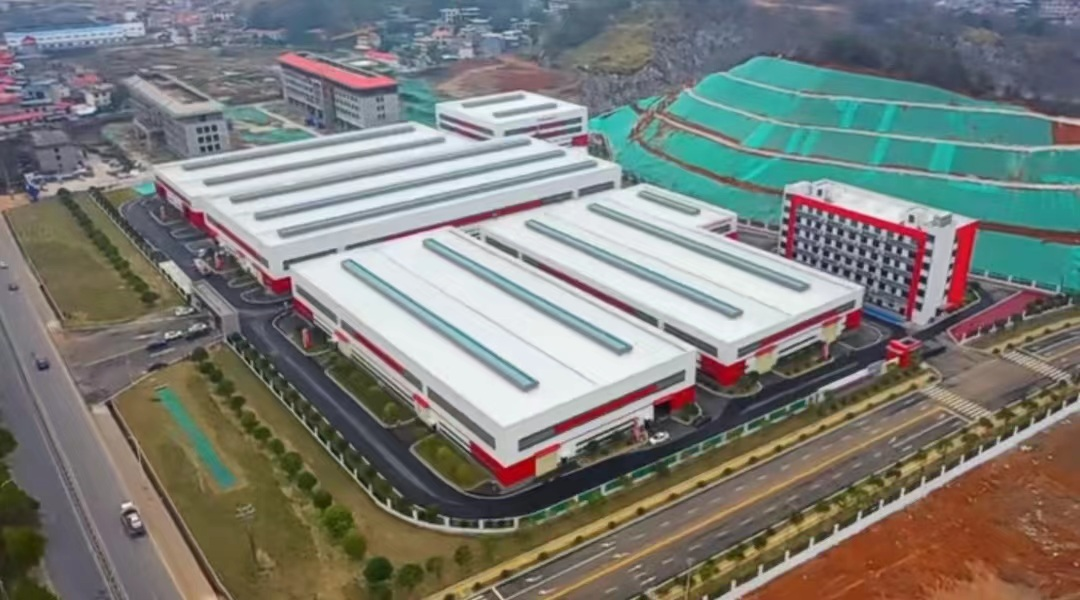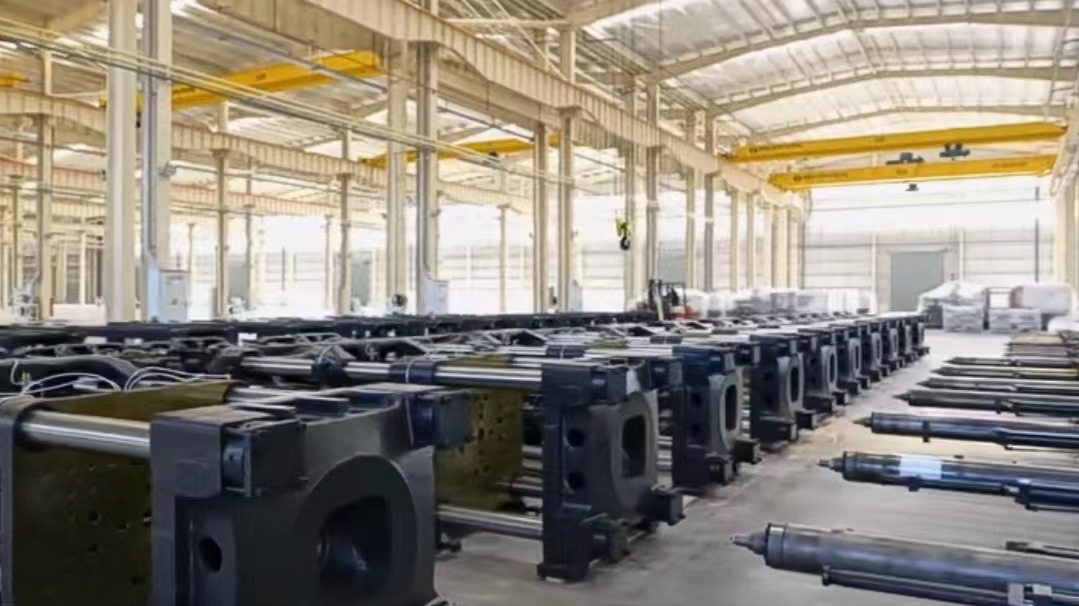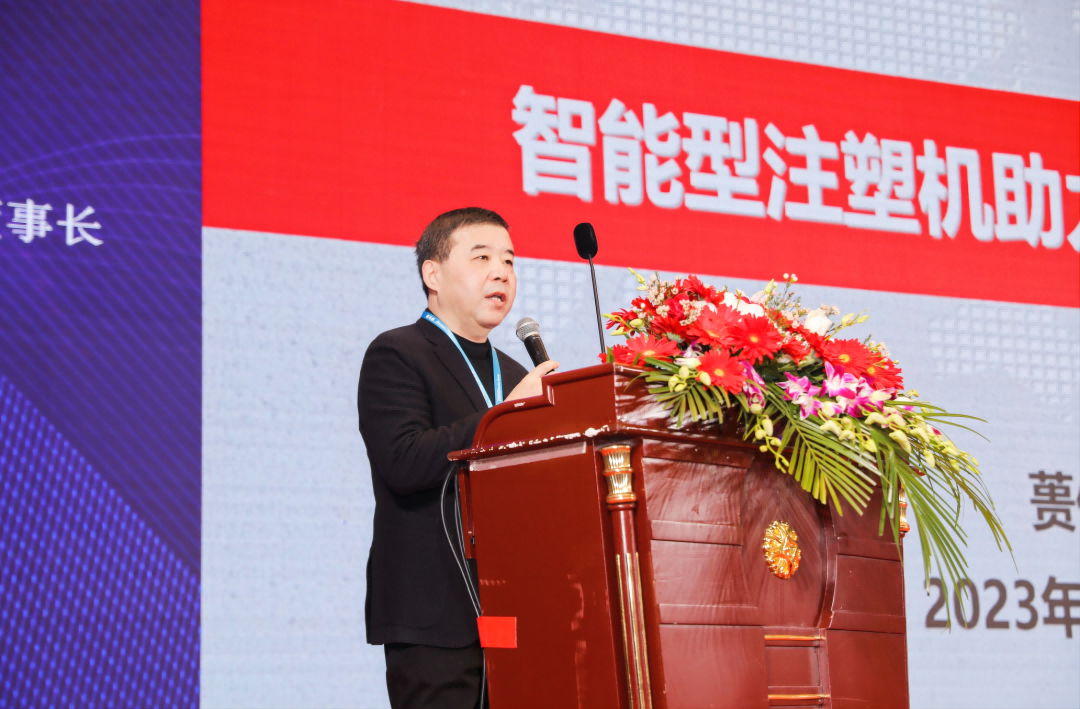 Bole Intelligent Injection Moulding Machine Helps the Development of New Energy Automobile
19-02-23
19thFeb2023,Bole Machineryjointhe7th China (Ningbo) Plastic Industry T...
>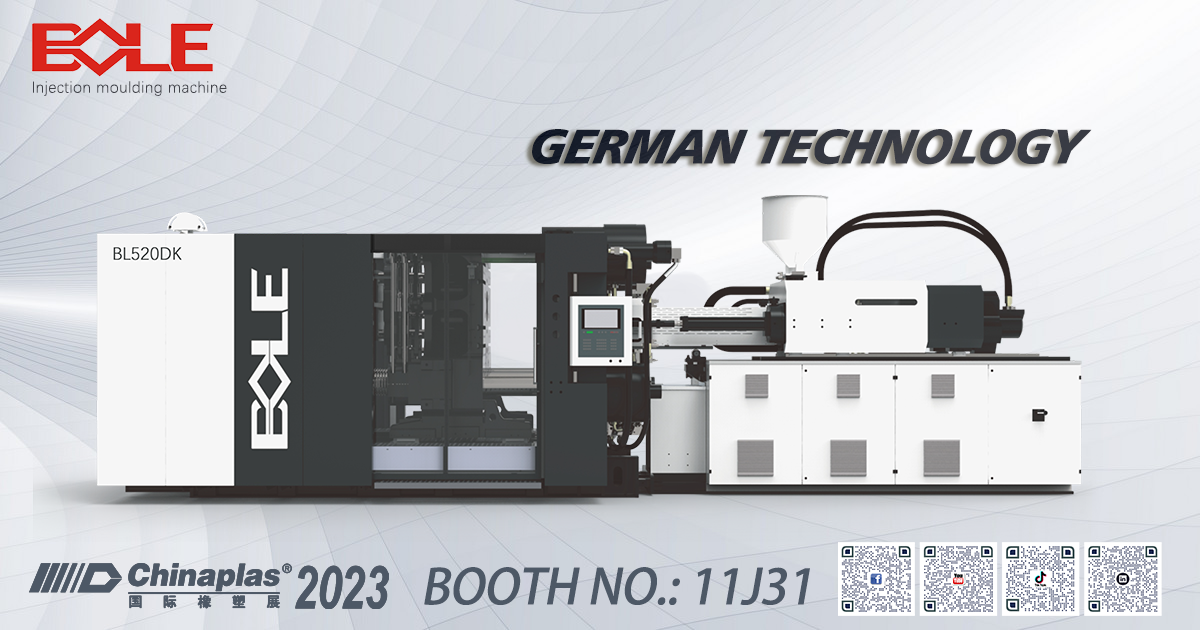 Join Us to Witness Another Crucial Milestone Of BOLE
06-02-23
The Grand Opening of the 3rd World MFG Center for BOLE Injection Mould...
>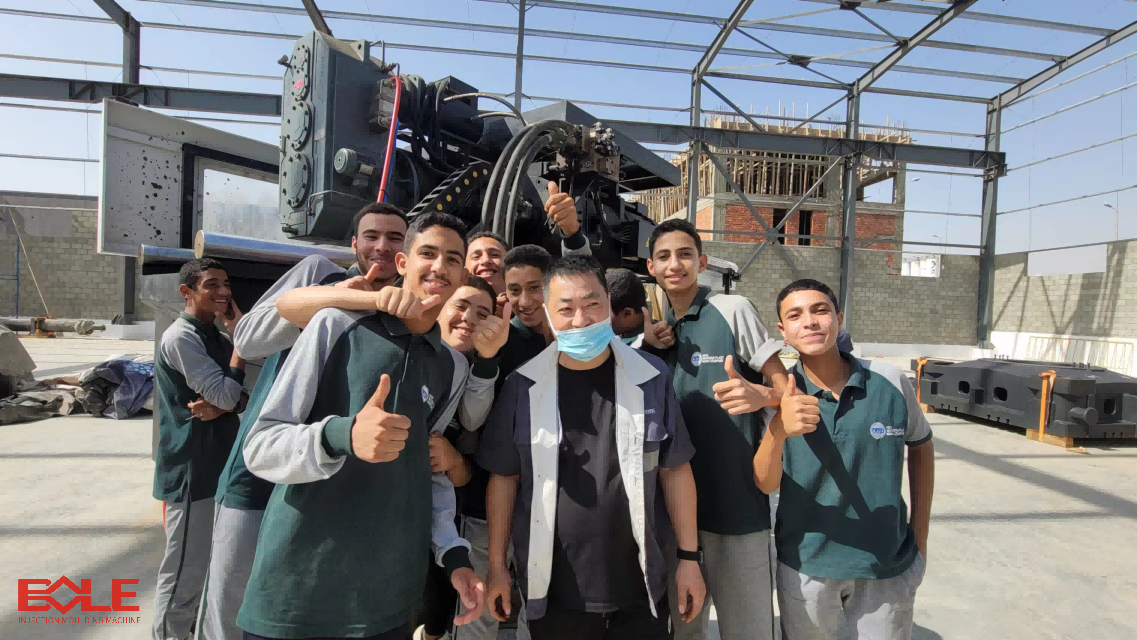 Bole Engineers Participate In Training For Technical Colleges Overseas
13-12-22
In December Bole engineers went to the African market to install the l...
>