19th Feb 2023, Bole Machinery join the 7th China (Ningbo) Plastic Industry Technology and Market Summit Forum.
This forum is an annual event of the whole industry chain, bringing together the top domestic innovation forces. Focus on the digitalization, ecological, functional and sustainable development of the industry, and enable the high-quality development of the whole plastic industry chain
The chairman of BOLE Intelligent Machinery: Mr. Kui reported the theme report of 《Intelligent Injection Molding Machine Helps the Development of NEA》. Through the comprehensive analysis of the industry, materials, intelligent equipment and other aspects, the most professional suggestions are given to the entrepreneurs on the spot to build the core competitiveness of the enterprise through technological innovation, and the latest technology of Bole is shown to everyone.
Through this forum, many new energy entrepreneurs on the site gave great approval to Bole Intelligent Machinery.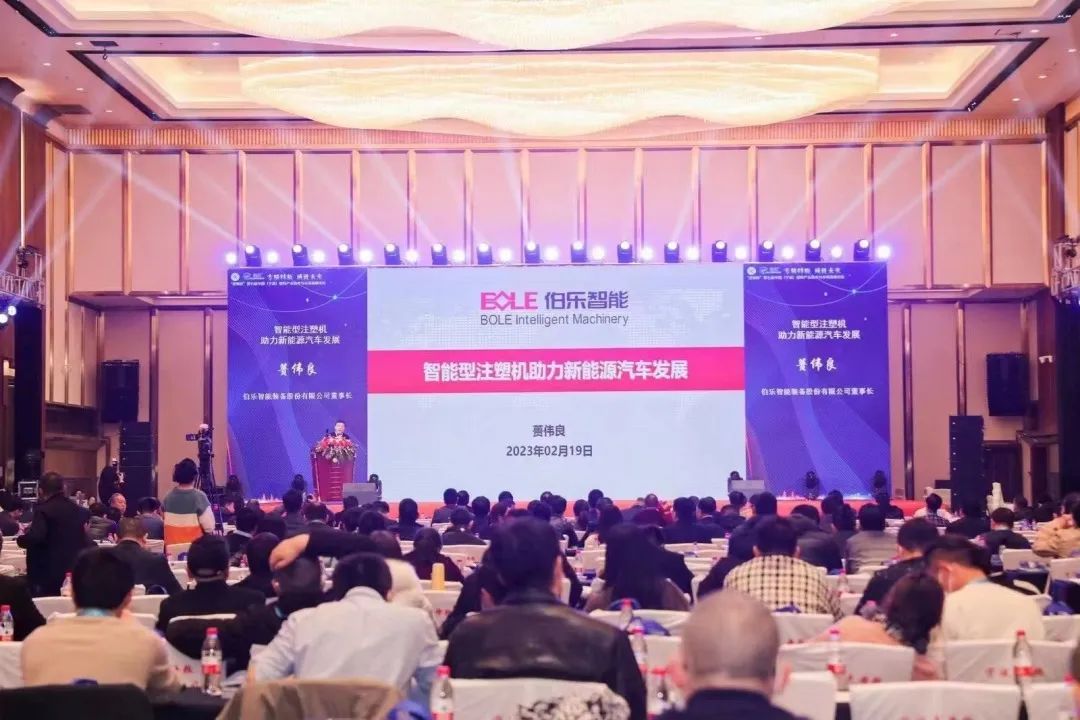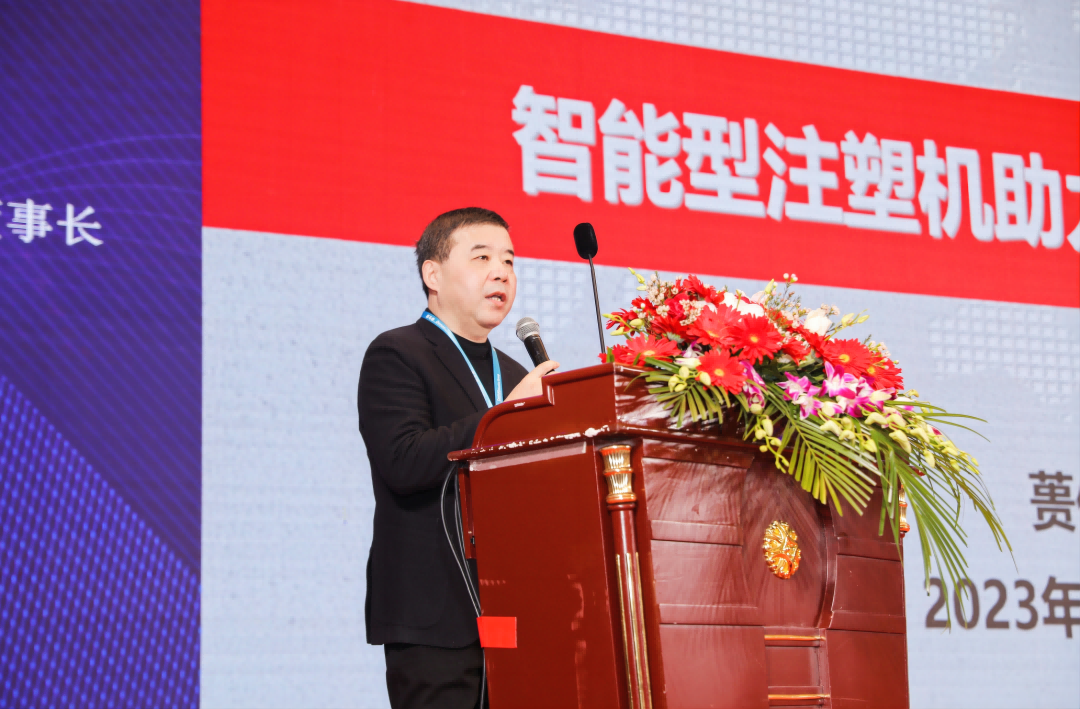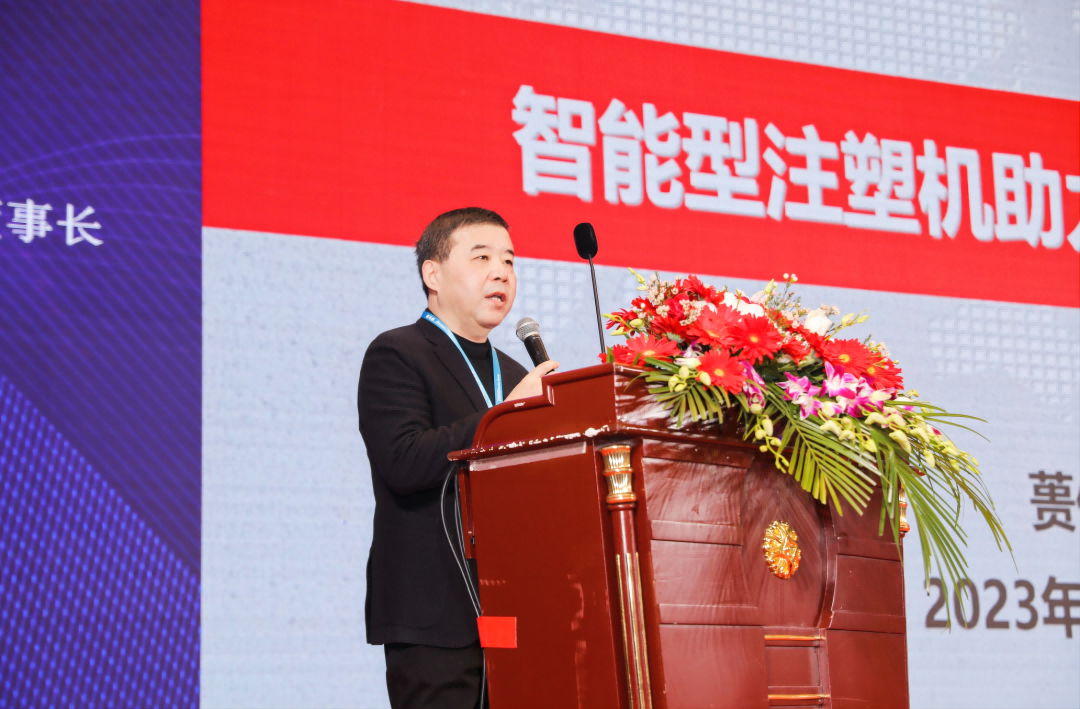 Bole Intelligent Injection Moulding Machine Helps the Development of New Energy Automobile
19-02-23
19thFeb2023,Bole Machineryjointhe7th China (Ningbo) Plastic Industry T...
>
Join Us to Witness Another Crucial Milestone Of BOLE
06-02-23
The Grand Opening of the 3rd World MFG Centerfor BOLE Injection Mouldi...
>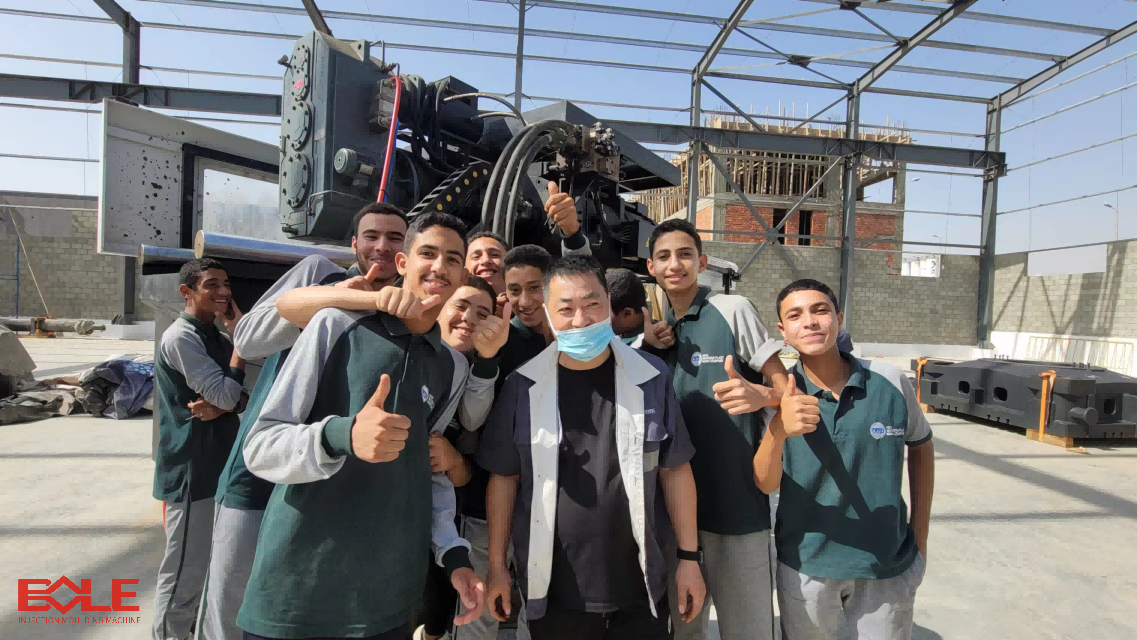 Bole Engineers Participate In Training For Technical Colleges Overseas
13-12-22
In December Bole engineers went to the African market to install the l...
>