The realization of lightweight auto parts is the core of automotive lightweight.
14th- 15th July,2022,ADT 2022 and APL 2022 successfully held in Ningbo China. The conference discussed and displayed in depth of lightweight, digital, intelligent and information solutions for auto parts manufacturing.
This forum focused on the lightweight,Digital,Intelligent,information and market pattern of automotive parts industry in its hot and difficult issues. And This forum brings all kinds of high-end talents, industry elites via keynote speeches, communication and exchange, expert interaction,exhibitions,industry summits and on to jointly discuss the new trends of industry technology and market development.
Ningbo, as for a Core new material and advanced manufacturing and biggest production base and trade distribution centers in the plastic industry in China.
The forum focused on several domestic key guests, ZHENG YUN,director of the Strategic customer department of Bole, delivered a Speech to analyze the hottest topics in the automotive lightweight process. ZHENG'S speech draw a strong interest to latest technology of Bole and they went to Bole Machinery booth for further exchanges after the forum.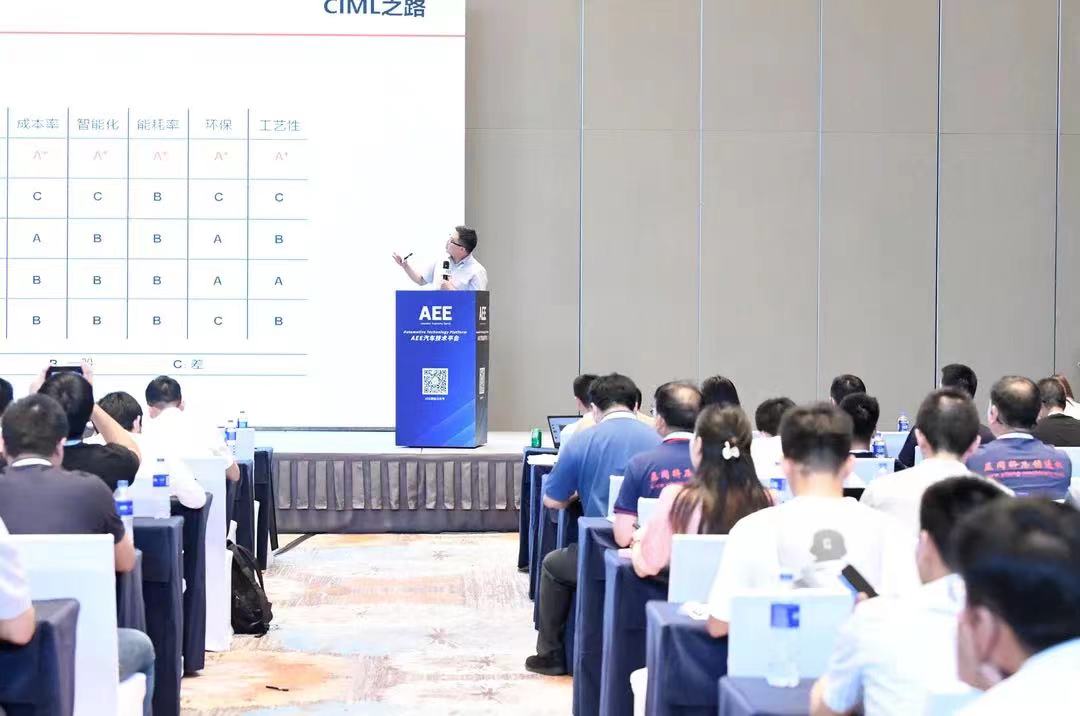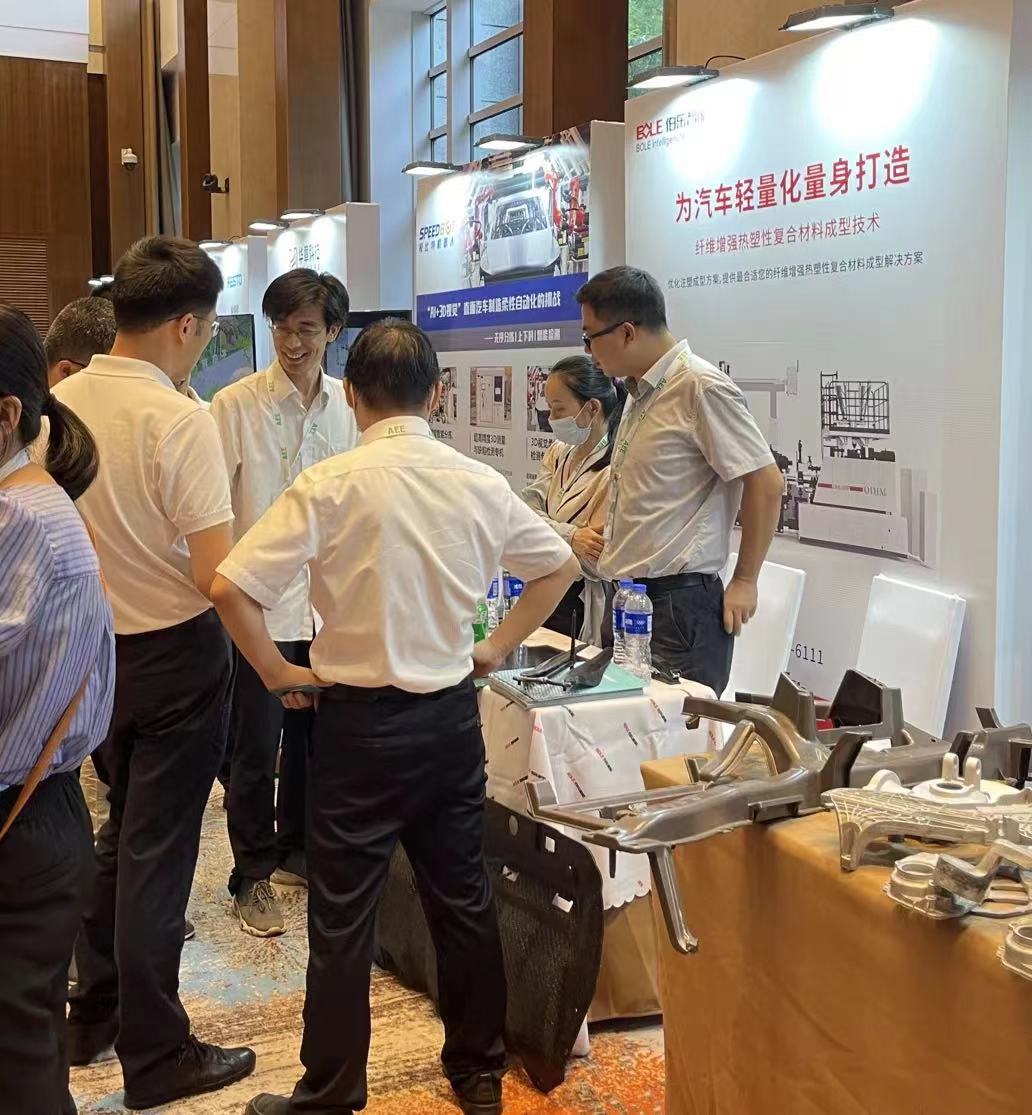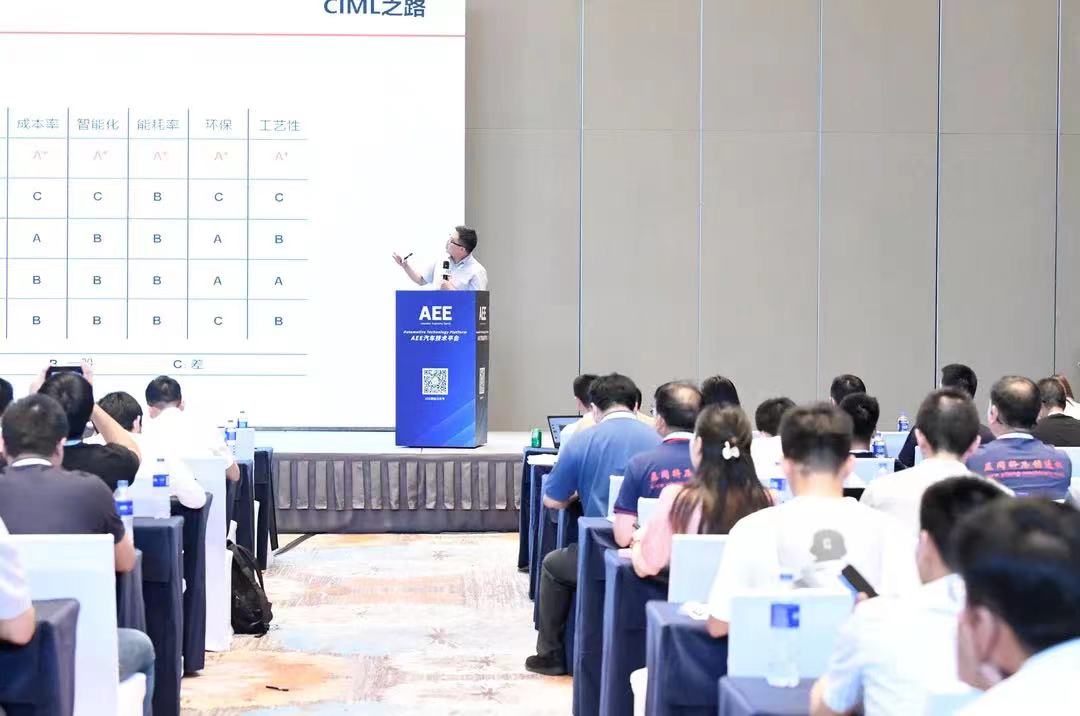 BOLE debuted at China (Ningbo) Lightweight Anto Parts Technology Summit
15-07-22
The realization of lightweight auto parts is the core of automotive li...
>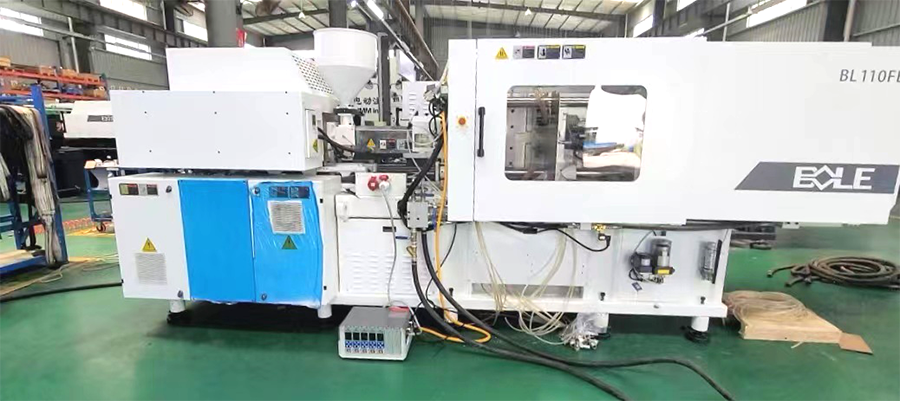 BOLE Provide The Specialized Solutions of Injection Moulding Parts Production In Medical Field
01-07-22
Since the beginning of 2020, under theglobal impact of Covid-19, a lar...
>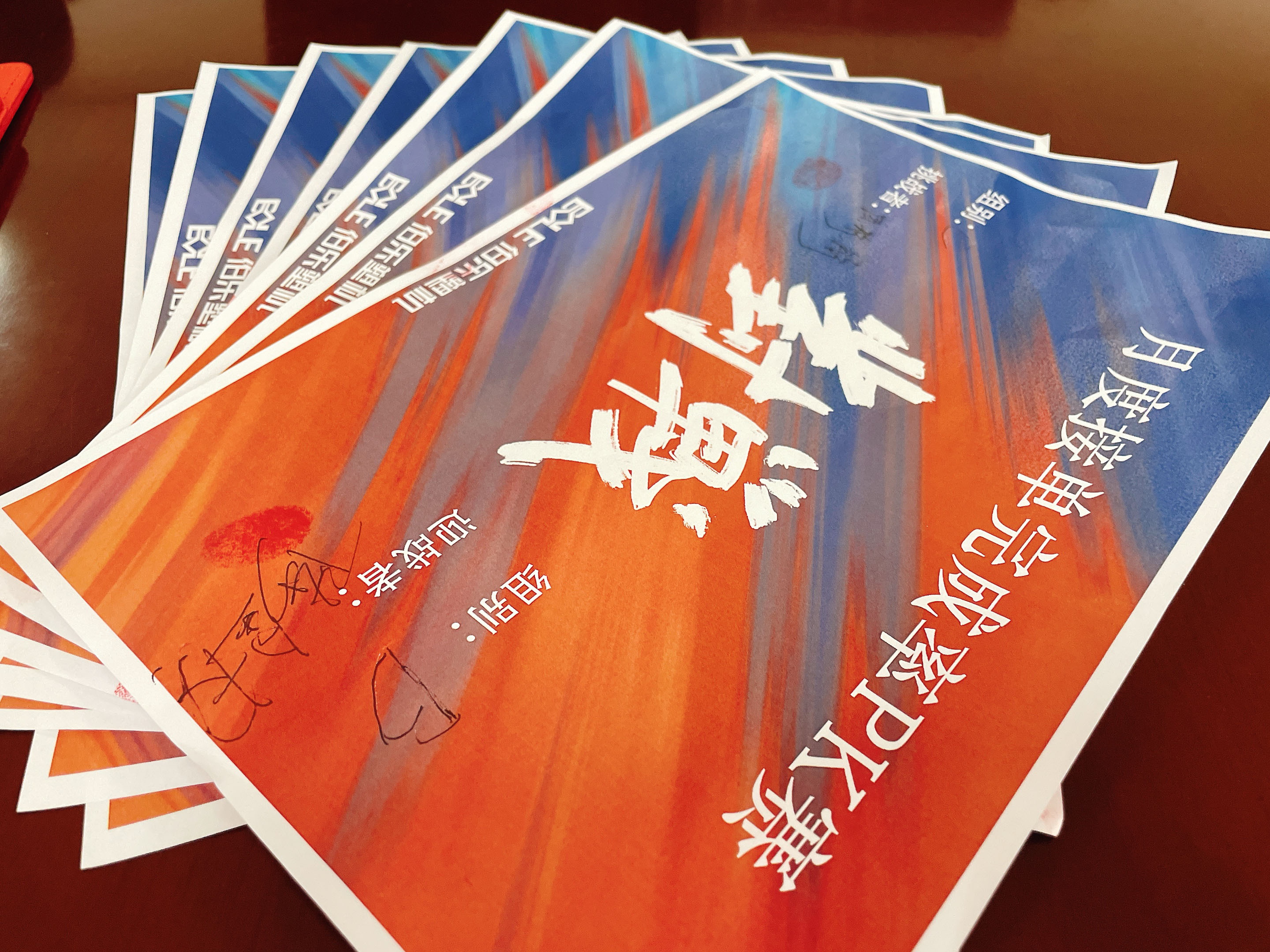 BOLE'S Sales PK initiate ceremony
10-06-22
In order to enhance the morale of the entire team, guide the company's...
>