Since the beginning of 2020, under the global impact of Covid-19, a large number of nucleic acid tests have driven a surge in relevant medical supplies. In addition, in order to ensure vaccination, the global stock of syringes, vials and other related medical consumables has been increased, and the market demand for medical consumables related to syringes, nucleic acid tests and other products will also surge. Medical injection molded parts include a wide variety of components used in laboratory and medical equipment, such as syringes, reagent sampling consumables, and infusion equipment.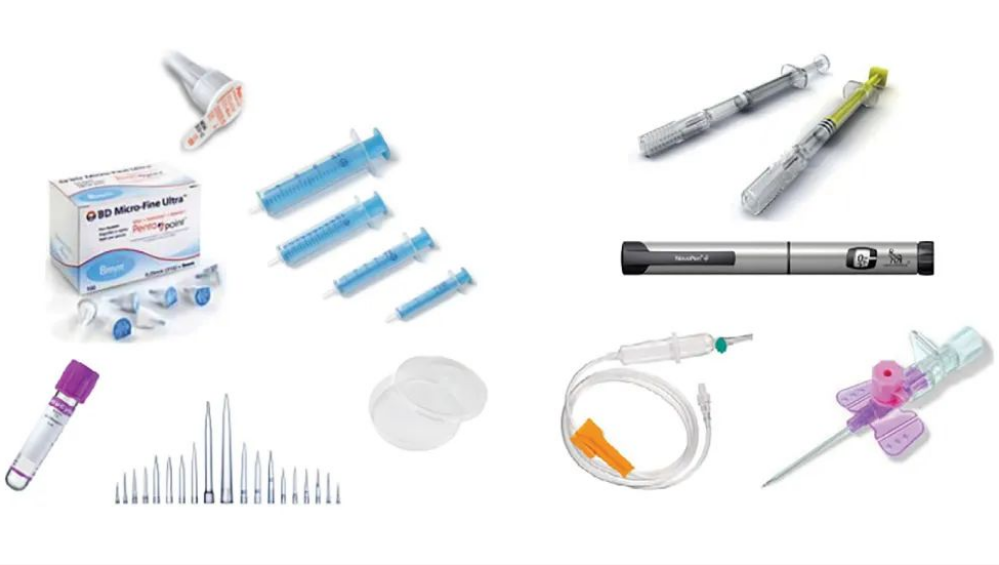 Covid-19 has also exposed the vulnerability of relying on medical devices and other products manufactured elsewhere or overseas. At present 85% of countries rely on imported medical devices. But this is no longer a sustainable option because of rising demand and the potential risk of supply chain disruptions. Local production of medical devices and research, development and collaboration with local partners are priorities for governments. Decisions and initiatives to support local production are a huge opportunity for these manufacturers.
Safe and healthy product production is particularly important in today's medical industry. Bole's solution is to combine innovative high-quality technology with accurate, safe and healthy production process. Bole's high-end electric injection molding machine FE series is combined with intelligent control management system and comprehensive digitalization to form sustainable and creative production. At the same time, the clean and aseptic environment in medical production will be considered.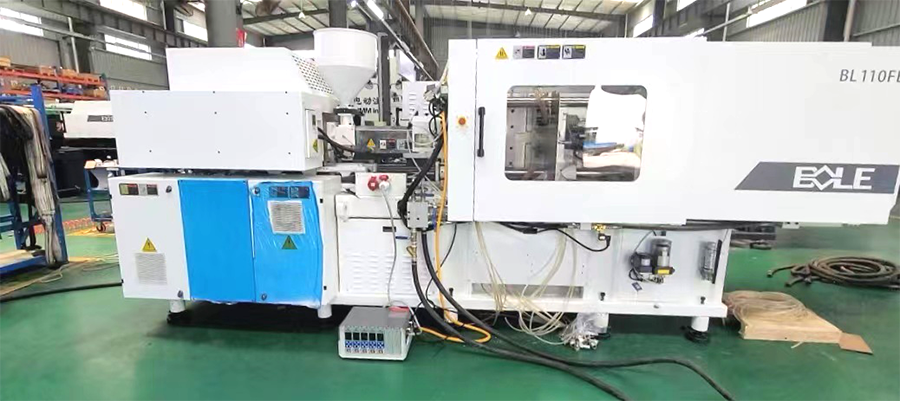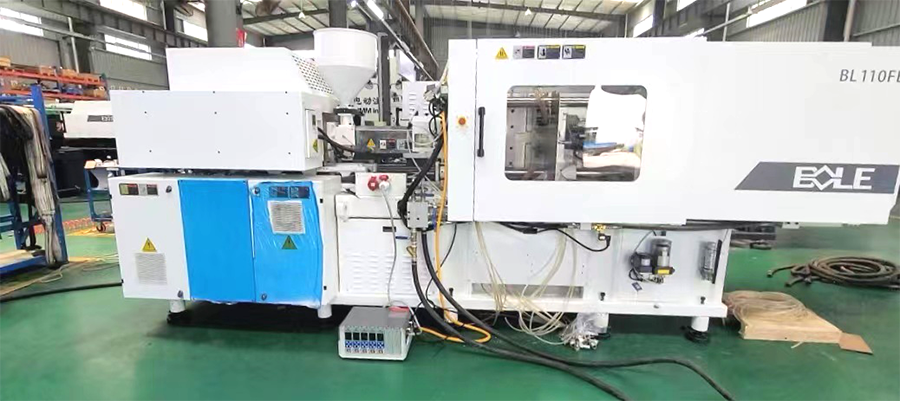 BOLE Provide The Specialized Solutions of Injection Moulding Parts Production In Medical Field
01-07-22
Since the beginning of 2020, under theglobal impact of Covid-19, a lar...
>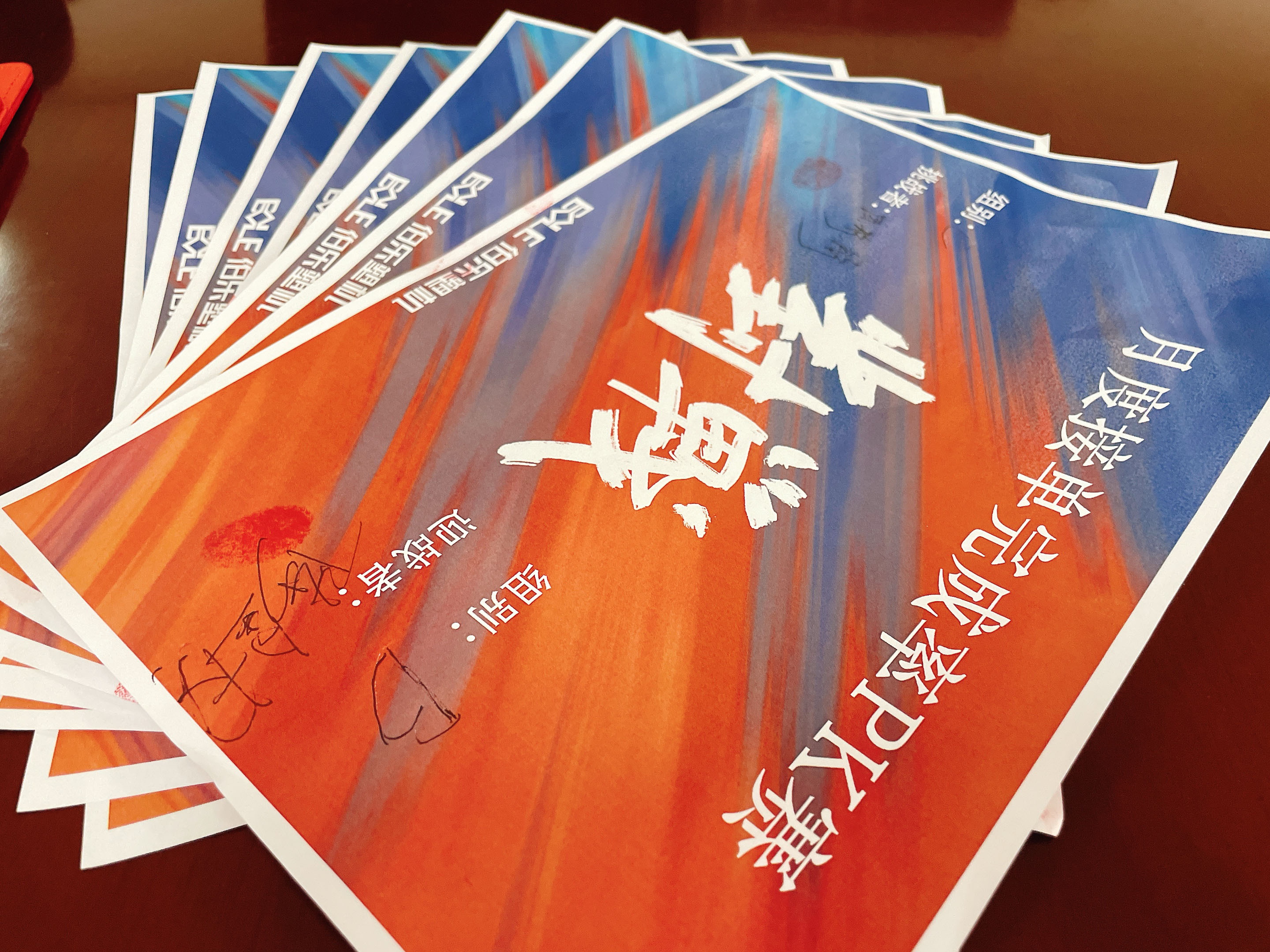 BOLE'S Sales PK initiate ceremony
10-06-22
In order to enhance the morale of the entire team, guide the company's...
>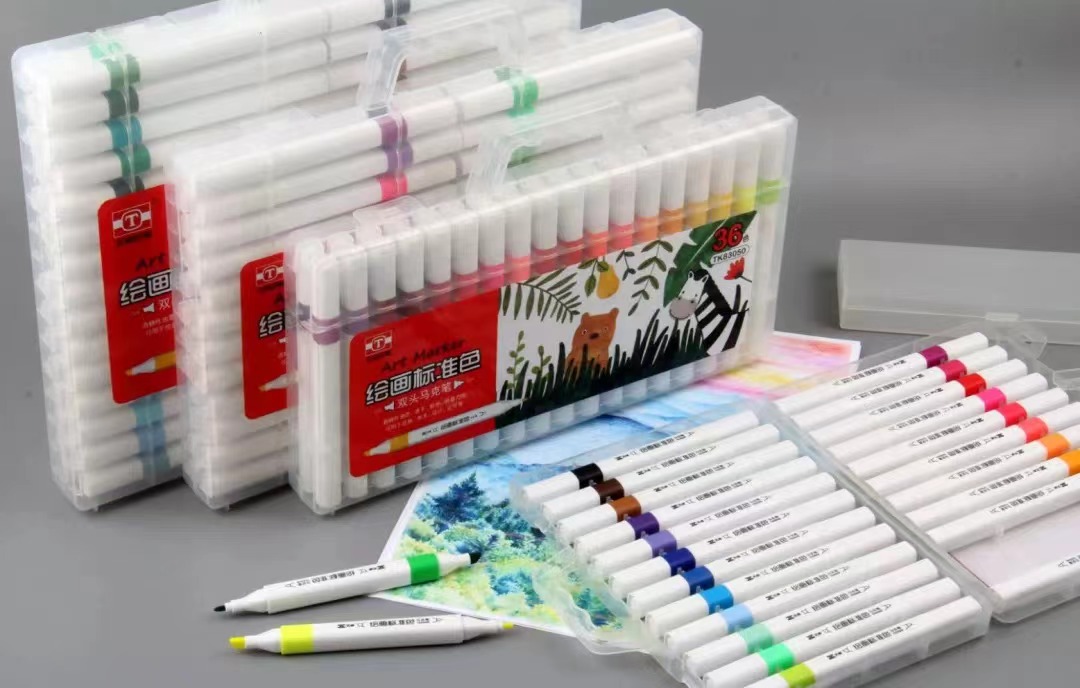 Customer story—Tianjiao Pen Industry
02-06-22
Founded in 1987, Wenzhou Tianjiao Pen Industry Co., Ltd. is located in...
>