Founded in 1987, Wenzhou Tianjiao Pen Industry Co., Ltd. is located in Wenzhou City, Zhejiang Province, which is the coast of the East China Sea with strong commercial culture and innovative ideas. The company covers an area of about 20,000 square meters and is one of the global mechanical pencil manufacturing bases. The vice chairman unit of the Pen Association.
Tianjiao Pen Industry is one of the top ten pen industries in China. It has strong independent research and development strength and has 51 patents, including several unique pen-making technologies in China. The design and manufacture of automatic production lines can be completed independently. The new factory in Oujiangkou is built in accordance with the concept of Industry 4.0, and has realized a comprehensive update and a fully intelligent layout from the workshop to the production line. It is the first pen industry base in the country with a full process of manufacturing logistics and an intelligent layout, and it is the transformation and upgrading of traditional industries in Wenzhou. New template.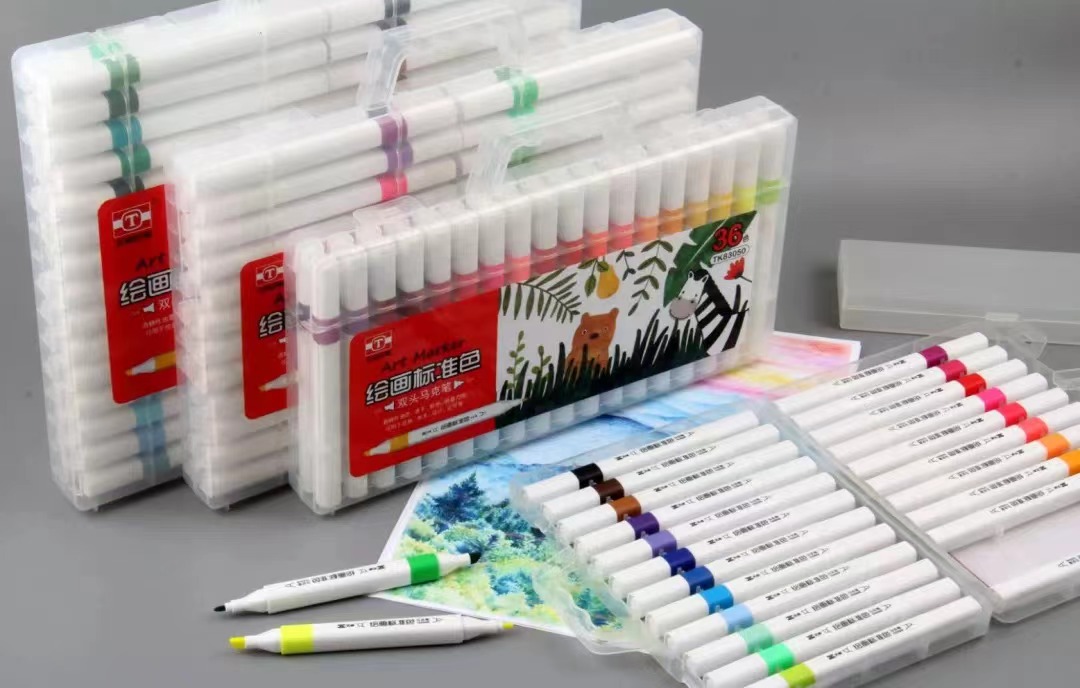 Bole is equipped with an intelligent Internet of Things management system to enter Industry 4.0 and help customers' factories to open a new era of smart factories.
After years of experience in use, Tianjiao has introduced a large number of Bole EKS injection molding machines into the new plant. Its advanced technical performance maximizes production efficiency, improves product quality, and reduces production costs, allowing Tianjiao to remain competitive in an efficient era.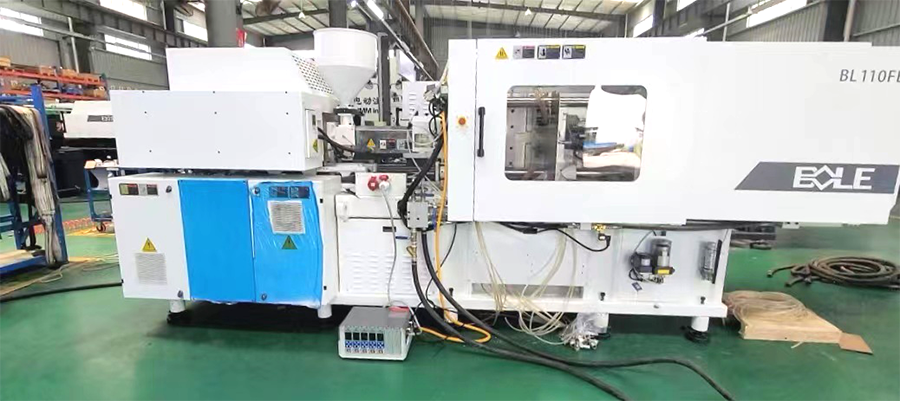 BOLE Provide The Specialized Solutions of Injection Moulding Parts Production In Medical Field
01-07-22
Since the beginning of 2020, under theglobal impact of Covid-19, a lar...
>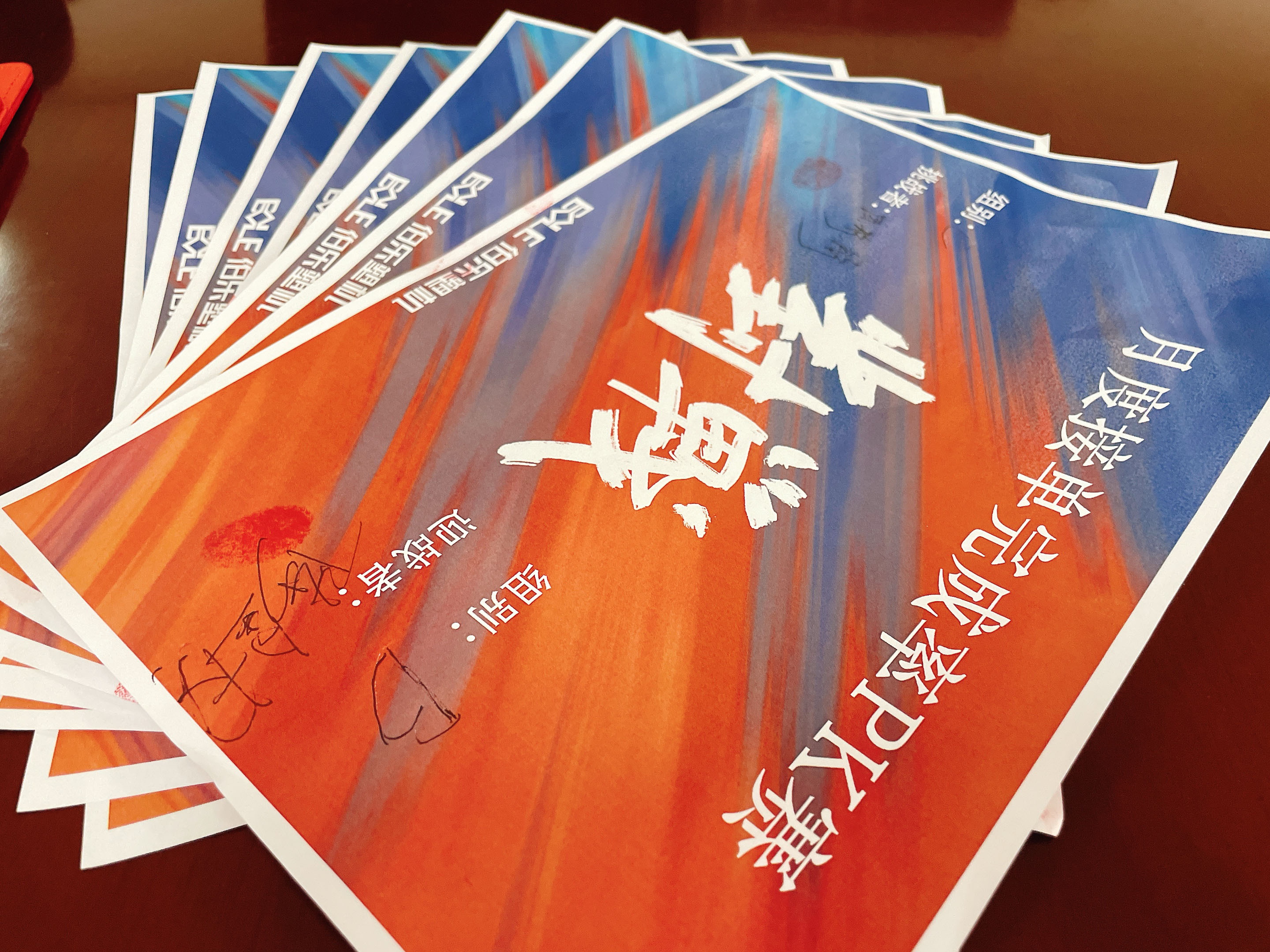 BOLE'S Sales PK initiate ceremony
10-06-22
In order to enhance the morale of the entire team, guide the company's...
>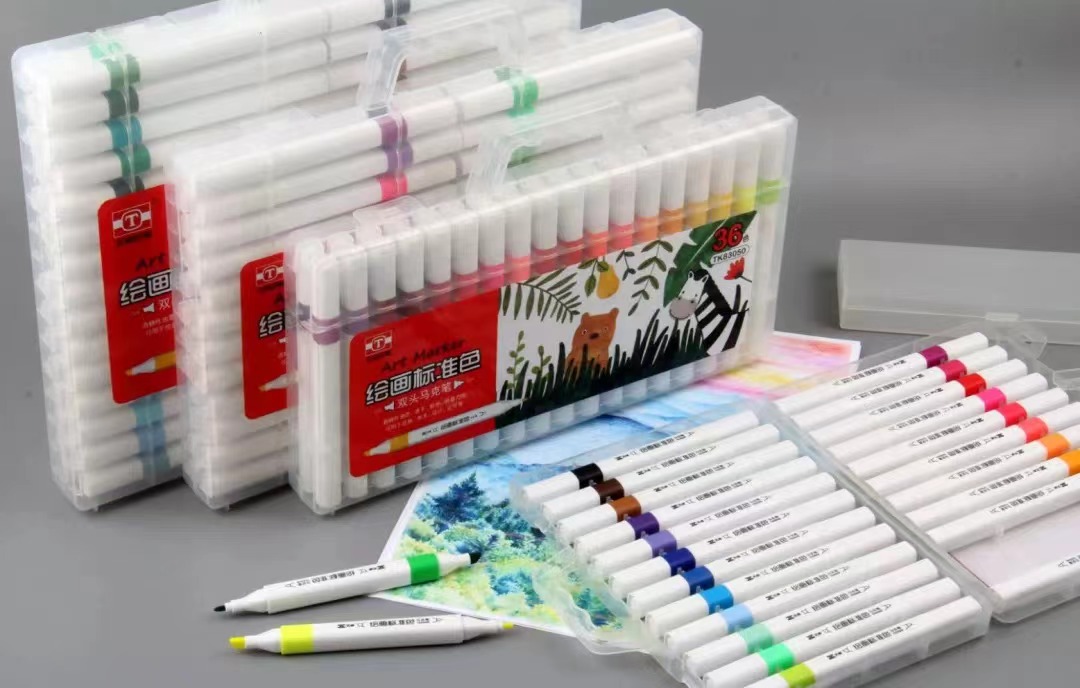 Customer story—Tianjiao Pen Industry
02-06-22
Founded in 1987, Wenzhou Tianjiao Pen Industry Co., Ltd. is located in...
>