In order to welcome the "June 1st" International Children's Day, relax employees' mind and body, and experience the joy of childhood, on the afternoon of June 1, Bole Import and Export Co., Ltd. held a special game "Happy Children's Day" game. This activity is divided into three projects in turn.
The first is a monthly birthday party. There are five employees who have birthdays this month. The marketing department made a warm PPT animation for these five employees. Everyone looked at the previous photos together. Listen to the music to put birthday candles for the five birthday stars, sing happy birthday songs together, and eat cakes and snacks together.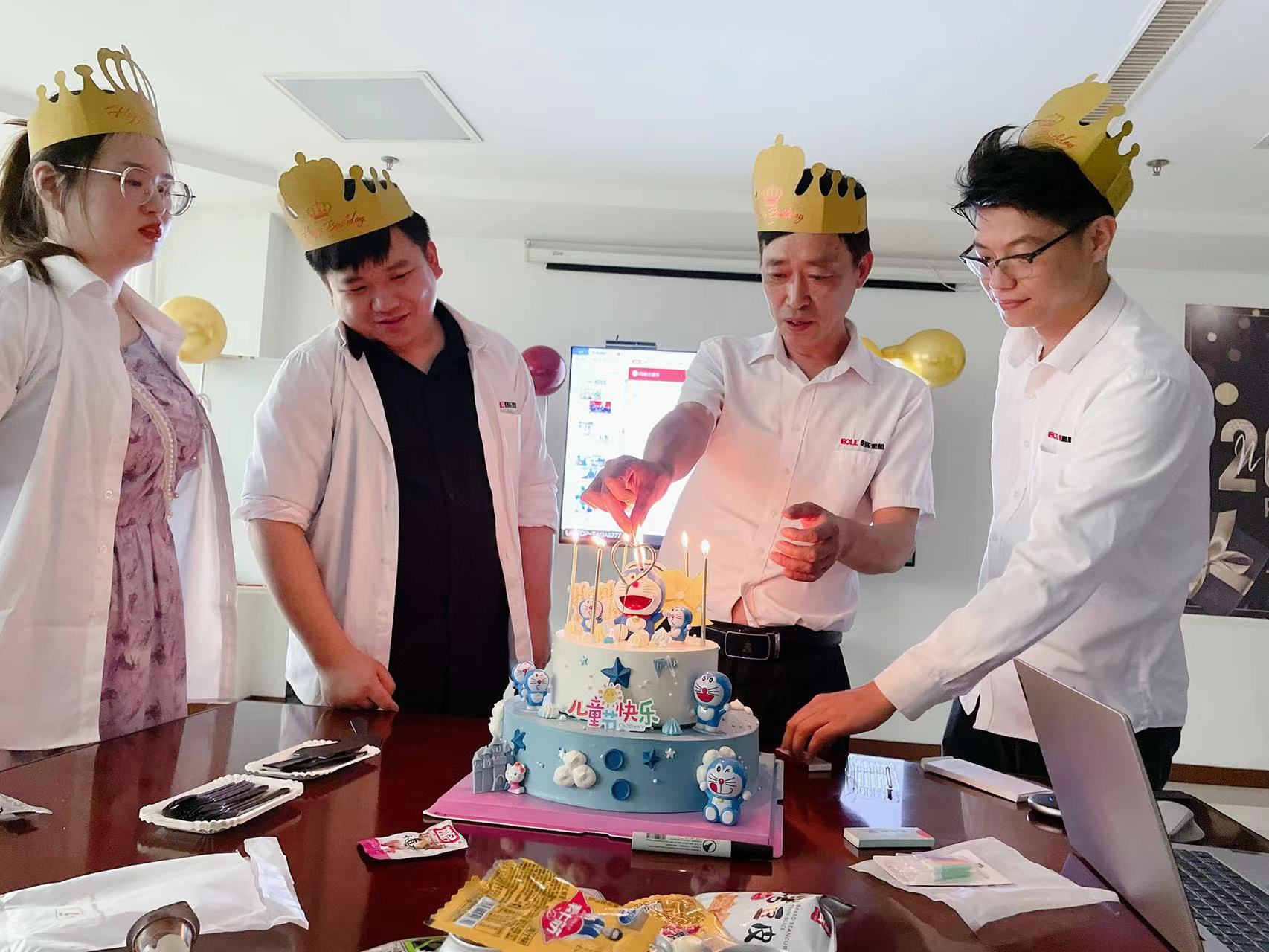 Next came the game session. We were divided into four groups, with 7 people in each group. The first round of the game was to throw sandbags into the designated area to get scores. The team with the most scores at the end won. The second round of the game was to draw a spinning top. , the team that keeps the top spinning for a long time wins. Finally, there is the awarding session. The winning team can choose their favorite food. Of course, the team that did not win also rewarded snacks for encouragement.
All the activities of celebrating June 1 ended with applause and laughter. Bole Import & Export Co., Ltd. has always attached great importance to establishing the awareness of cooperation and unity among employees, and actively promoted the construction of a harmonious and harmonious team atmosphere.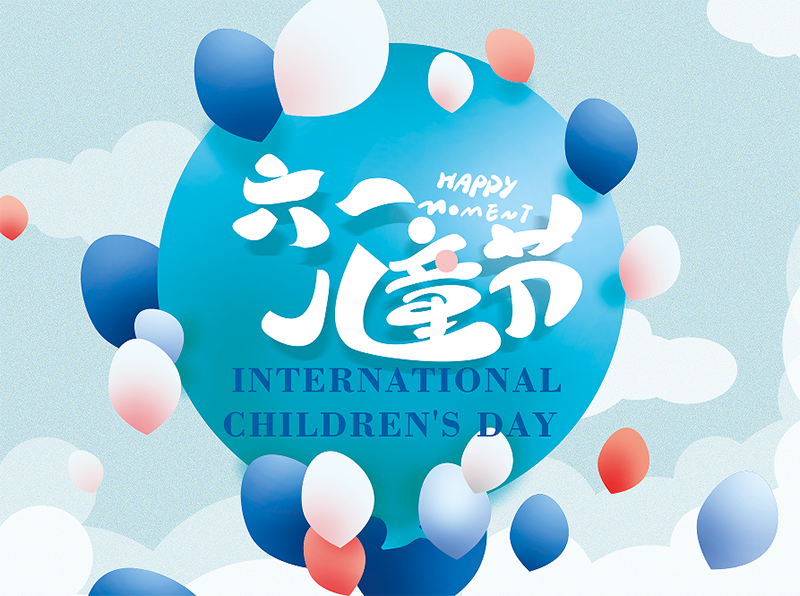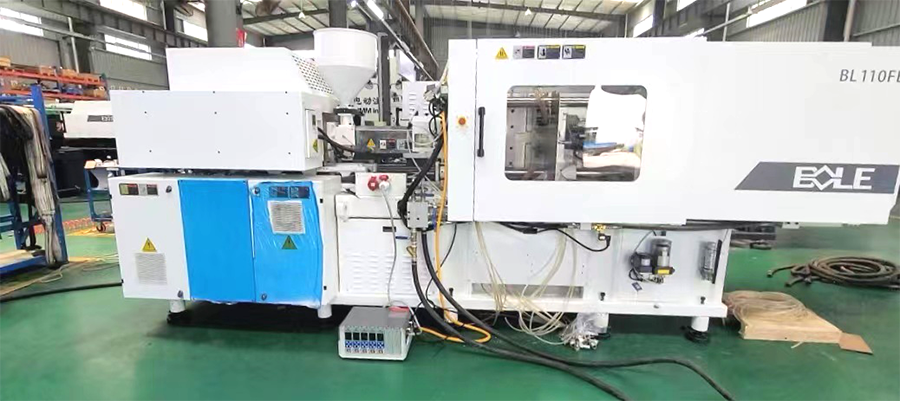 BOLE Provide The Specialized Solutions of Injection Moulding Parts Production In Medical Field
01-07-22
Since the beginning of 2020, under theglobal impact of Covid-19, a lar...
>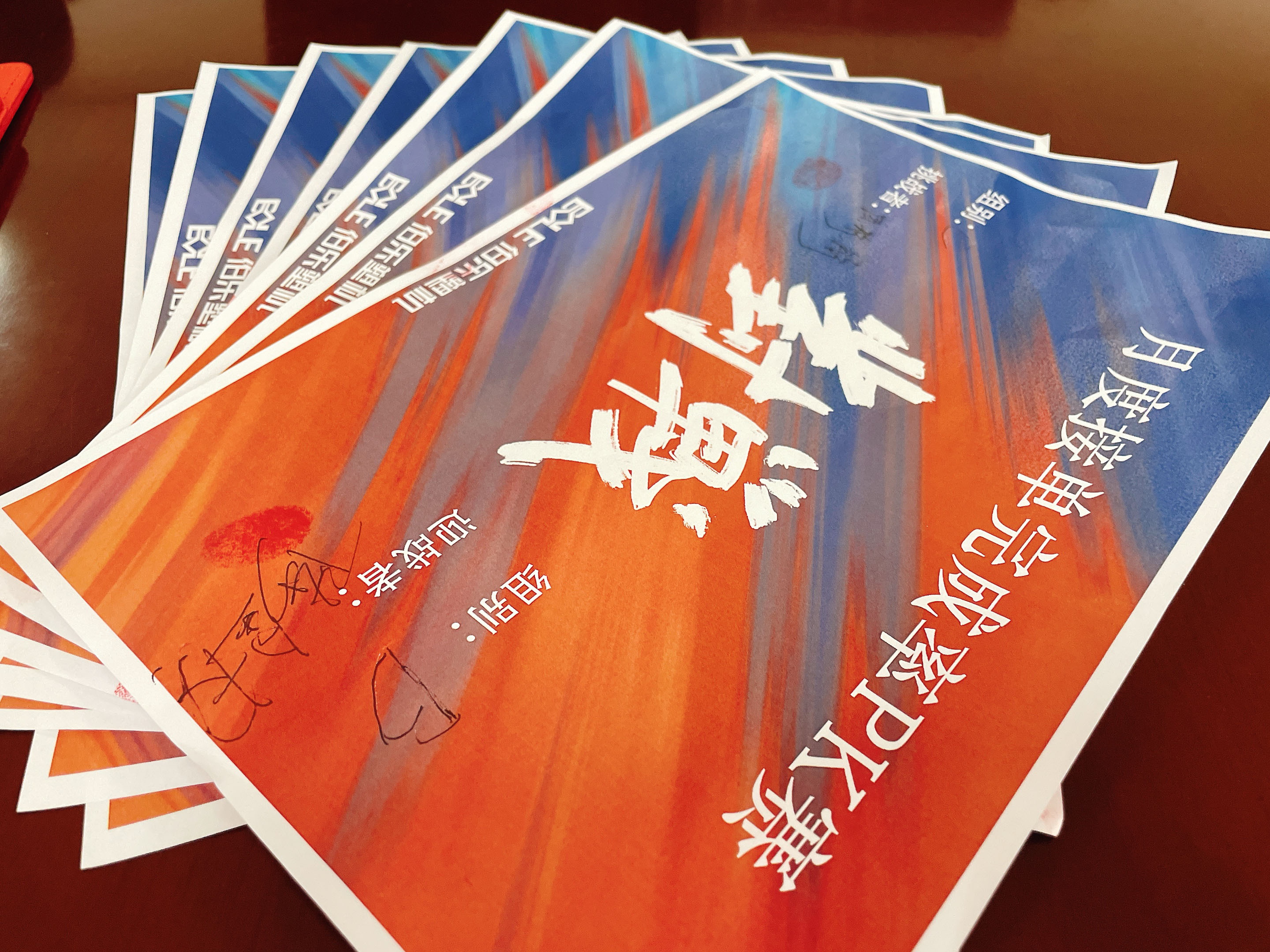 BOLE'S Sales PK initiate ceremony
10-06-22
In order to enhance the morale of the entire team, guide the company's...
>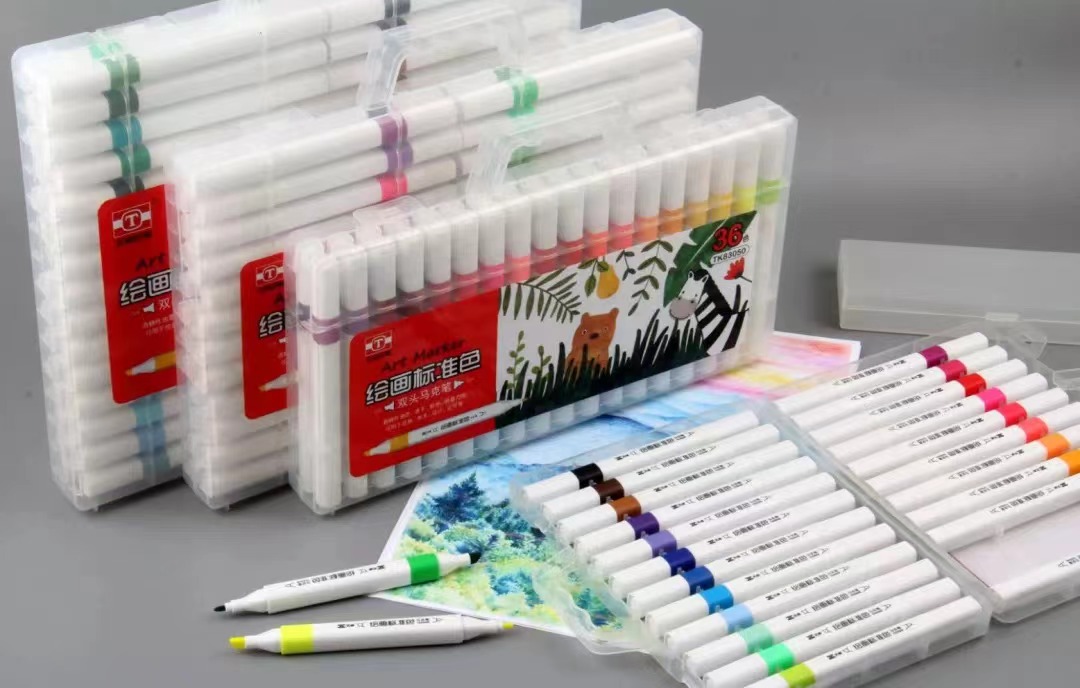 Customer story—Tianjiao Pen Industry
02-06-22
Founded in 1987, Wenzhou Tianjiao Pen Industry Co., Ltd. is located in...
>