"Quality is about two lives, the life of the customer and the life of the enterprise."
To maintain the life, health and sustainable development of enterprises, quality control must be firmly grasped, so as to comprehensively improve the quality of products and services, and promote quality to become a new driving force for the development of the enterprise. In March 2022, Bole Machinery opened a new goal on quality , through improving product quality, reduce after-sales cost, to achieve the three five-year plans to lay a solid foundation.
Key Points Of Quality Season Activities
Carry out awareness promotion activities for quality, improve significantly the quality awareness for all staff. Take metal processing, process assembly, quality inspection and other projects as the focus.
Carry out quality improvement activities, grasp key contradictions and solve major quality problems in the process of production.
Carry out quality publicity activities and set up the value orientation of advocating quality. Make full use of the company's information network, to do extensive publicity.
Eight Principles Of Bole Quality, Quality Control In 365 Days
One percent bad, one percent loss;
Zero tolerance for quality red line, zero reckless for quality problems;
Abandon bad habits and improve product quality;
Improve both reform, reform first change heart;
Speak with facts and data, casting future with quality;
To do things correctly once means the best quality and maximum benefit;
Change the concept, change the style, abide by the mechanism, stable quality;
Accumulate improvement bit by bit, walk towards higher quality level.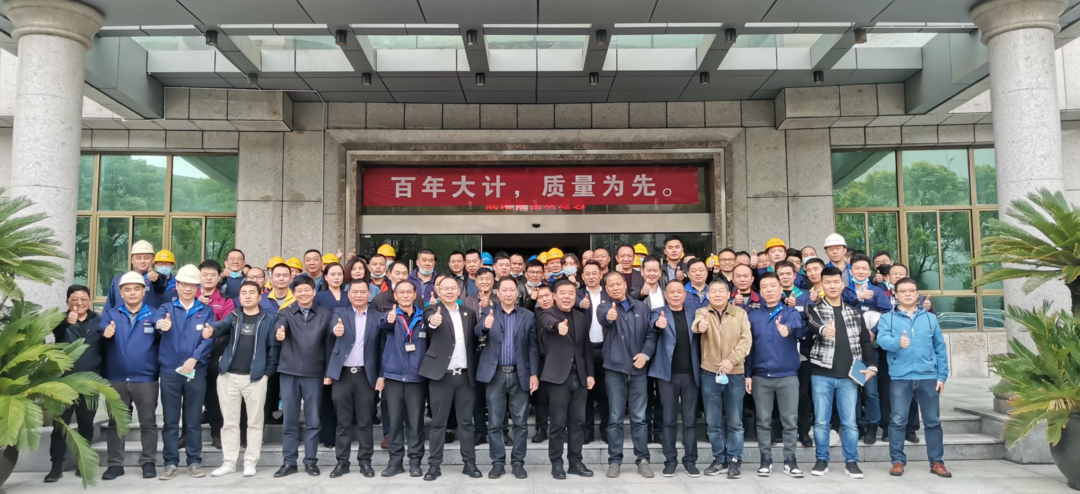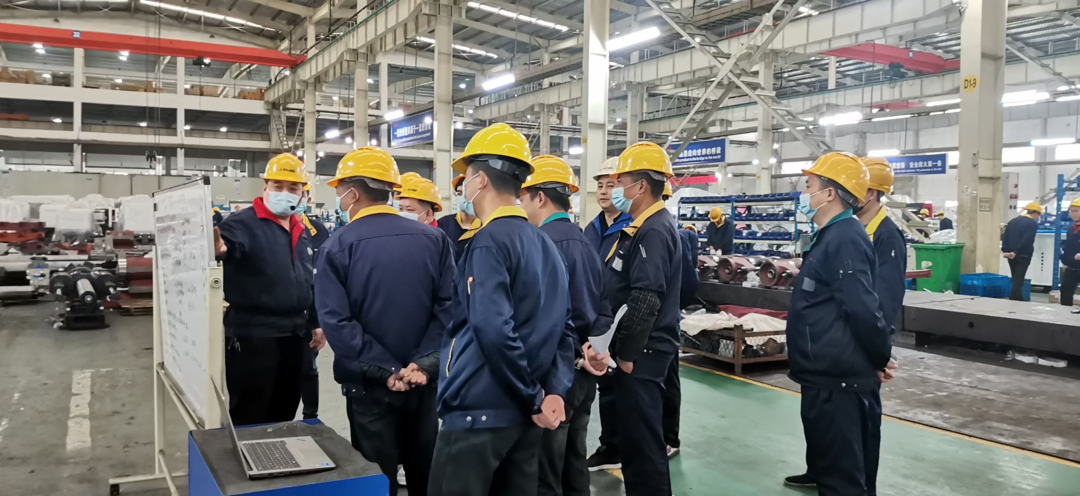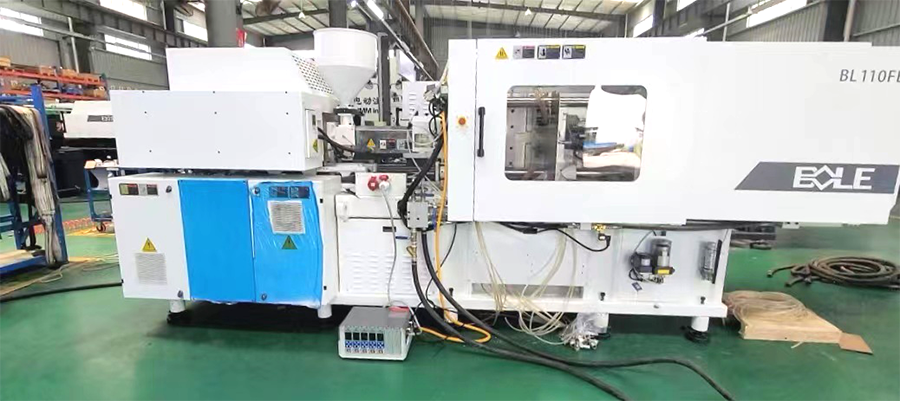 BOLE Provide The Specialized Solutions of Injection Moulding Parts Production In Medical Field
01-07-22
Since the beginning of 2020, under theglobal impact of Covid-19, a lar...
>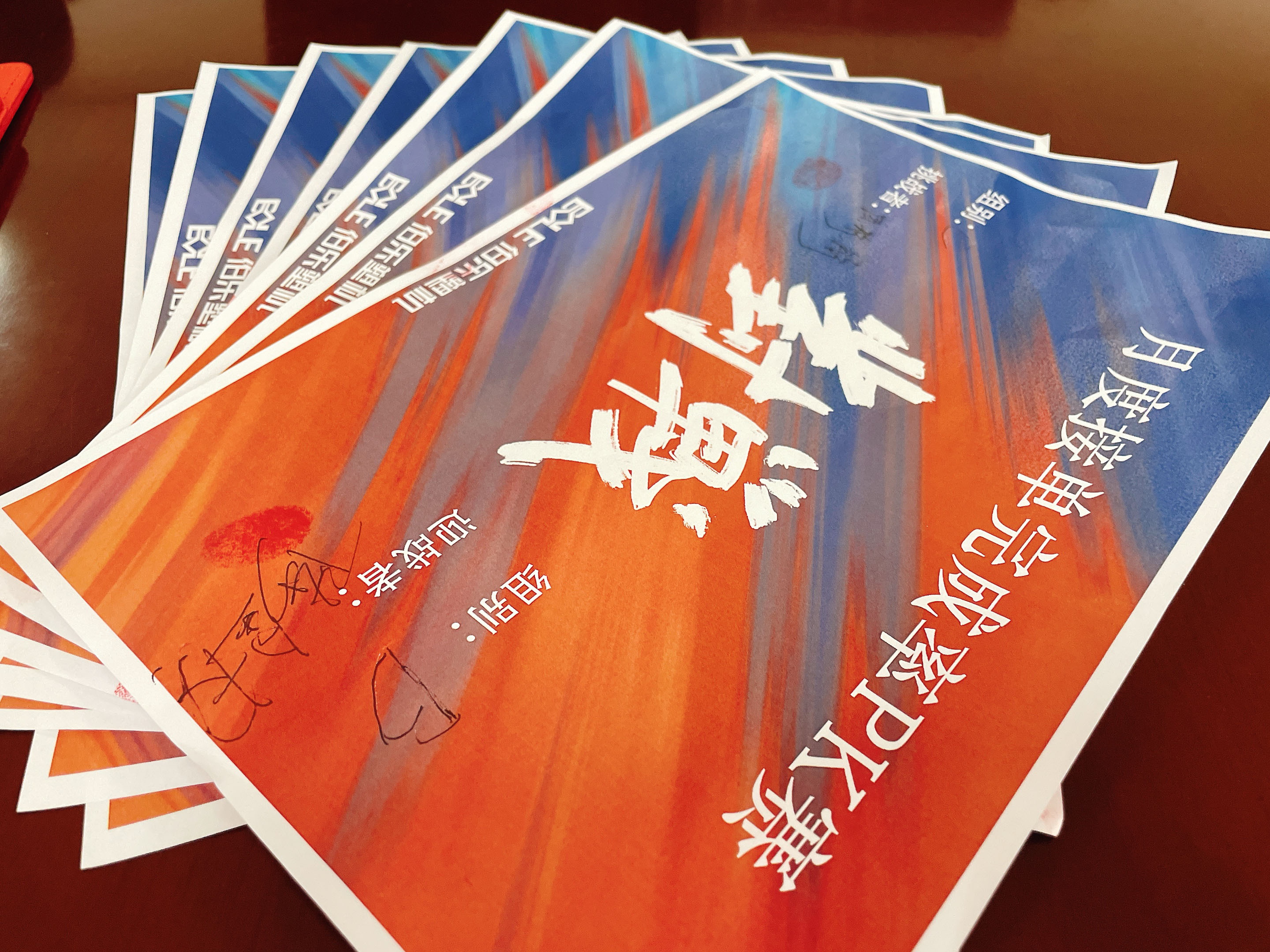 BOLE'S Sales PK initiate ceremony
10-06-22
In order to enhance the morale of the entire team, guide the company's...
>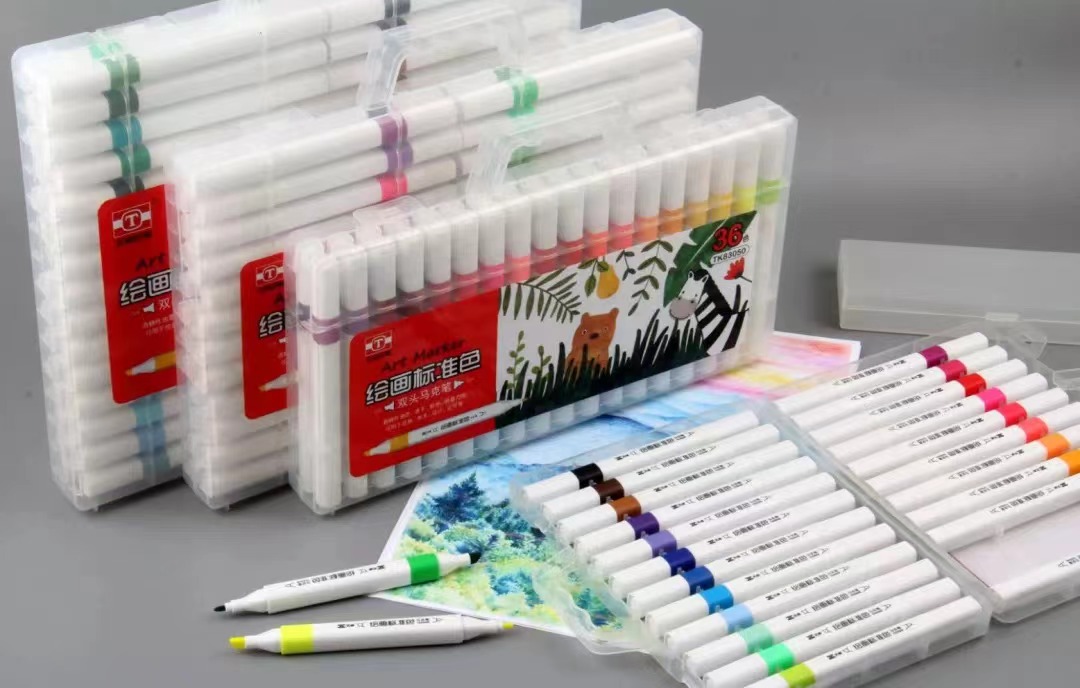 Customer story—Tianjiao Pen Industry
02-06-22
Founded in 1987, Wenzhou Tianjiao Pen Industry Co., Ltd. is located in...
>