Under the global epidemic situation, Bole's sales have reached a higher level. Iranian customers purchased 20 Bole PET special machines at one time. 20 40HQ containers loaded in two days without any trouble.
Bole PET special machine with it's unique technology and unparalleled advantage, wining lots of big orders from our dear friends and customers.
1: Enlarged hydraulic system and pump servo motor
2: Enlarged the torque of the plasticization motor
3: Enlarged ejector force
4: Advance injection screw design for PET
5: Chrome plated injection screw and barrel flange
Bole PET machine, your first choice of bottle preform products.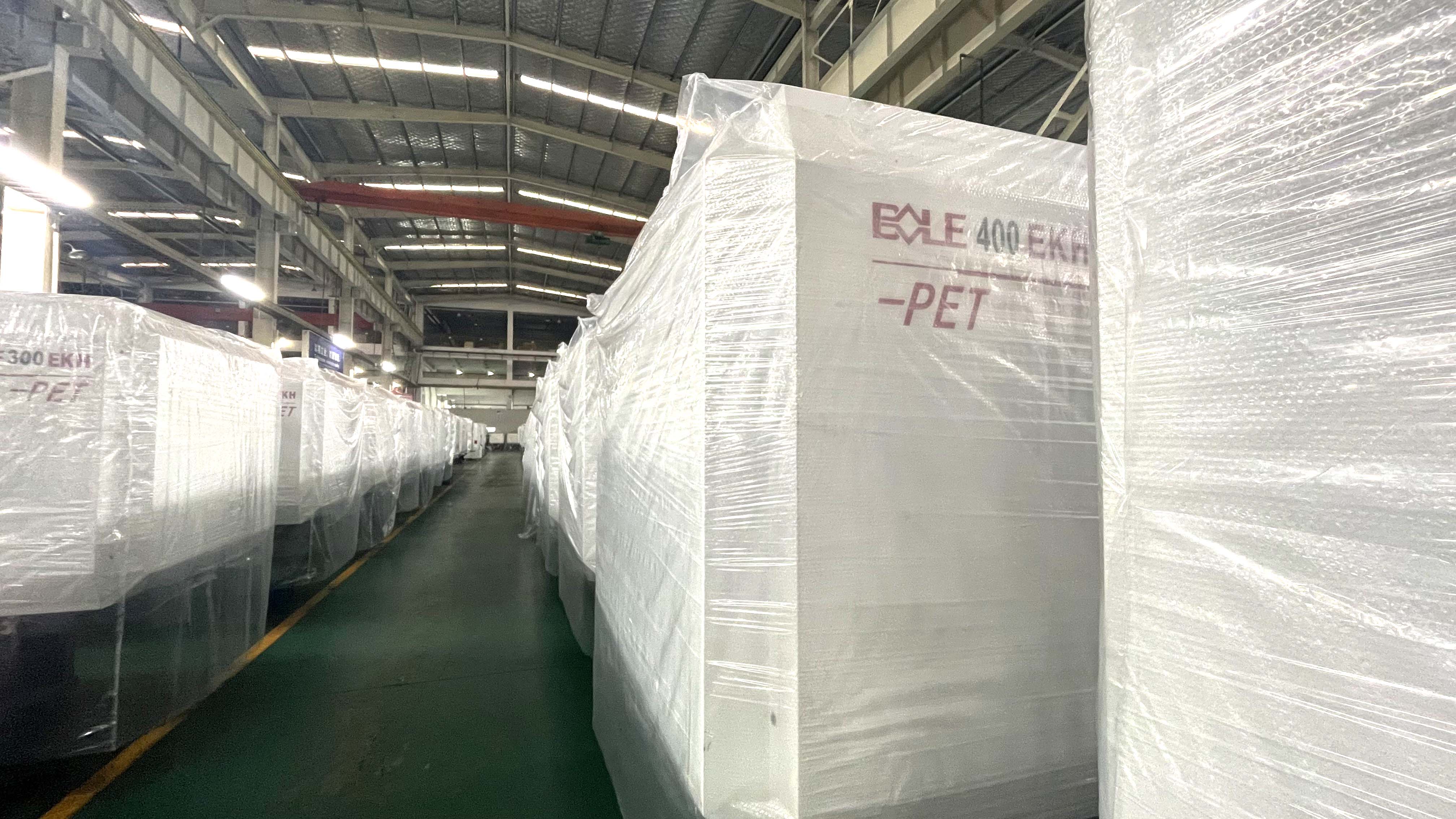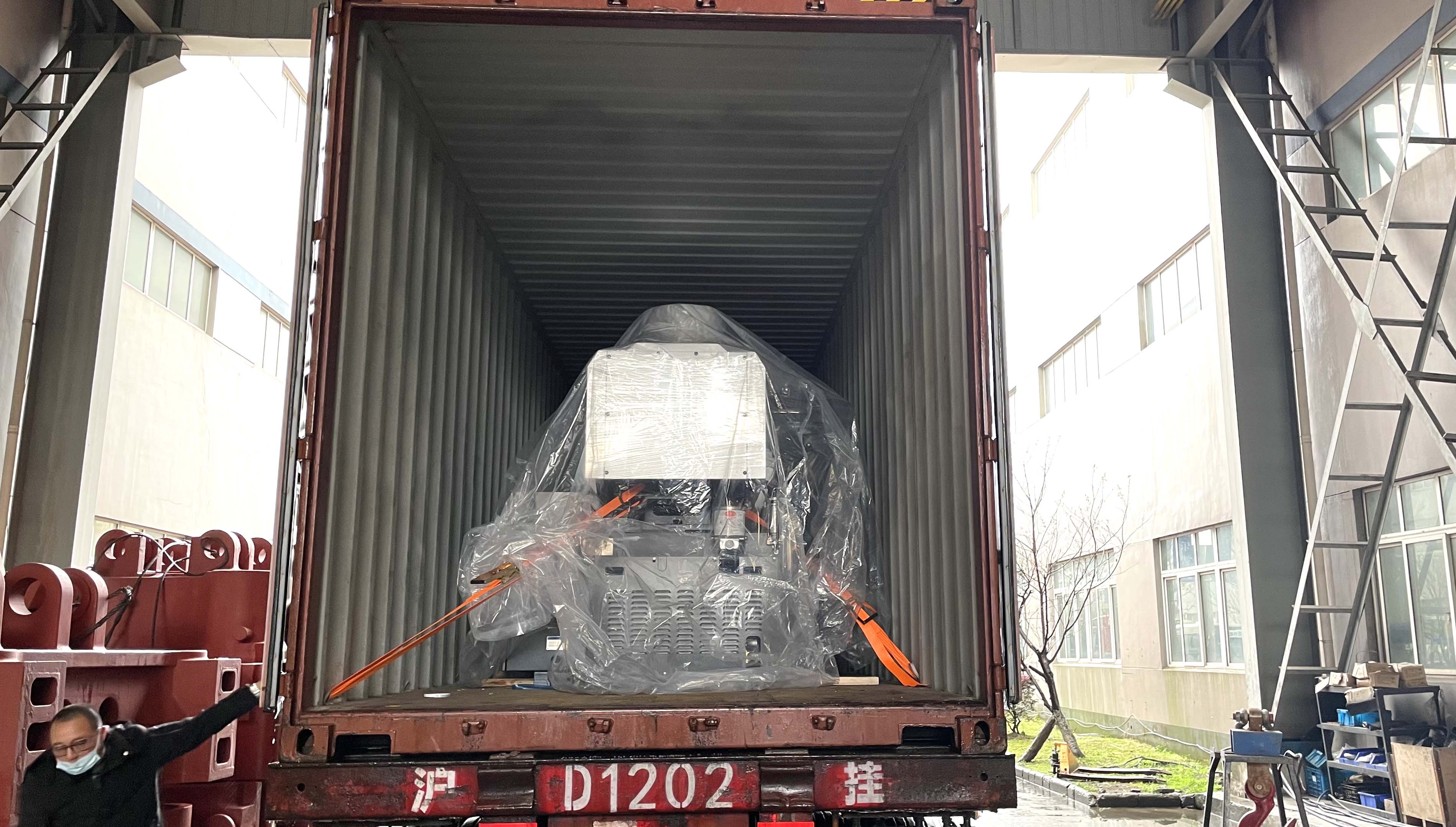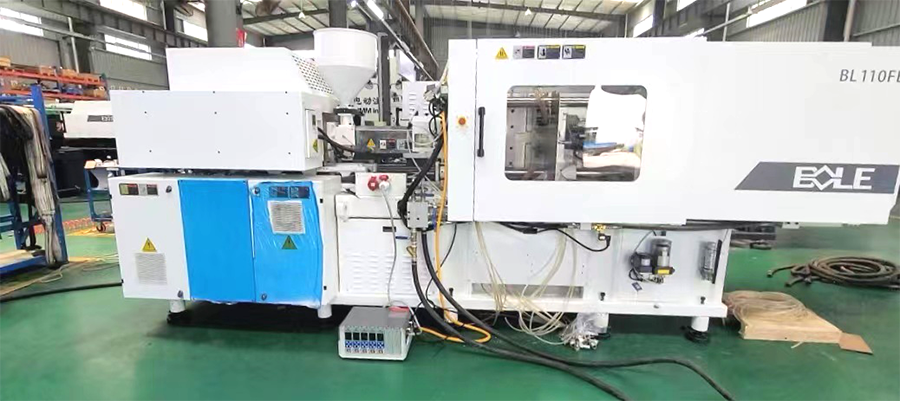 BOLE Provide The Specialized Solutions of Injection Moulding Parts Production In Medical Field
01-07-22
Since the beginning of 2020, under theglobal impact of Covid-19, a lar...
>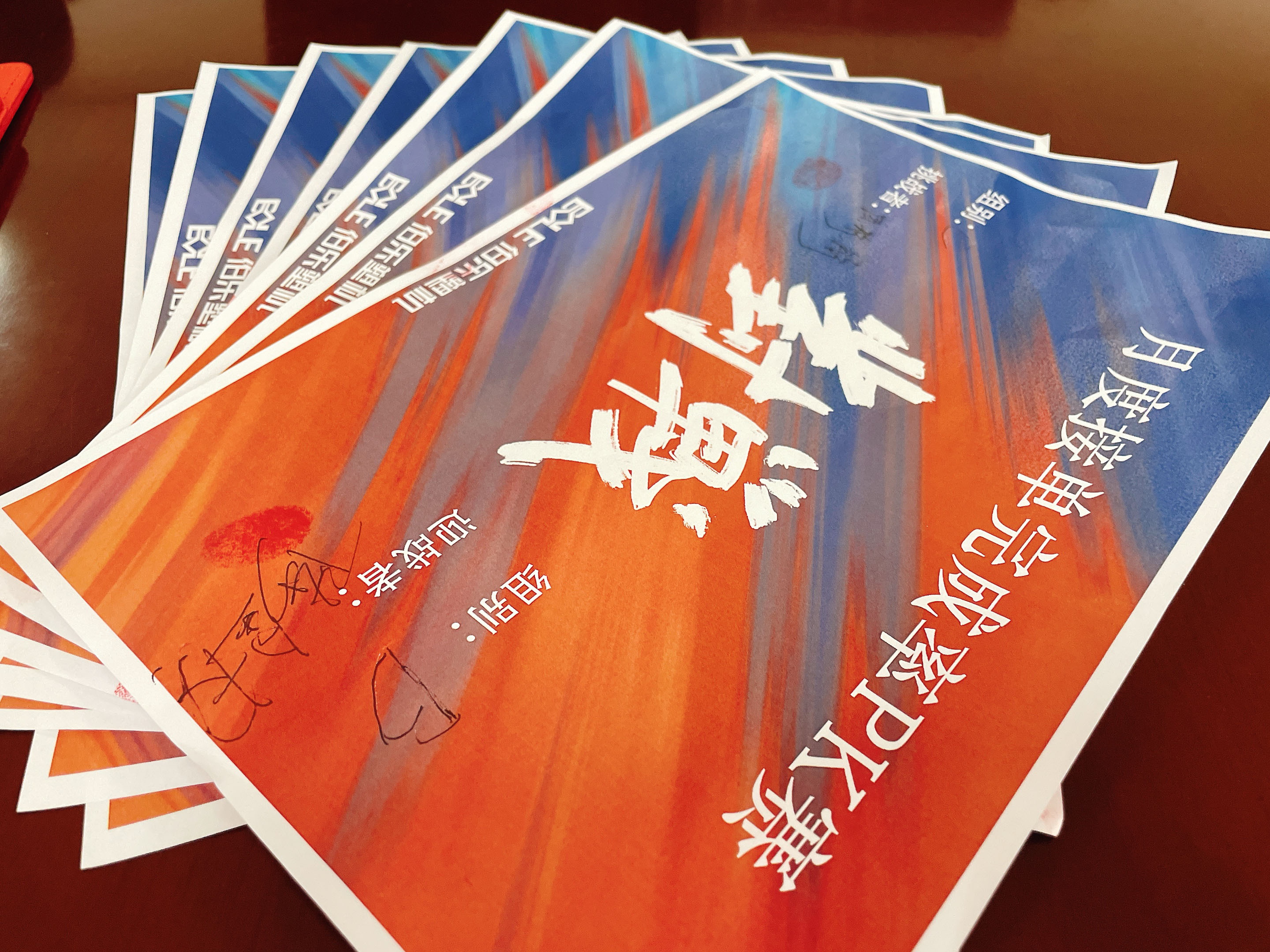 BOLE'S Sales PK initiate ceremony
10-06-22
In order to enhance the morale of the entire team, guide the company's...
>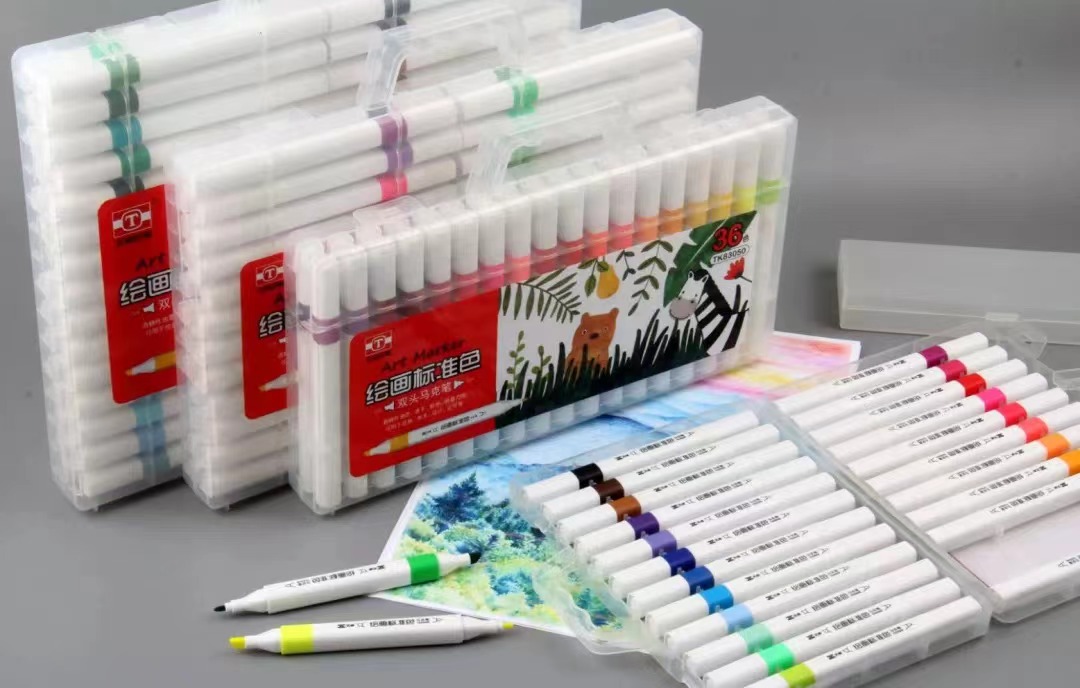 Customer story—Tianjiao Pen Industry
02-06-22
Founded in 1987, Wenzhou Tianjiao Pen Industry Co., Ltd. is located in...
>