On January 21,2022, In The Large Conference Room On The Eighth Floor Of Bole Company''S Headquarters, The 2021 Annual Outstanding Stuff Commendation Conference Was Held Successfully.
The Commendation Conference Was Led By Mr.Kui, The Chairman Of Bole Company.
Mr.Kui Made A Wonderful Speech At This Annual Meeting. At First, He Affirmed The Hard Work Of All Bole Families In 2021 And Hope Every Bole Families Can Be Customer-Centric, Innovation-Driven, And Can Move Forward With The Company And Imporve Themselves!
At The Same Time, Mr.Richard, The Gm Of Bole, Also Said That In The Context Of Such A Difficult Domestic And Foreign Situation In 2021, It Is Very Rare For Bole To Achieve Rapid Growth. He Hope That Bole Can Achieve More Brilliant Grades In 2022.
During The Commendation Conference, Various Awards Were Awarded To The Corresponding Employees. Like "The Best Service Persons", "Model Worker Award", "The Best Team Award" , "The Annual Sales Star Award" And Other Awards Were All Awarded.
When The Medals And The Prizes Were Distributed To The Winning Stuffs By The Company Leaders, The Winning Stuffs On The Stage Smiled And The Applause From The Audience Never Stopped.
Let Us Look Forward To Bole'S Performance In 2022, Hope Bole Can Get A Better Grade In 2022.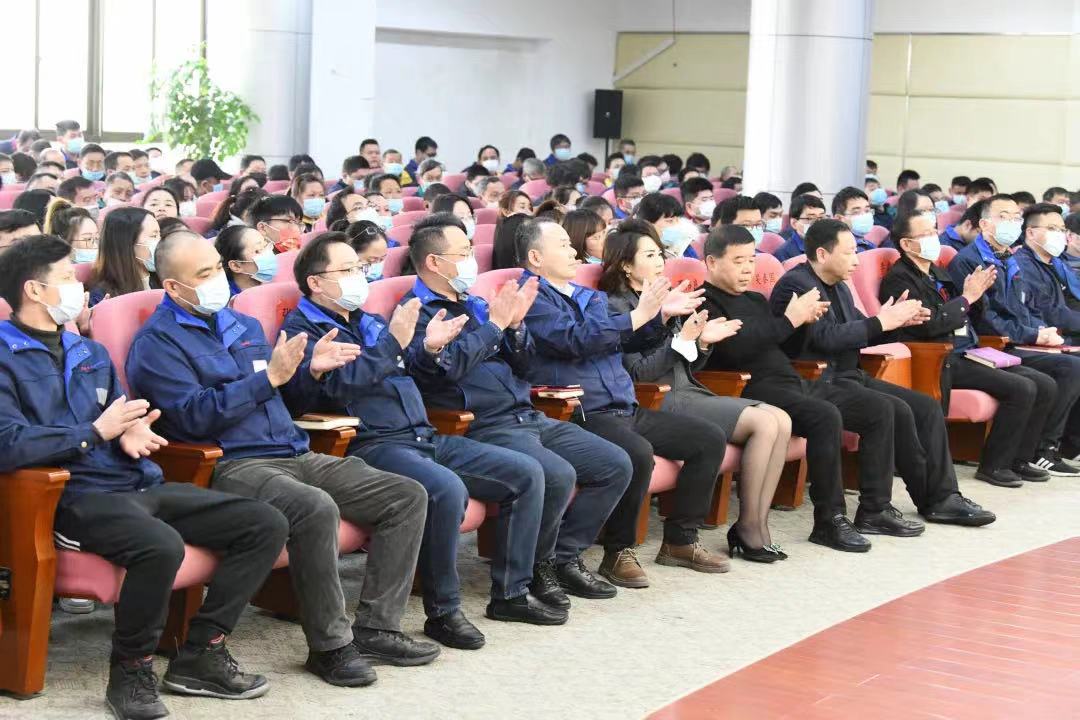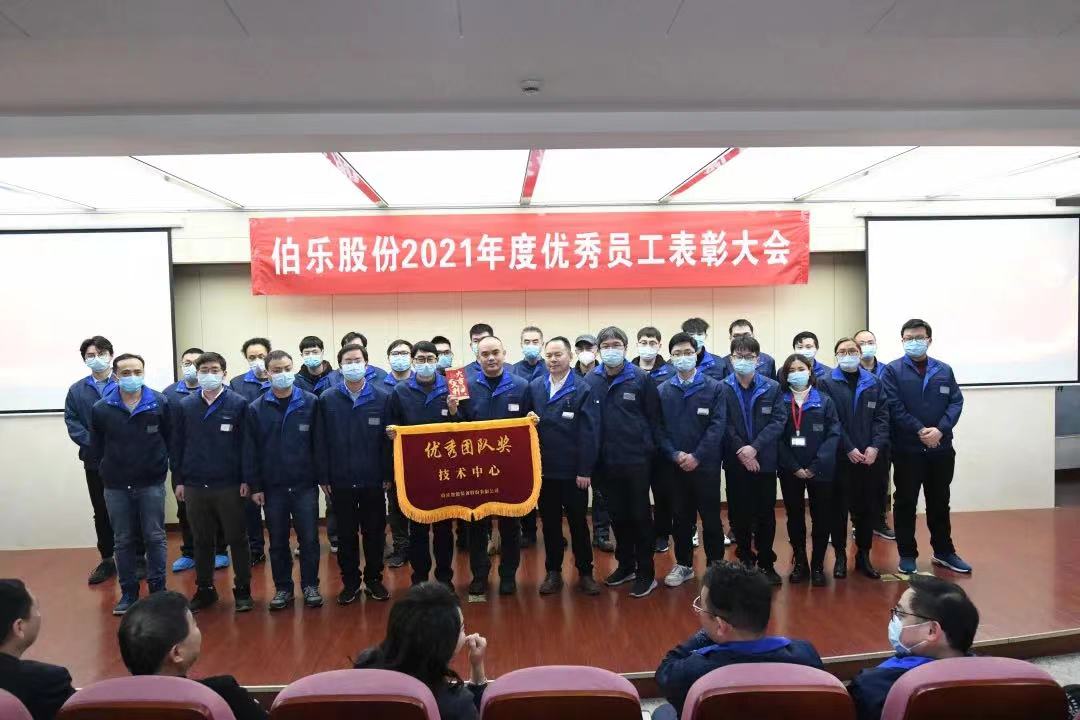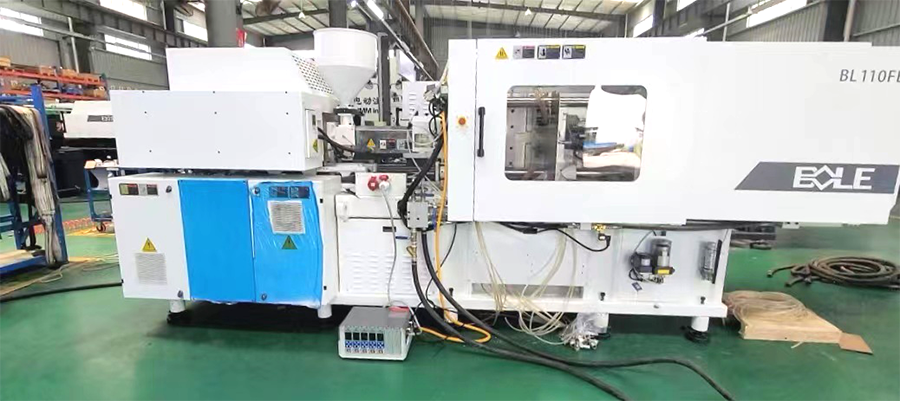 BOLE Provide The Specialized Solutions of Injection Moulding Parts Production In Medical Field
01-07-22
Since the beginning of 2020, under theglobal impact of Covid-19, a lar...
>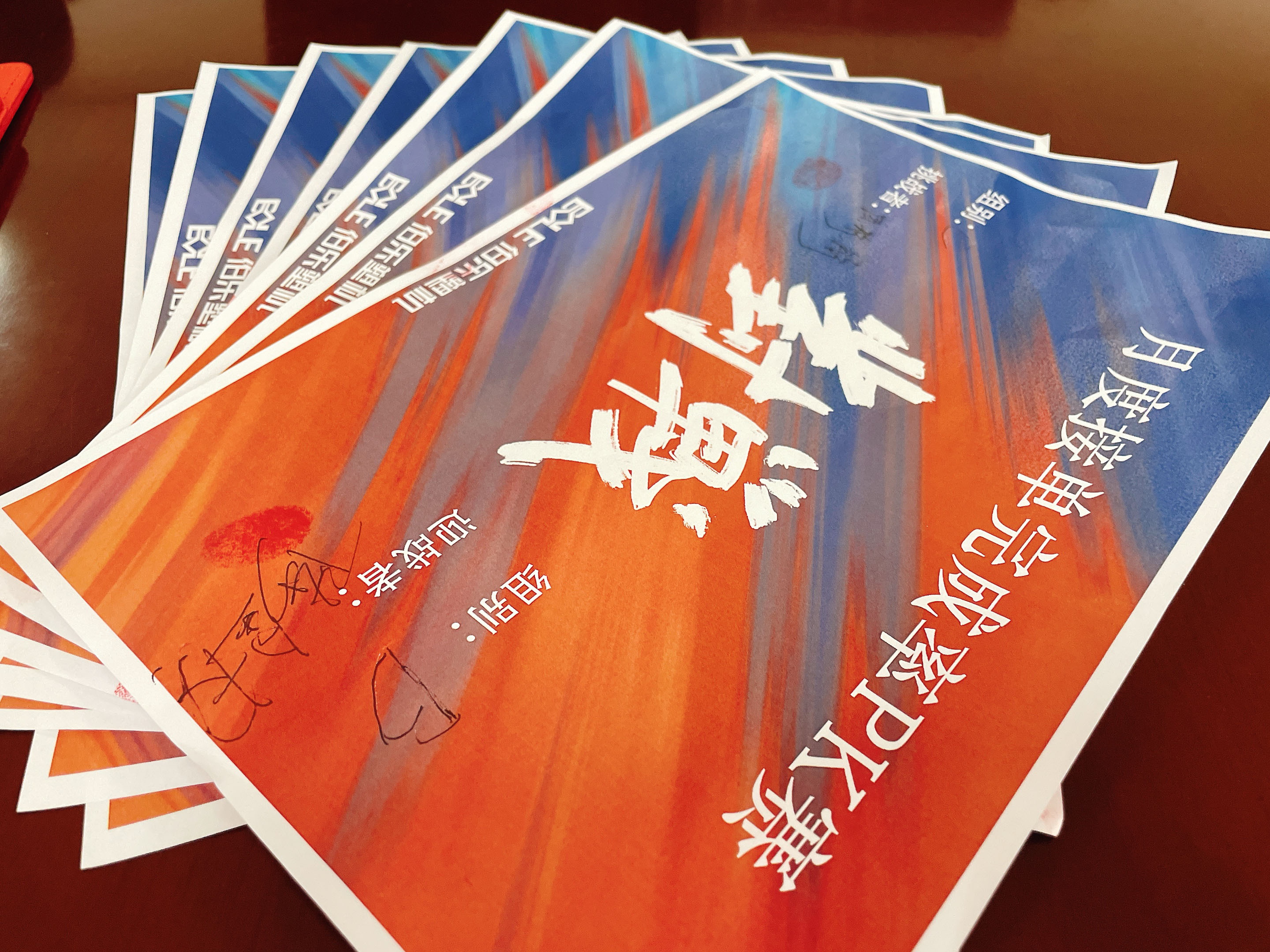 BOLE'S Sales PK initiate ceremony
10-06-22
In order to enhance the morale of the entire team, guide the company's...
>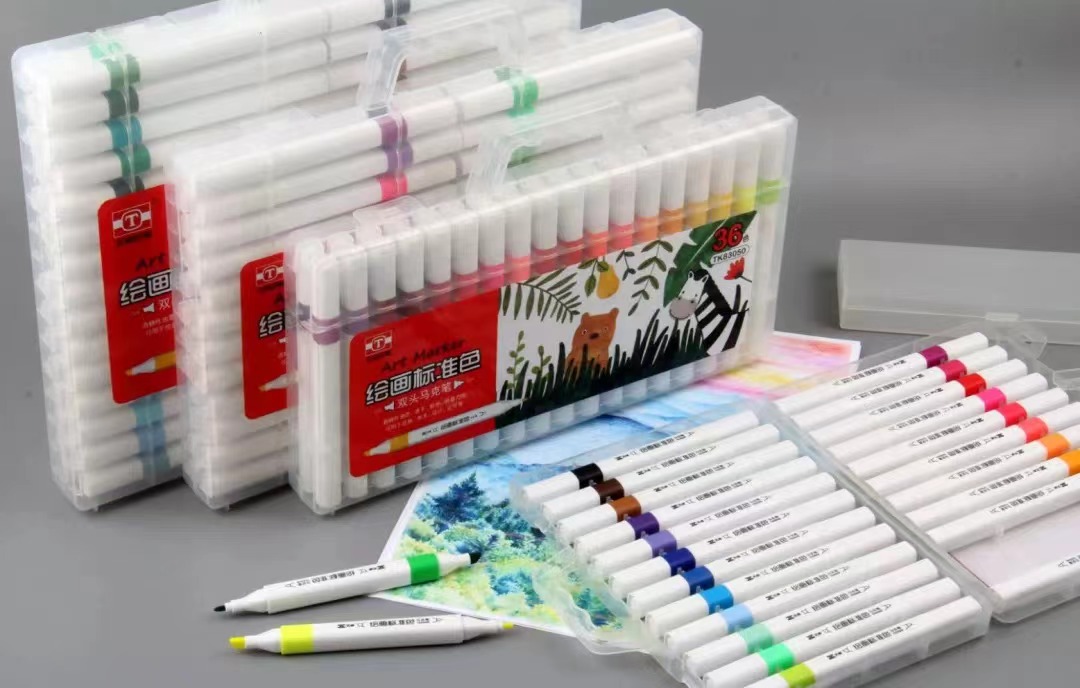 Customer story—Tianjiao Pen Industry
02-06-22
Founded in 1987, Wenzhou Tianjiao Pen Industry Co., Ltd. is located in...
>