2021"bole cup" ningbo city plastic injection molding workers professional skills contest ended successfully.
to further improve the overall quality of ningbo city's injection molding team, make the team stronger. on 2021.09.25, 2021 "bole cup" ningbo injection molding workers vocational skills competition was successfully held in bole company. more than 70 workers from different companies participated in this competition.
the holding of this competition has received strong support from the ningbo municipal government and related companies in the industry.
this competition is divided into two parts: theory test and skill test and invited five experts as judges.
in the morning, the theory test was carried out in the conference room on the eightth floor of the bole company. in the afternoon, skill test were carried out in the workshop of bole company.
in the end, after a day of fierce competition. two first prizes, two second prizes and six third prizes were born.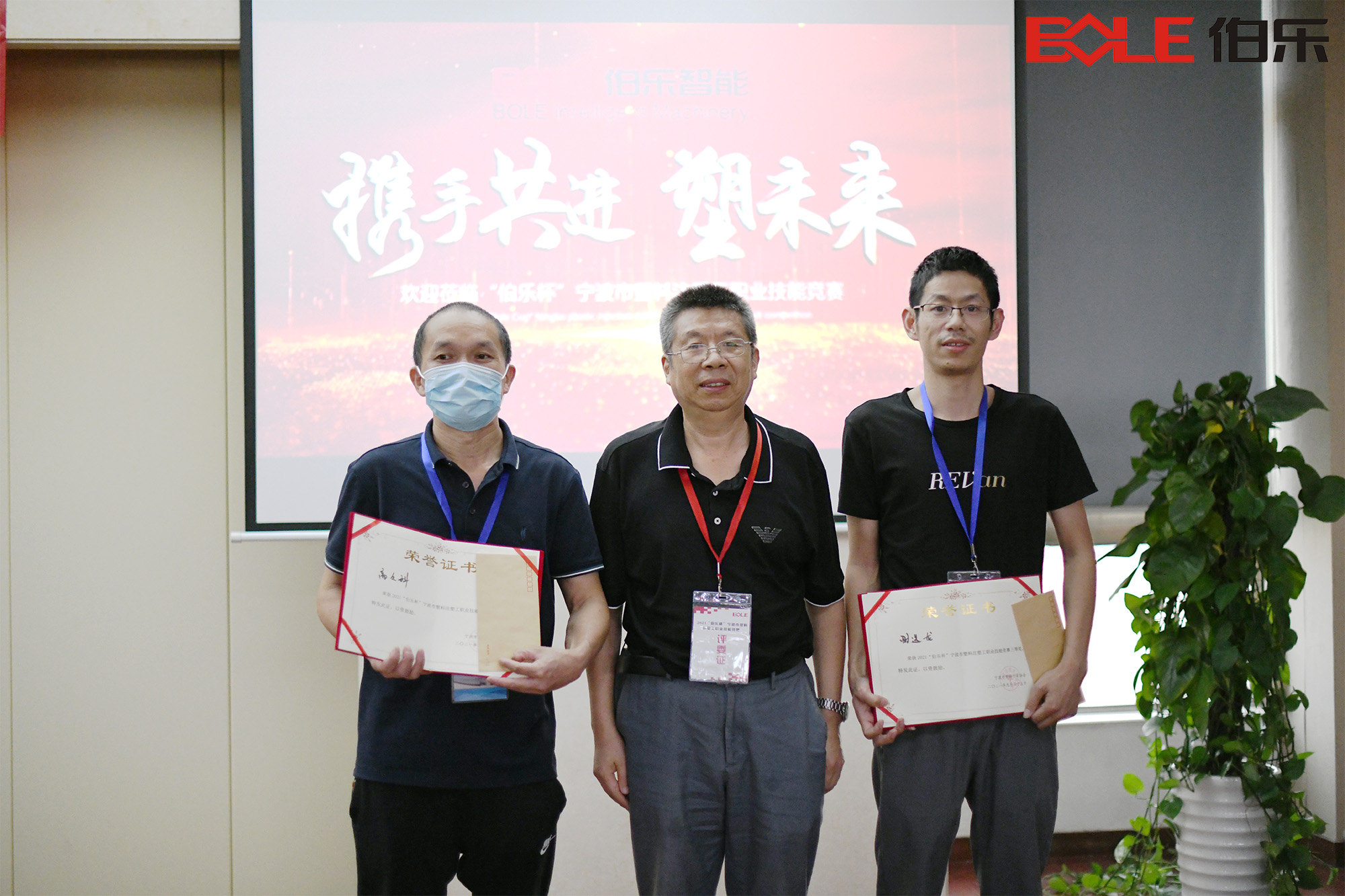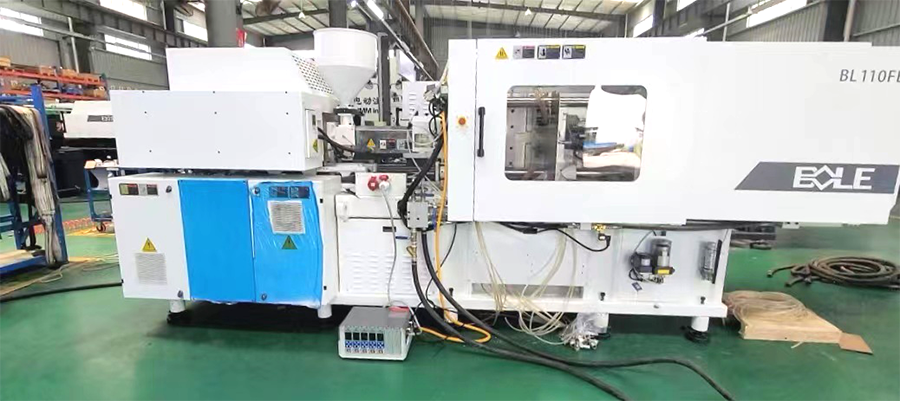 BOLE Provide The Specialized Solutions of Injection Moulding Parts Production In Medical Field
01-07-22
Since the beginning of 2020, under theglobal impact of Covid-19, a lar...
>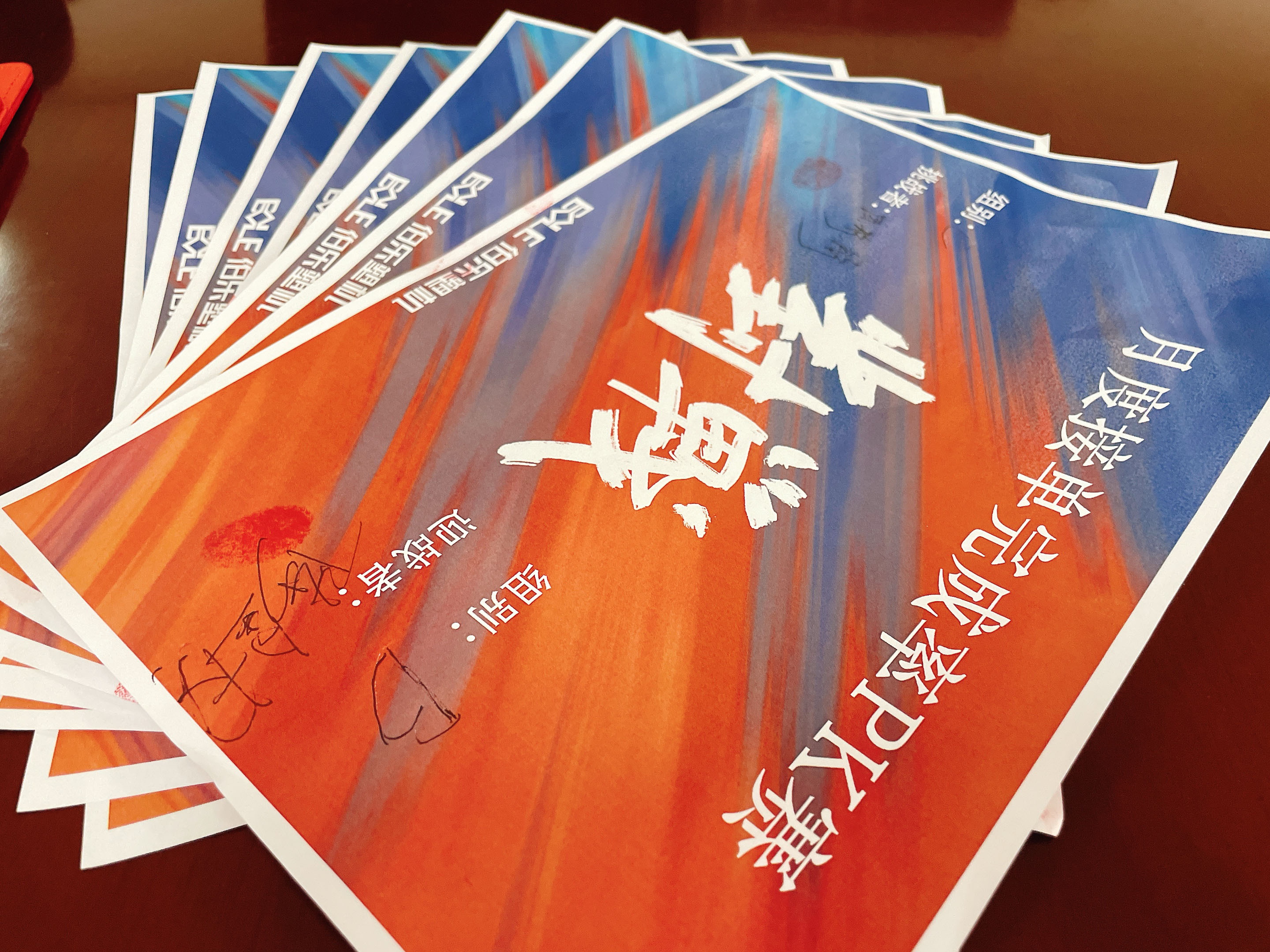 BOLE'S Sales PK initiate ceremony
10-06-22
In order to enhance the morale of the entire team, guide the company's...
>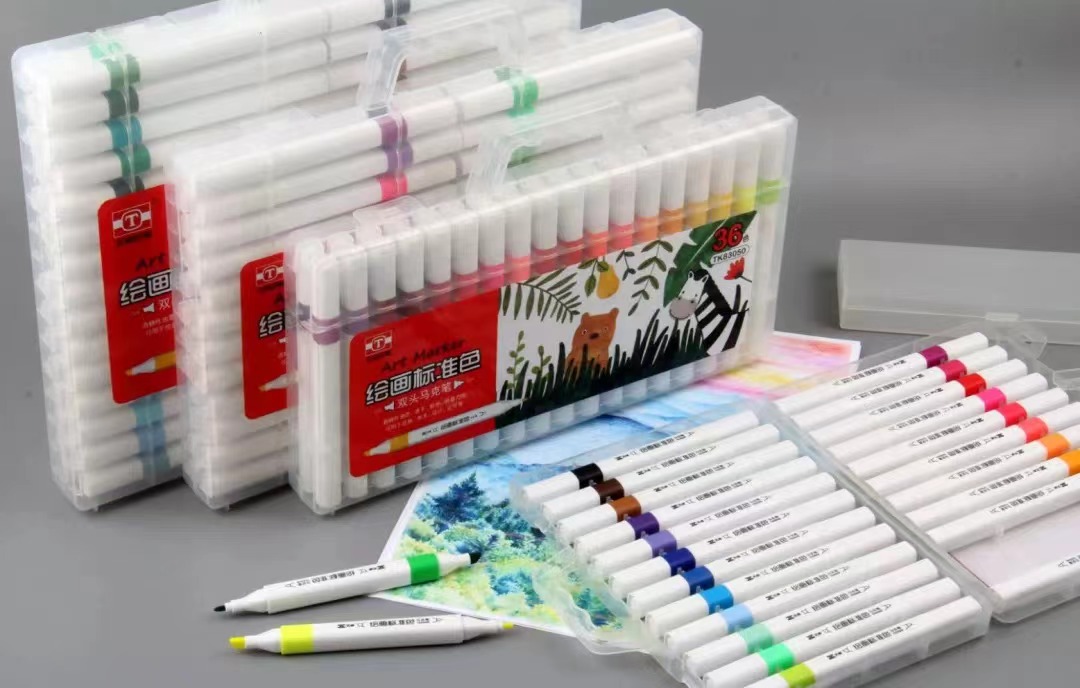 Customer story—Tianjiao Pen Industry
02-06-22
Founded in 1987, Wenzhou Tianjiao Pen Industry Co., Ltd. is located in...
>