In order to create an atmosphere of public concerned about brands, to promote and commend outstanding brand enterprises and outstanding representatives who have made contributions to the "Ningbo Brand" career, the 9th Brand Poll was successfully held, co-sponsored by Ningbo Development and Reform Commission and other relevant Government Departments, undertaken by Ningbo Brand Building Promotion Association,.
After the preliminary examination of the organizing committee, and the field visit to the participating enterprises which is done by the senior experts of jury, together with the voting by relevant public numbers on the Internet, BOLE Machinery has been selected as "The Best Reputation Brand" during this poll, which involved in 216 different brands and 117 entrepreneurs. Attributed to the good reputation in the field, BOLE brand has gained the good popularity and flourished development. Meanwhile, Mr. Kui Weiliang, the chairman of BOLE Machinery, also won the title of "Brand's Most Influential Person of 2020".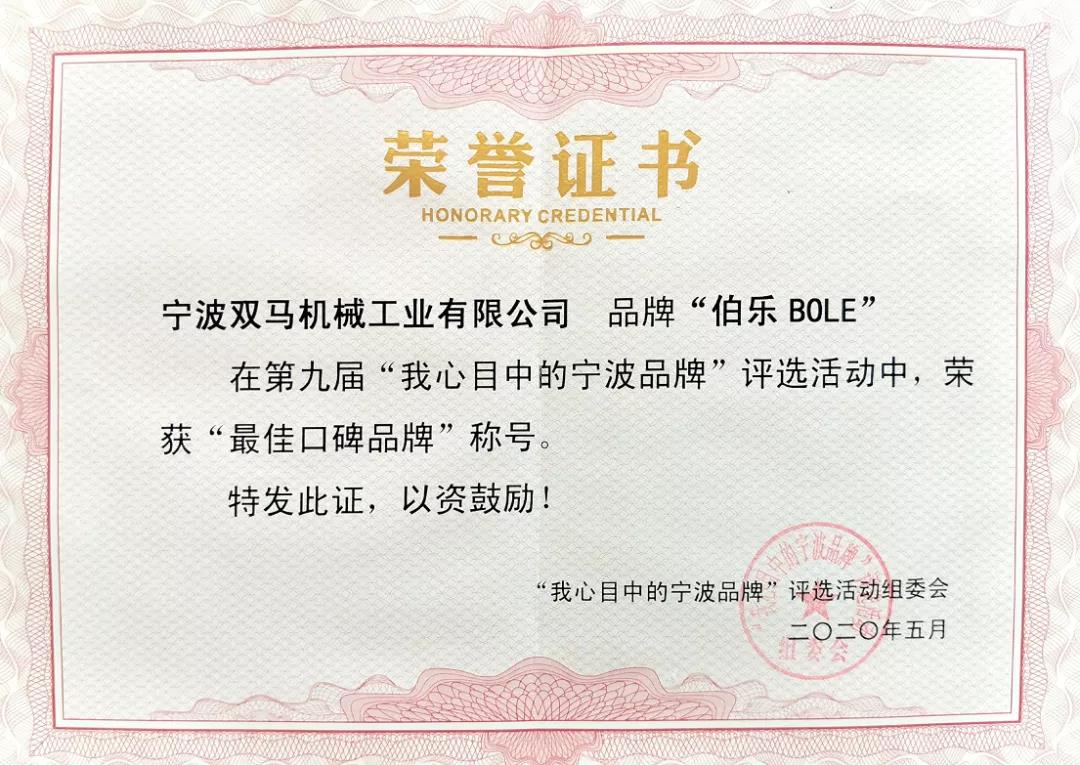 Celebrate the opening ceremony of BOLE China Jiangsu Office & annual boutique launch
09-11-20
BOLE ChinaJiangsu Office Opening Ceremony and Annual Boutique Launch C...
>

GREAT SUCCESS OF BOLE MACHINERY AT 2020 XIMEN EXHIBITION
23-10-20
Xiamen exhibition committed to promoting the development of the indust...
>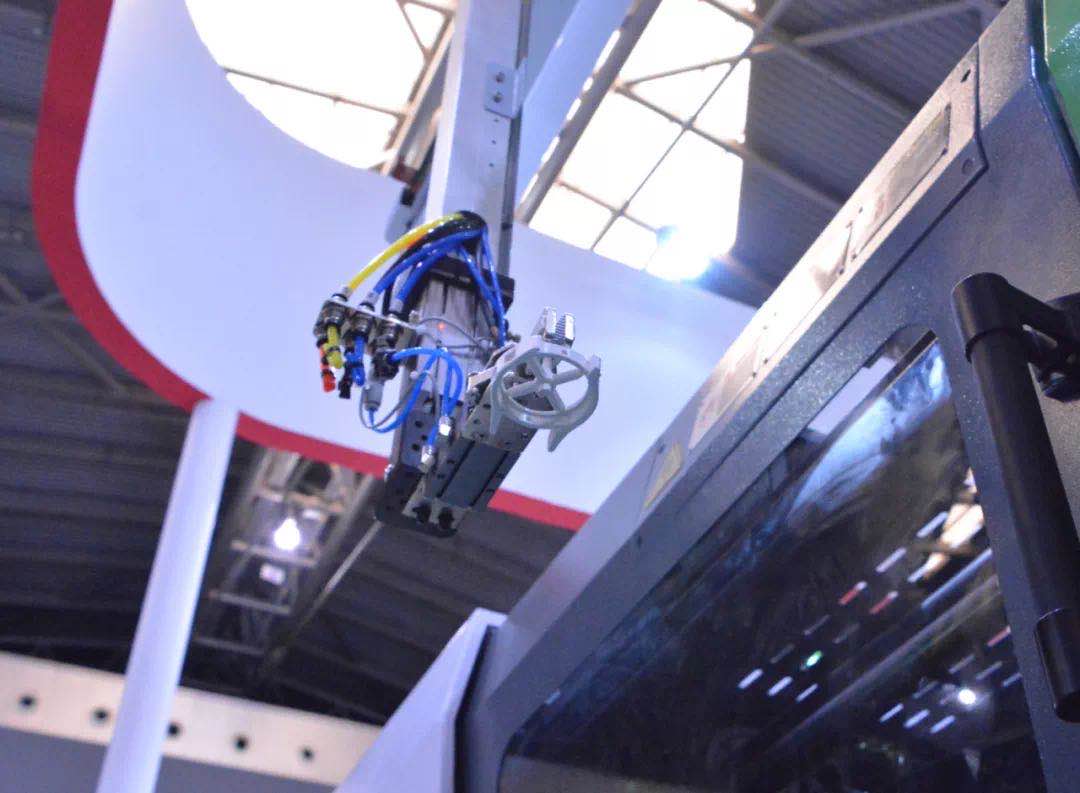 Great Success of Bole Electric Machine in Shanghai Power Metallurgy Exhibitoin
28-08-20
For a long time, "Shanghai International Powder Metallurgy, Cemented C...
>