Tianjin Tiaisi Plastic Products Co., Ltd. was established in December 1994, mainly producing research and development, production, manufacturing, and sales of vehicle interior and exterior injection molding, blow molding products, and ambient lighting. Our main customers include Toyota, Hongqi, Fengyue, AsChem, Fuwei Dongyang ( Volkswagen), Beijing Mercedes Benz, etc. There are three branches in Tianjin, Changchun, and Chengdu. The annual production capacity of Changchun TiAiSi will reach 6 million plastic products.
In 2020, BOLE officially launched a cooperation with TIAISI. With the introduction of BOLE injection molding machines into TIAISI 's factory, TIAISI has made significant improvements in product quality, production efficiency, and energy consumption costs.
"BOLE provide high quality machines so that we can produce higher quality product!" TIAISI said, "That's why us keep choosing BOLE."
At present, there are 44 BOLE Hydraulic injection molding machines in the factory of TIAISI,and 6 sets full electrical machines below 500 tons, the other two platen machines above 850 tons. Large two platen machines mainly produce vehicle interior and exterior decorations, while small and medium-sized full electric machines mainly produce automotive lighting accessories. The injection weight repeatability accuracy of Bole machine is 3 ‰, and the product qualification rate is 99%, with a comprehensive production efficiency of 93.5%. Bole provides mature product processes and reliable injection molding machines to solve customers' worries.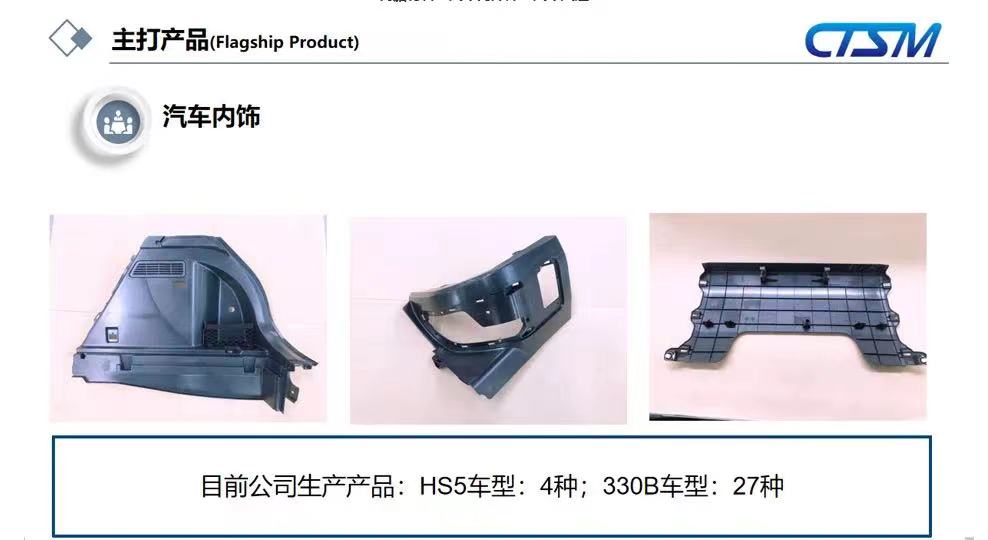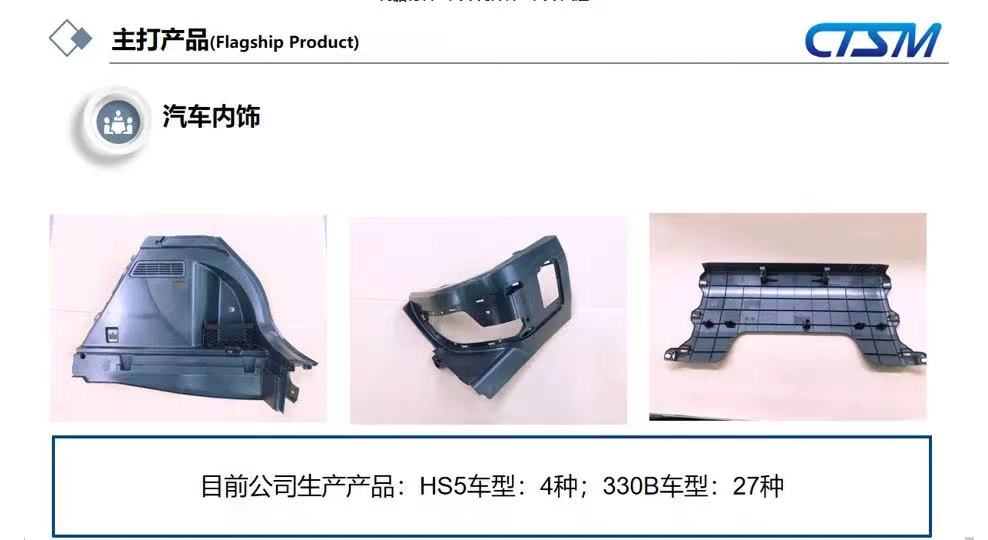 The Story of BOLE and Customers
19-05-23
Tianjin Tiaisi Plastic Products Co., Ltd. was established in December ...
>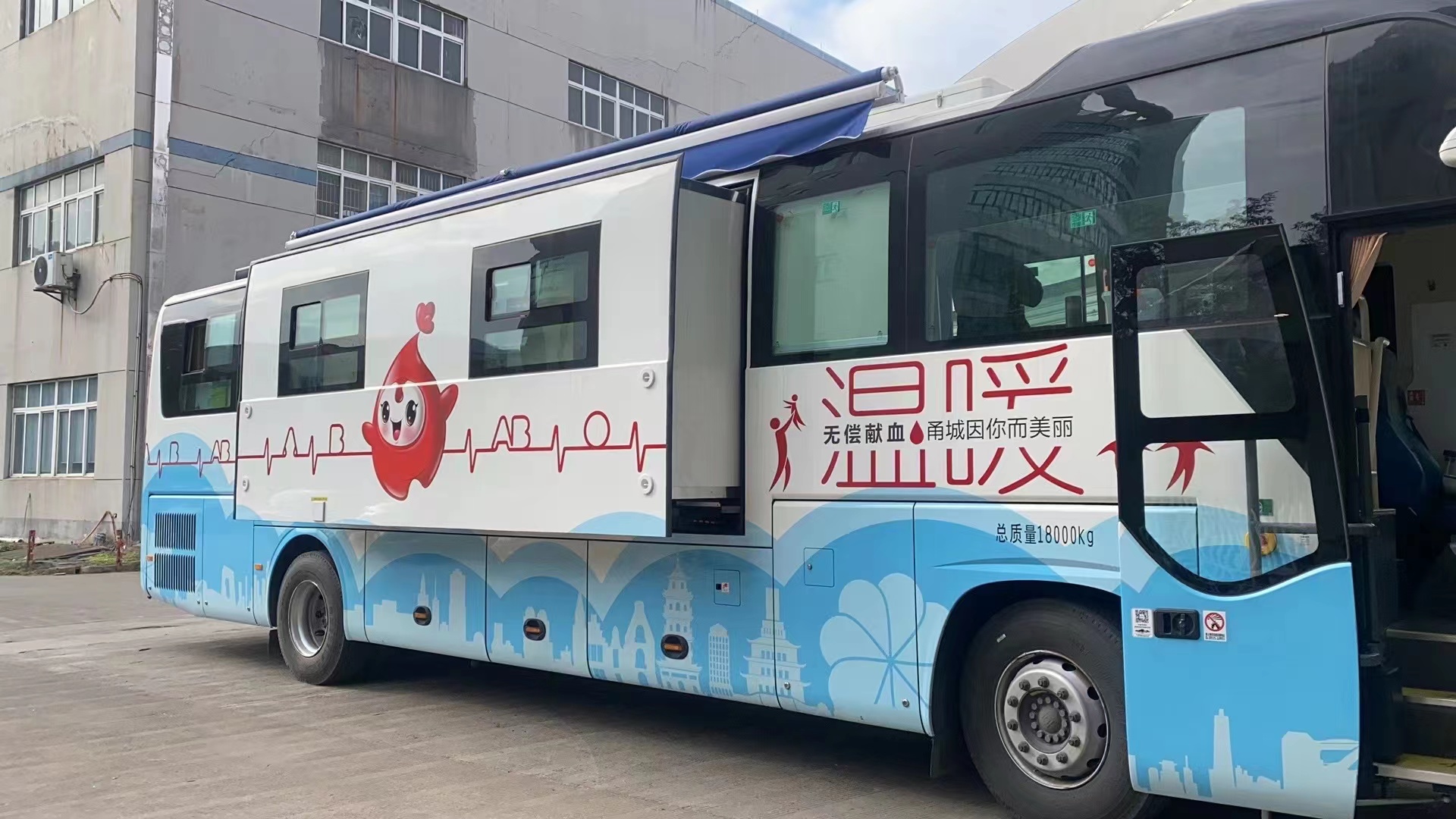 Blood donation
27-02-23
On February 27, 2023, the "blood donation" activity organized by BOLE ...
>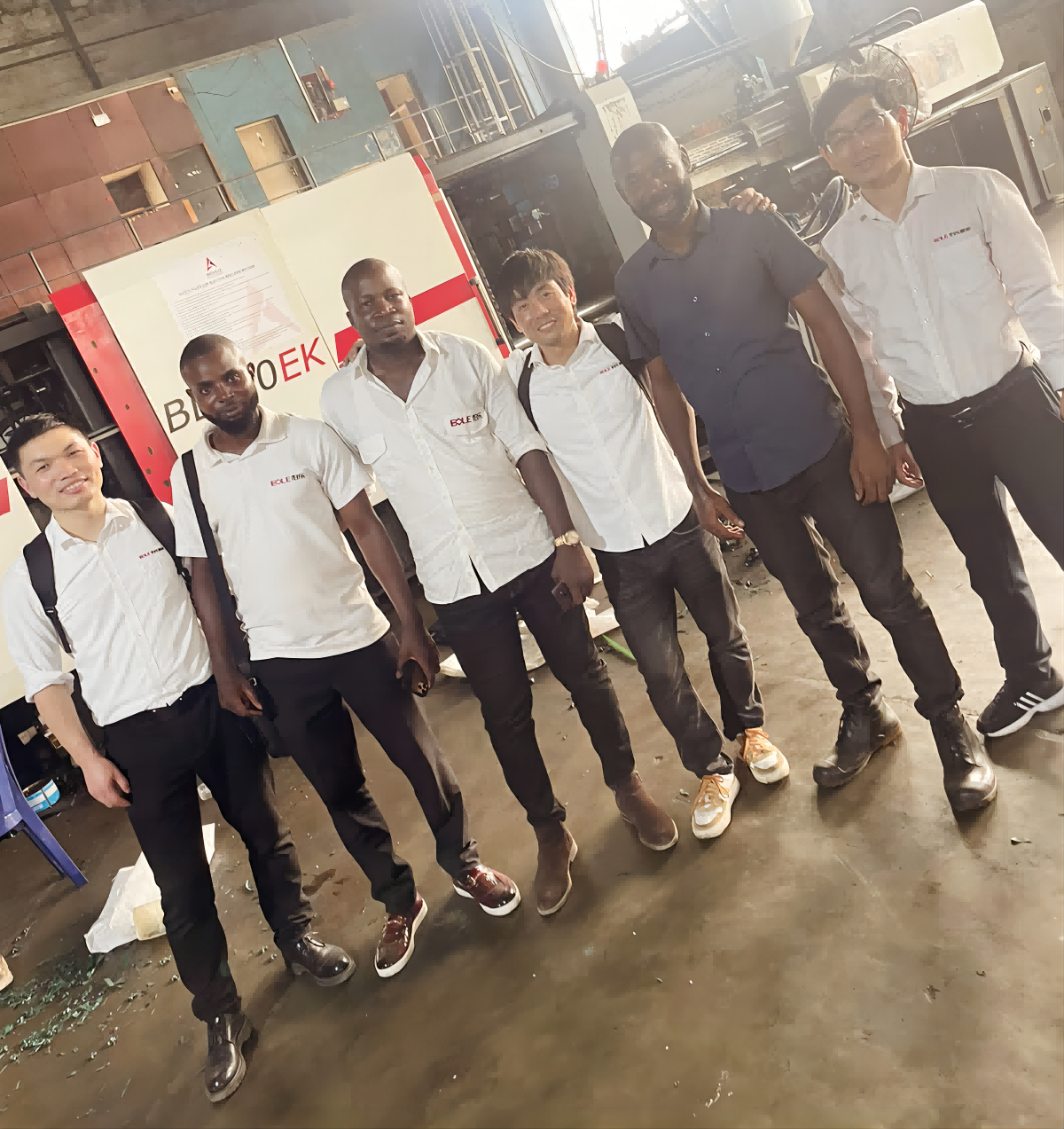 Bole China Team Visit Nigerian Market With Sales and Service
25-02-23
In February, after the Chinese New Year, the sales and the engineer fr...
>