Bole's Shandong 2022 annual new product release conference was held in Linyi, Shandong province. Linyi is an important trade and logistics city in China, and also an important use area of injection molding machines in China. This press conference marks the further promotion of the national regional market strategy of Bole EKW servo energy-saving injection molding machine.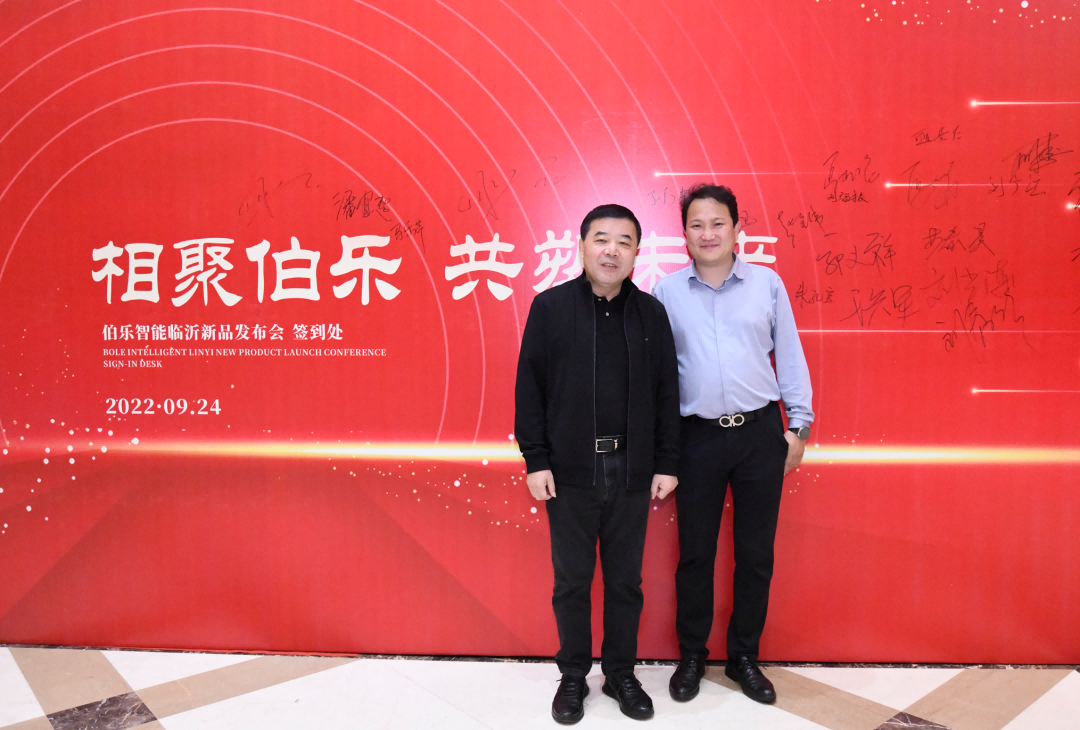 Bole Chairman Mr Wei analyzed the injection molding machine industry from all aspects of injection molding, from the machine to the production of products, to discuss the new trend of industry technology and market development, and seek a new path of collaborative innovation development of industrial chain.
As the mainstream model of BOLE at the markets, EKW is the upgraded version of EKH model. It has many advantages, including ESTO controller co-developed by BOLE, more quiet high-pressure hose system of the whole machine, more stable linear guide injection structure, and the central-clamping widen mould platen larger than that of competitors.
BOLE, as the pioneer of central clamping machine in mainland China, always keep the innovation of technology and the improvement of application.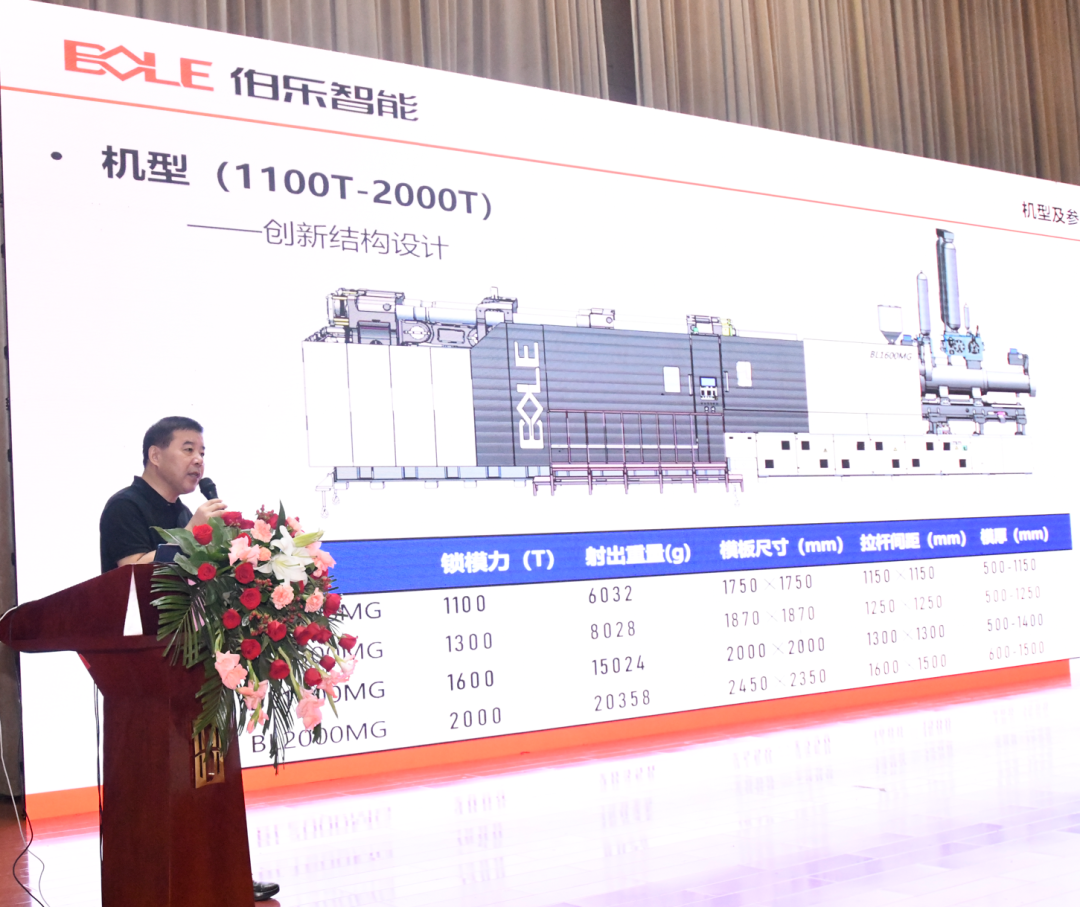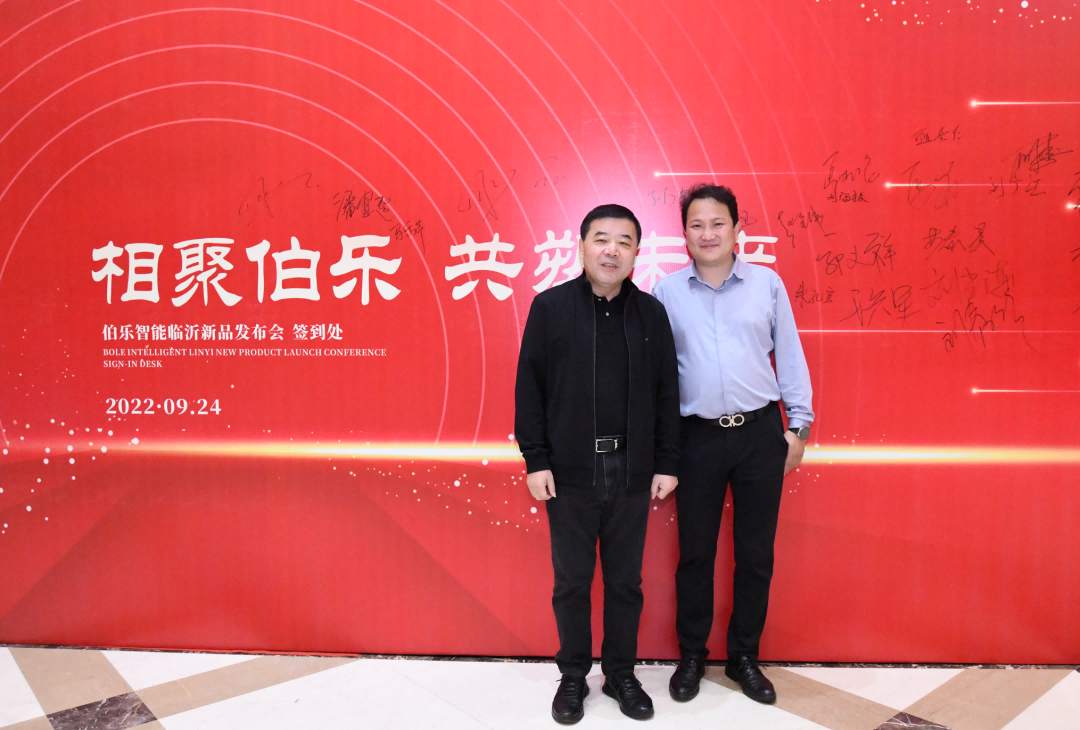 Bole Machinery held 2022 annual product launch event in Shandong China
01-10-22
Bole's Shandong 2022 annual new product release conference was held in...
>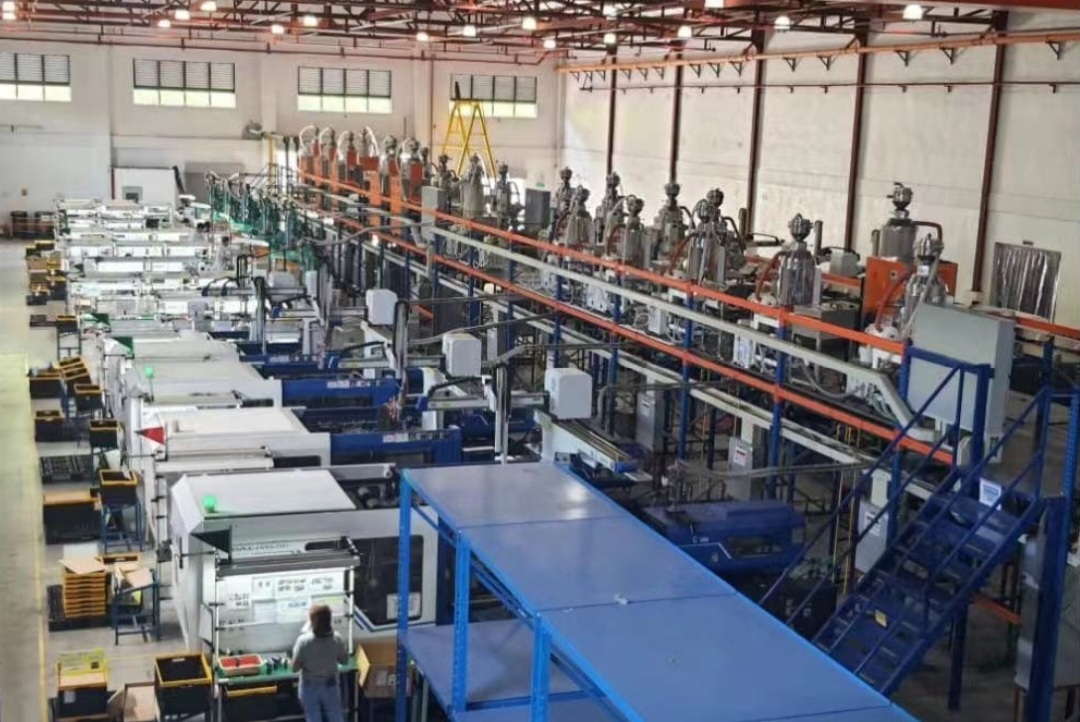 The Upgraded EKW Model of Bole Goes into Production at The Customer's Factory in The Philippines
27-09-22
BOLE Intelligent Machinery Co., LTD. (hereinafter referred to as "BOLE...
>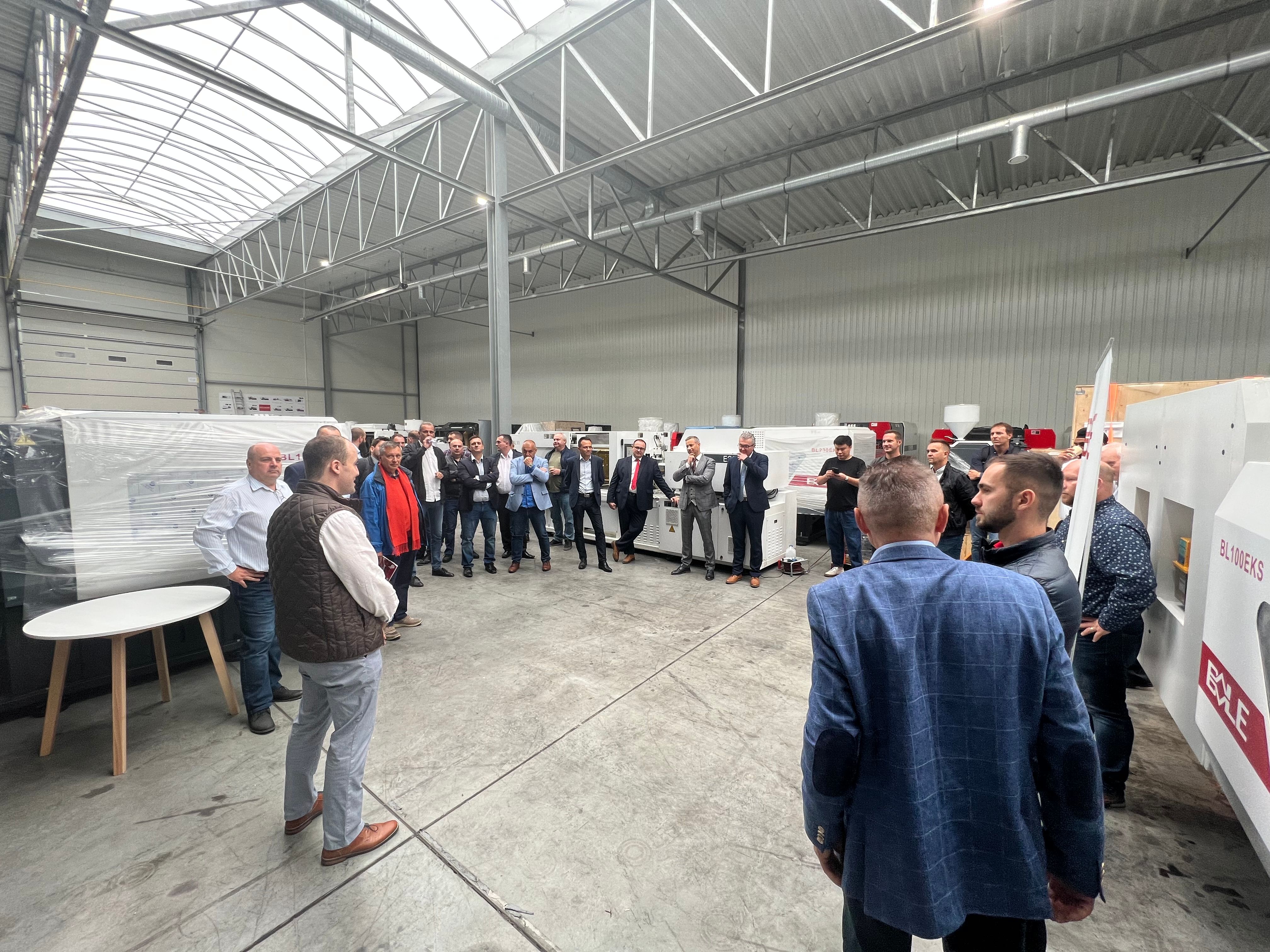 Bole Factory Open House In Europe And USA
14-09-22
From September 14th to 17th, 2022, Bole Open House Days were successfu...
>