BOLE Intelligent Machinery Co., LTD. (hereinafter referred to as "BOLE") launched a new series of models EKW in 2022, which is favored and purchased by many overseas customers.
In the second half of this year, Philippine customer MPH purchased three batches of EKW models in a row. As the regular customer of the previous EKH models, MPH has maintained in-depth cooperation with BOLE in the field on plastic injection molding of electrical housing parts, and has been purchasing non-standard customized EKH models.
When MPH learned of Bole's upgraded widen-platen EKW, they did not hesitate to place the order of I.M.M for the new project. In September, the machines EKW were put into production successively, to meet this customer's production requirements of large-size molds and small-weight products.
The EKW has many advantages, including high precision KEBA controller, more quiet high-pressure hose system, higher and smoother linear-guide injection structure, widen-platen central-locking structure larger than the competitors', etc.
BOLE, as the pioneer of central clamping machine in mainland China, always keeps the innovation of technology and the improvement of application.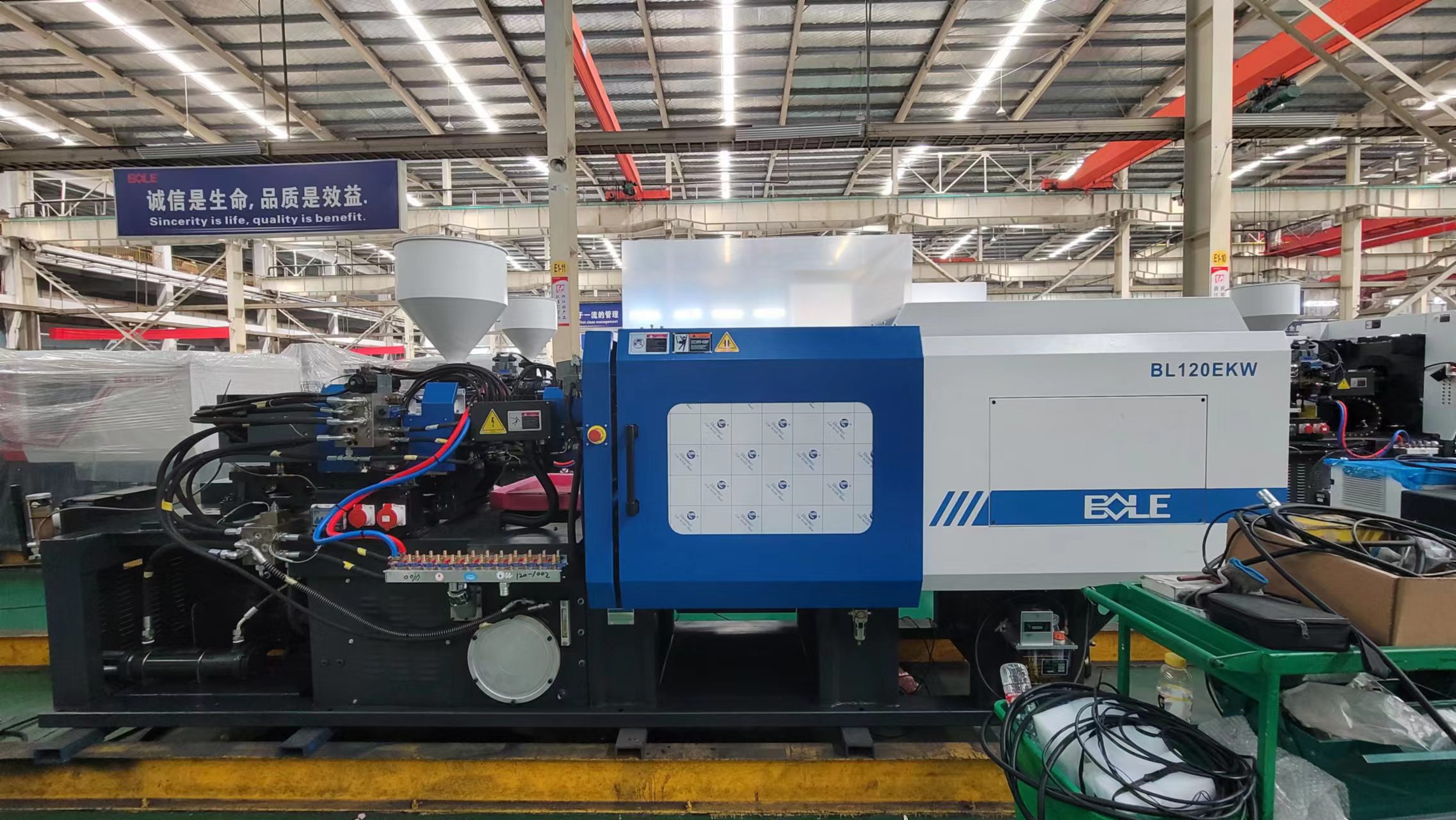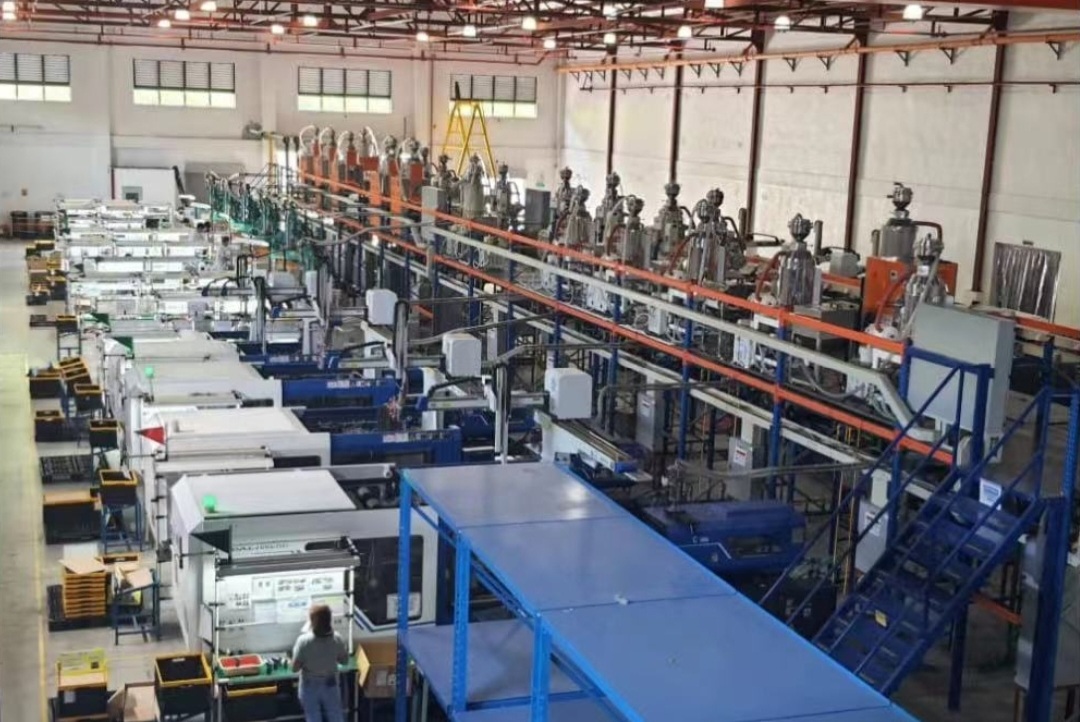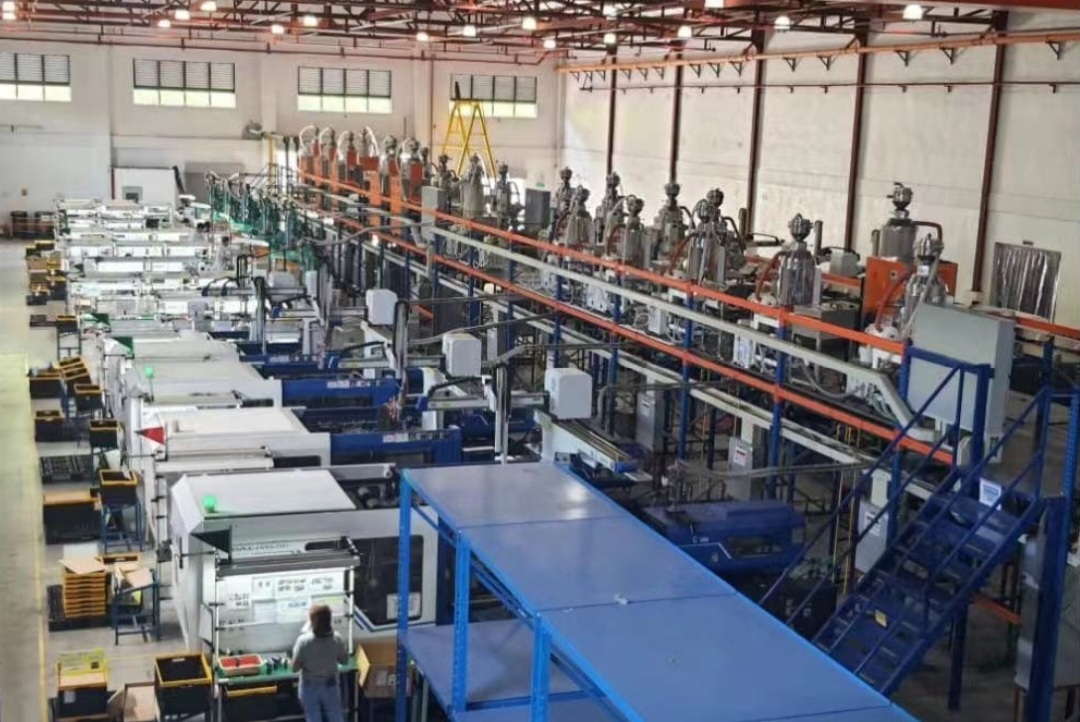 The Upgraded EKW Model of Bole Goes into Production at The Customer's Factory in The Philippines
27-09-22
BOLE Intelligent Machinery Co., LTD. (hereinafter referred to as "BOLE...
>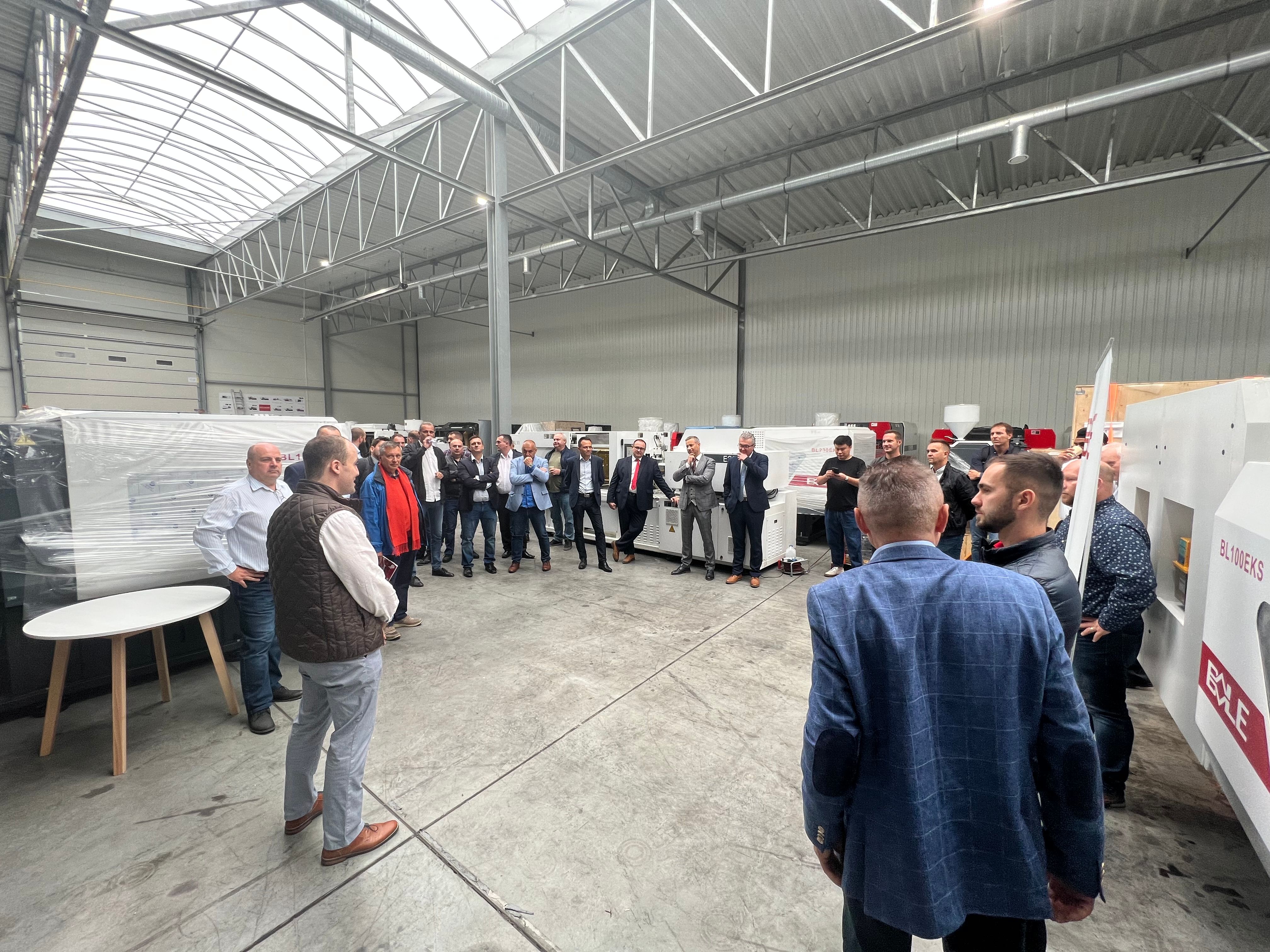 Bole Factory Open House In Europe And USA
14-09-22
From September 14th to 17th, 2022, Bole Open House Days were successfu...
>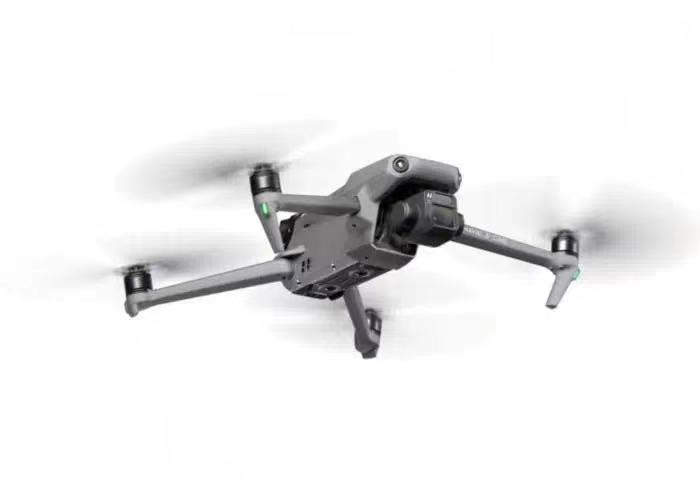 Bole helps UAV application positioning and industrial development
19-08-22
With the maturity of satellite positioning system, the improvement of ...
>